The University of Memphis Opera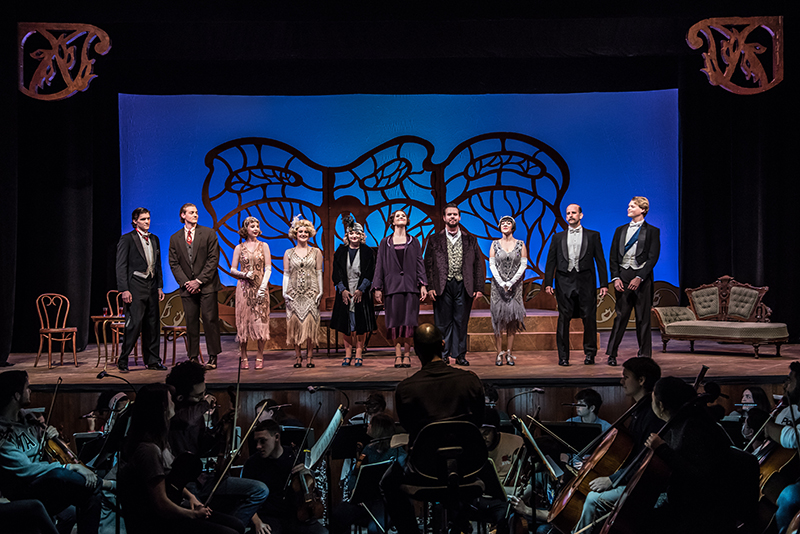 The University of Memphis Opera offers exciting opportunities to hone your craft as a singing actor.
Opportunities abound for students in the University of Memphis Opera. With multiple performance possibilities, students gain experience in ensemble, comprimario roles, young artist contracts and leading roles in both classical and contemporary works. Opera workshop, vocal coaching and master classes focus on the many aspects of vocal performance and stage presentation. Students pursuing a voice degree or other music degree, including music education, may participate in our performances.
Each year the University of Memphis Opera produces two operas with The University of Memphis Symphony Orchestra. Students work with professional designers and production personnel and have the opportunity to work backstage as a part of their total education.
The Rudi E. Scheidt School of Music works hard to connect its students with the professional world, especially within the greater Memphis community. As a student, you'll get the chance to audition for local professional companies, such as Opera Memphis.
Contact:
Benjamin Smith
Stage Director for Opera
bwsmith7@memphis.edu