Our Alumni
The University of Memphis Rudi E. Scheidt School of Music alumni hold positions as performers, administrators and educators in leading arts and educational institutions worldwide. We are proud to share the accomplishments of our outstanding alumni. These achievements represent only a small sampling of the great work our alumni are doing around the world.
---
---
Connect with your fellow alumni and with us to make the most of your Rudi E. Scheidt School of Music education. We value our alumni and strive to enhance opportunities for fellowship and networking among the school's graduates. All alumni and participants in any School of Music ensembles or programs–are welcome to join!
Join the Music Alumni Chapter!
We're launching the Rudi E. Scheidt School of Music Alumni Chapter and have a big year planned to reengage and connect with our alumni.
2022-2023 Calendar
OCTOBER
30: Alumni Meet-Up: Scheidt at the Shell: "Frankenstein" Sound and Screen
NOVEMBER
4: SoundFuzion Homecoming Concert
5: Alumni Play with the Band at the Memphis vs. UCF Homecoming Football Game
MARCH
20: Alumni Reception featuring the University of Memphis Symphony Orchestra with University Singers
APRIL
21: Alumni Meet-Up: "La bohème" presented by the University of Memphis Opera
Please share your contact information and let us know what you want to see in your alumni chapter.
Share your story with us
Be sure to inform us of your professional accomplishments, from recent performances to album releases to new careers. We love hearing from our Tiger alumni family. We are always looking for alumni stories to share in our official blog The Blue Note. Submit your accomplishments using the online form below. We want to know where your journey has taken you since you received your degree!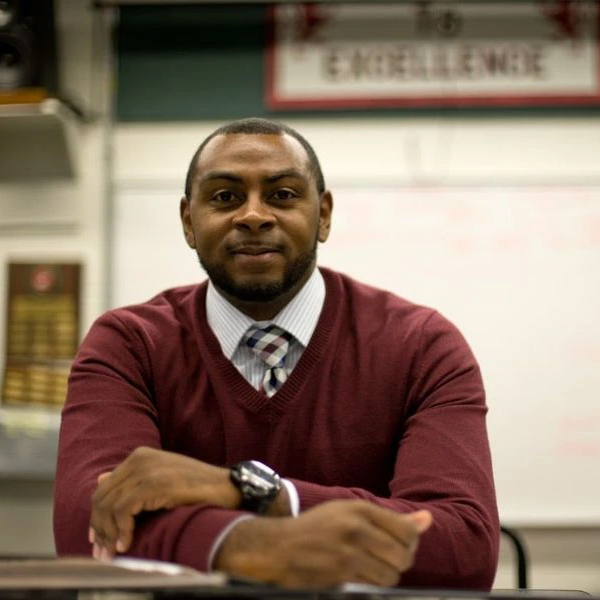 Looking for a way to connect?
Find us on social media. We encourage our alumni to follow us on Facebook, Twitter, and Instagram. Want to network with peers? Please find us on our LinkedIn page. The Rudi E. Scheidt School of Music offers many professional recitals and performances of all types. The Rudi E. Scheidt School of Music offers many professional recitals and performances. Want to catch a concert? We'd love to see you in person, but if you live far away, you can watch online!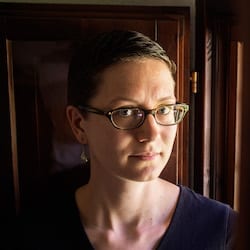 Join the Alumni Association
The best way to stay in touch with us is to submit your information to our Alumni Association. Fill out the form below to make sure we have the most updated information. Don't miss out on receiving important information about the University of Memphis!