Recent Alumni Success
---
Connect with us and with your fellow alumni to make the most of your Rudi E. Scheidt School of Music education. We value our alumni and are dedicated to enhancing opportunities for fellowship and networking among the school's graduates.
Keep in touch!

We're currently exploring the creation of a Rudi E. Scheidt School of Music Alumni Chapter. Please share your contact information and let us know what you'd like to see in your alumni chapter.
---
Share your story with us
Be sure to keep us informed of your professional accomplishments from recent performances to album releases to new careers. We love hearing from our Tiger alumni family and are always looking for alumni stories to share in our official blog The Blue Note. Submit your accomplishments using the online form below. We want to know where your journey has taken you since you received your degree!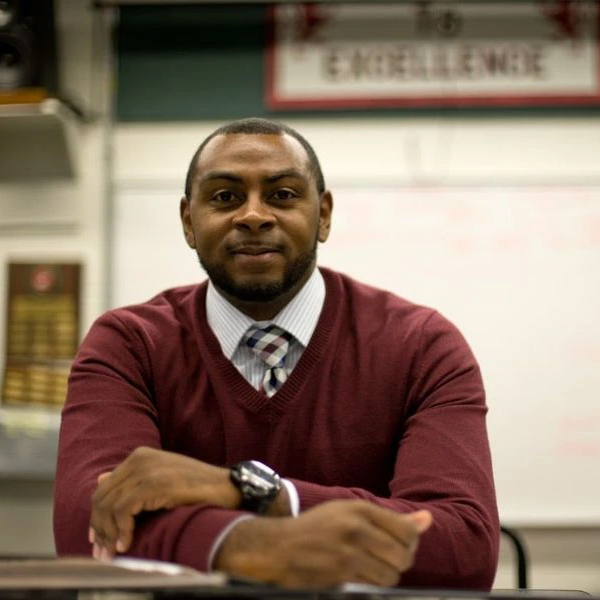 Looking for a way to connect?
Find us on social media. We encourage our alumni to follow us on Facebook, Twitter, and Instagram. Want to network with peers? Find us on our LinkedIn page. The Rudi E. Scheidt School of Music offers many professional recitals and performances of all types. Want to catch a concert? We'd love to see you in person, but if you live far away, you can watch online!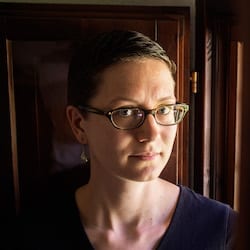 Join the alumni association
The best way to stay in touch with us is to submit your information to our alumni association. Fill out the form below to make sure we have the most update information. Don't miss out on receiving important information about the University of Memphis!