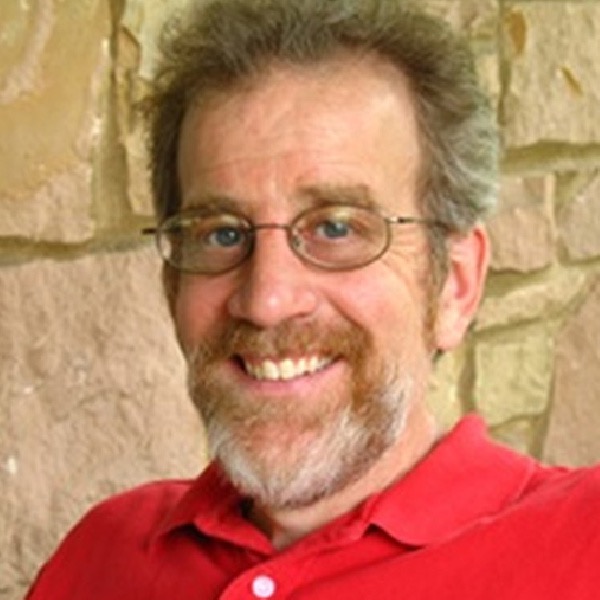 Rick Mayfield
Assistant Technical Director, Department of Theatre & Dance
Email
rcmayfld@memphis.edu
Office
3745 Central Ave., Theatre, Room #125
Office Hours
12-3 Mon-Thurs, 3-5 Fri
About Rick Mayfield
Education
BS-Northern Michigan University
MFA- University of Tennessee-Knoxville
Admitted
ETCP certified Rigger-Theatre
OSHA Ten Hour Certified
Experience
Professional
Rick received his MFA in Theatre Technology from The University of Tennessee. His extensive background includes serving as a Technical Director/Assistant Professor at Florida State University, Technical Director/Lecturer at Oberlin College, Technical Director for Daytona Beach Community College, Scenic Carpenter for the Alabama Shakespeare Festival, Scenic Carpenter for the Humana Festival at Actors Theatre of Louisville and Special Projects Carpenter at Spoleto Festival USA. Rick is an ETCP certified rigger and has received OSHA Ten Hour training.
Research and Scholarly Activities
Research Interests
Teaching interests: Rigging, Microcontrollers
Publications
Southern Theatre Magazine
Outside the Box; 25 Design-Tech Strategies to Save You Time and Money.
Presentations at Southeastern Theatre Conference and United States Institute for Theatre Technology.