Management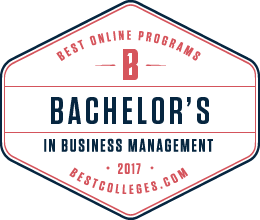 The Department of Management (MGMT) at the University of Memphis is one of six departments within the Fogelman College of Business & Economics which is the only business college in the Memphis area fully accredited by the prestigious AACSB.
The Bachelors of Business Administration (BBA) degree with a major in Management prepares you with an understanding of management concepts, theories, and principles that are useful in all types of organizations. Your studies focus on general knowledge and skills in management that are relevant today and that will continue to be important in the future.
With a management major, you will be prepared for a variety of careers in organizations in many industry sectors including services, transportation, retail, health care, hospitality, non-profits, music and the arts, sports and leisure management, and government.
The BBA degree with a major in Management requires a minimum of 120 hours to graduate. You may complete this degree entirely online through UofM Global or in combination with previously completed college level learning from other sources.