2021 Alumni Association Distinguished Research in the Humanities
The Alumni Association may make up to five awards annually to faculty who have brought honor and recognition to the University through their research or creative activities. Candidates must have been employed full-time by the University of Memphis for at least five academic years prior to the semester of their application or nomination.
Dr. Beverly Greene Bond, Professor of History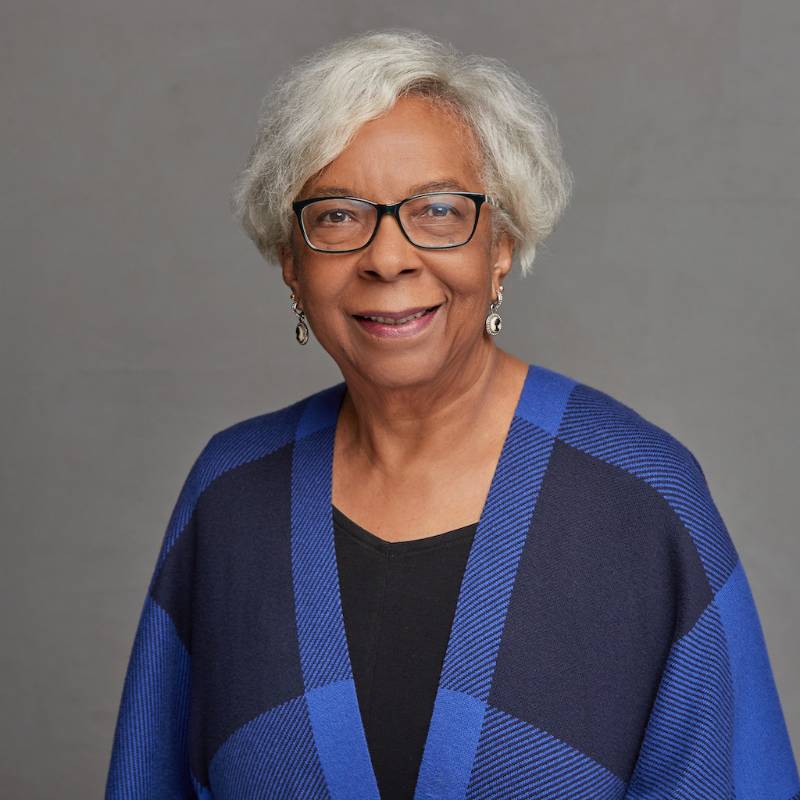 Beverly Greene Bond is a Professor of History and former director of the College of Arts and Sciences' African and African American Studies program (2003-2012). Her research focuses primarily on antebellum enslaved and free Black women and on Black women in the post-emancipation and post-Reconstruction south. She has also published articles and book chapters on prominent twentieth century Black Memphians including Roberta Church and Reverend L.O. Taylor, and on the development of racially segregated schools in 19th to mid-20th century Memphis and Shelby County. She has co-edited or co-authored seven books: Remembering the Memphis Massacre: An American Story (University of Georgia Press, 2020); Tennessee Women: Their Lives and Times, Volumes 1 and 2 (University of Georgia Press, 2009 and 2015); The University of Memphis (Arcadia Publishing, 2012); Dreamers. Thinkers. Doers: A Centennial History of the University of Memphis (Walsworth Publishing, 2011); Images of America: Beale Street (Arcadia Publishing, 2006); Memphis in Black and White (Arcadia Publishing, 2003).
Dr. Bond has been the recipient of the several college and university awards including the 2021 Willard R. Sparks Eminent Faculty Award, the Alumni Association's Distinguished Teaching Award (2002), the Martin Luther King, Jr. Human Rights Award (2009), the 100 Years, 100 Women: Preserving the Legacy Award (2012), the College of Arts and Sciences' W. Russell Smith Award for Excellence in Teaching (2002) and the College of Arts and Sciences' Distinguished Advising Award (2012), the Flame Award (Igniting Excitement for Academic Excellence, 2003).
She has also received several community awards, including the Woman of Achievement Award: Vision Category (2012), the Woman of Excellence from the Tri-State Defender (2008), and the 2020 Shelby County Legend award from the Shelby County Board of Commissioners in recognition of her research, teaching, and writing about African American History.
Dr. Bond served on the board of scholars for the Tennessee State Museum's exhibition "Ratified! Tennessee Women and the Right to Vote" (2019) and provided commentary for several segments of Nashville Public Television's "Citizenship Series" including their most recent production "By One Vote: Woman Suffrage in the South" (2019). She is a past president of the Southern Association for Women Historians, and a past president and board member of Humanities Tennessee. She is currently on the board of trustees of the Memphis Museum of Science and History-Pink Palace, the Board of Advisors of the Tennessee Civil War National Heritage Area, and the Tennessee Historical Records Advisory Board.
She is a three-time alumnus of the university, having received her BS and MA from Memphis State University and PhD from the University of Memphis. She also received her Ed.M. from Teachers College, Columbia University.