Museum Studies Certificate Program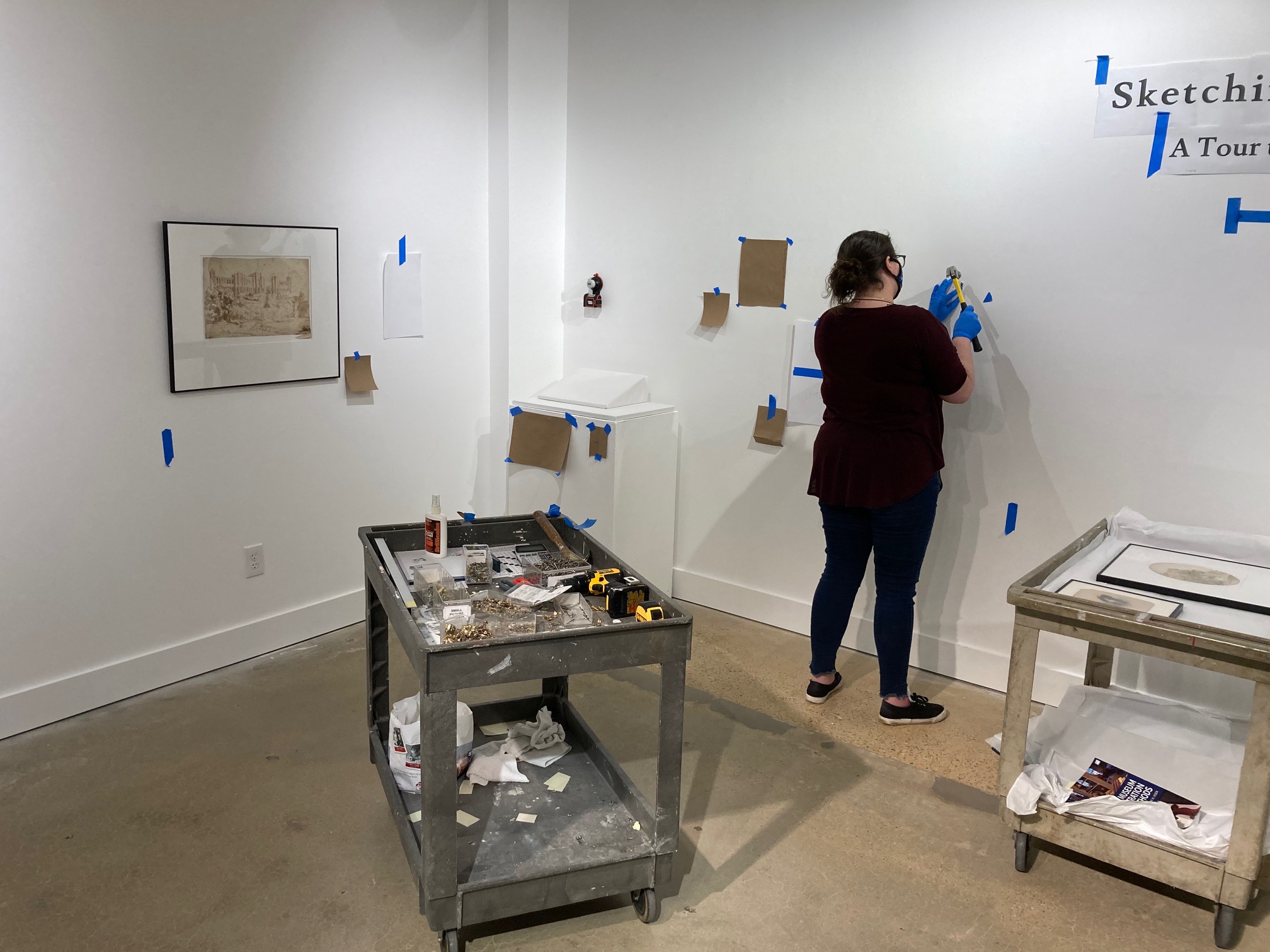 View Brochure here
Administered jointly by the Department of Anthropology, College of Arts and Sciences, and the Department of Art, College of Communication and Fine Arts.
The Interdisciplinary Graduate Certificate Program in Museum Studies is intended to prepare students who are currently enrolled in or have graduated from Master's or Doctoral degree programs to enter the museum professions. As an interdisciplinary program, individuals from all fields, including art, anthropology, art history, biology, history, business, education, geology, communication, and public administration are encouraged to participate. The program will help prepare students for entry-level positions in museum administration, education, collection management, registration, exhibition development, curation, and public programs.
The Graduate Certificate Program in Museum Studies is an interdisciplinary program open to students from departments in all colleges at the University of Memphis. The program draws on the expertise of faculty from different colleges and includes elective courses from a wide variety of departments.