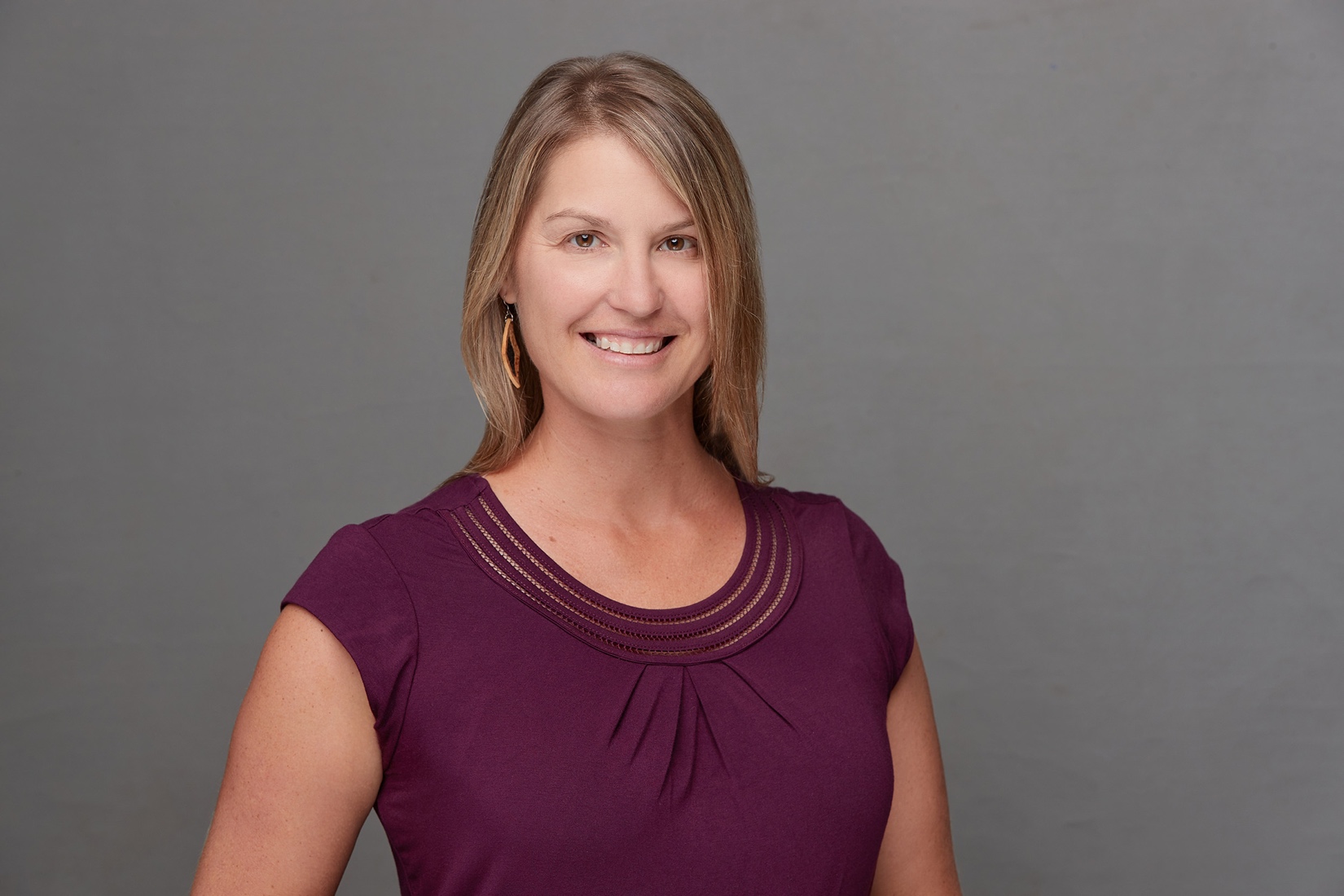 Dr. Keri Vacanti Brondo
Professor, Interim Associate Dean
Email
kbrondo@memphis.edu
Office
316 McCord Hall, Memphis, TN 38152
Office Hours
Call for Hours
About Dr. Brondo
Dr. Keri Vacanti Brondo received her PhD in Sociocultural Anthropology at Michigan State University with a Concentration in Culture, Resources, and Power, a Graduate Certificate in Latin America and Caribbean Studies, and Graduate Specialization in International Development. She has over two decades of leadership experience within her discipline's largest professional association, the American Anthropological Association (AAA), and currently serves on the Board of Directors for the Society of Applied Anthropology (SfAA). She is a former Fulbright scholar and Title VI FLAS recipient, and is regularly called upon to provide expert testimony on behalf of the afroindigenous Garifuna community for amnesty cases and to serve as amicus curiae for the Interamerican Commission on Human Rights. She is the author and editor of 4 books and over 65 journal articles, book chapters, agency reports, reviews and commentaries. She is a National Geographic Explorer and the recipient of several awards, including the Presidential Award from the American Anthropological Association, the Sierra Club's Dick Mochow Environmental Justice Award, and the Dunavant Faculty Professorship at the University of Memphis. In addition to her work within the Department of Anthropology, Dr. Brondo also serves as the Director of TN's Governor's School for International Studies.
Expertise and Interests
Environmental Anthropology, Gender and Development, Indigeneity, Territorial Rights, Conservation, Voluntourism and Sustainability, Social Justice, Applied and Engaged Anthropology, Central America, US.
Research Projects
Dr. Brondo's scholarship contributes to basic research, theory, and application in the areas of the anthropology of environment and development, indigenous rights, and gender and social justice. Her international research focuses on the relationship between indigenous rights, conservation and development, and local livelihoods, particularly on Honduras' north coast and islands. In the United States, Brondo's work centers on gender equity in anthropological careers and collaborative research on the interconnection between parks, people, and conservation. Dr. Brondo's first solo-authored book, Land Grab, is an ethnographic account of the relationship between identity politics, neoliberal development policy, and rights to resource management in afroindigenous Garifuna communities on the north coast of Honduras. The book employs feminist political ecology and critical race and ethnic studies to shed light on current development paradoxes in Honduras. Her most recent books include Voluntourism and Multispecies Collaboration: Life, Death, and Conservation in the Mesoamerican Barrier Reef (U Arizona Press), which explores the relationship between conservation voluntourism, protected area management, and local livelihoods on the Bay Island of Utila and Anthropological Theory for the 21st Century: Thinking with the Canon (U Toronto Press), a co-edited theory volume for the next generation of aspiring anthropologists.
Selected Publications
Bolles, Lynn A., Ruth Gomberg-Muñoz, Bernard Perley, and Keri Vacanti Brondo (eds.). Anthropological Theory for the 21st Century: Thinking with the Canon. (forthcoming, in press). Toronto University Press.
Brondo, Keri Vacanti. Voluntourism and Multispecies Collaboration: Life, Death, and Conservation in the Mesoamerican Barrier Reef. Critical Green Engagement Series. University of Arizona Press. 2021.
Brondo, Keri Vacanti. Cultural Anthropology: Contemporary, Public, and Critical Readings. Oxford University Press. 2017/2020.
Brondo, Keri Vacanti. Entanglements in Conservation: Utila's Emerging Economy of Affect. Journal of Sustainable Tourism. 27(4): 590-627. 2019.
Brondo, Keri Vacanti, Suzanne Kent, and Arleen Hill. "Teaching Collaborative Environmental Anthropology: A Case Study Embedding Engaged Scholarship in Critical Approaches to Voluntourism." In Toni Copeland and Francois Dengah (eds.) "Involve Me and I Learn:" Teaching Anthropology and Research Methods in the Classroom and Beyond. Annals of Anthropological Practice. 40(2): 182-195. 2016.
Brondo, Keri Vacanti. Land Grab: Green Neoliberalism, Gender, and Garifuna Resistance. University of Arizona Press. 2012.
Brondo, Keri Vacanti. When Mestizo Becomes (Like) Indio...or is it Garifuna?: Negotiating Indigeneity and 'Making Place' on Honduras' North Coast. Journal of Latin American and Caribbean Anthropology. 15(1): 171-194. 2011.
Selected Awards
2019 President's Award. American Anthropological Association.
2017 Sierra Club's Dick Mochow Environmental Justice Award
2016 - 2019 Dunavant Professorship. College of Arts and Sciences, University of Memphis
2011 Professional Development Award from the College of Arts and Sciences at the University of Memphis
2010 Early Career Research Award from the College of Arts and Sciences at the University of Memphis
Courses
Conservation, Culture, and Environmental Change (ANTH 4/6991)
Cultural Perspectives on the Environment (ANTH 4220/6220)
Anthropology of Tourism (ANTH 4413/6413)
Gender and Environment (ANTH 4/6990)
Nature, Culture, and Environment (UNHP 1100)
Contemporary Anthropology Theory (ANTH 4065)
Introduction to Cultural Anthropology (ANTH 1200)
Globalization, Development, and Culture (ANTH 7400)
Applied Anthropology and Development (ANTH 7255)
Additional Resources