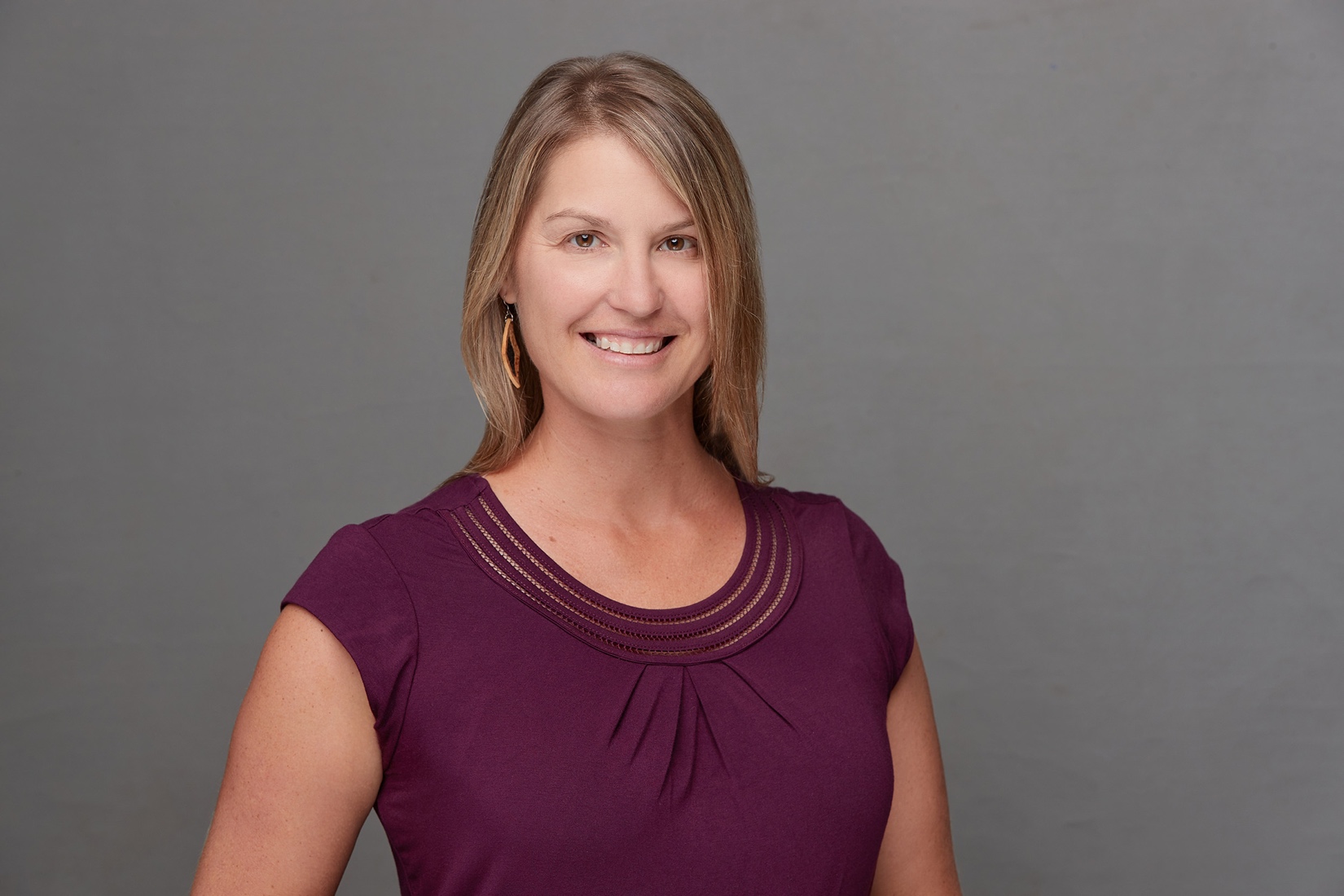 Dr. Keri Vacanti Brondo
Professor, Department Chair
Email
kbrondo@memphis.edu
Office
316 Manning Hall, Memphis, TN 38152
Office Hours
Call for Hours
About Dr. Brondo
Dr. Keri Vacanti Brondo received her PhD from Michigan State University in 2006. She is active in leadership within the American Anthropological Association (AAA), having served as Chair of the Committee on the Status of Women in Anthropology (COSWA), Chair of the Committee on Practicing, Applied and Public Interest Anthropology (CoPAPIA), and currently serves as Co-Chair of the Members' Programmatic Advisory and Advocacy Committee (M-PAAC), as a member of the AAA Executive Board, and on the Anthropology & Environment Society Board. Dr. Brondo's first solo-authored book, Land Grab, is an ethnographic account of the relationship between identity politics, neoliberal development policy, and rights to resource management in afroindigenous Garifuna communities on the north coast of Honduras. The book employs feminist political ecology and critical race and ethnic studies to shed light on current development paradoxes in Honduras. Dr. Brondo is the former Chair (2010-2012) and active member of the Engaged Scholarship Committee, Co-Chaired the Gender and Environment Research Group of the Center for Research on Women (CROW), and is the Academic Director of TN Governor's School for International Studies.
Expertise and Interests
Environmental Anthropology, Gender and Development, Indigeneity, Territorial Rights, Conservation, Voluntourism and Sustainability, Social Justice, Applied and Engaged Anthropology, Central America, US.
Research Projects
Dr. Brondo's scholarship contributes to basic research, theory, and application in the areas of the anthropology of environment and development, indigenous rights, and gender and social justice. Her international research focuses on the relationship between indigenous rights, conservation and development, and local livelihoods, particularly on Honduras' north coast and islands. In the United States, Brondo's work centers on gender equity in anthropological careers and collaborative research on the interconnection between parks, people, and conservation. She is currently working on a new book manuscript entitled Multispecies Entanglements in Honduras' Affect Economy which explores the sociocultural impacts of conservation research voluntourism.
Selected Publications
Brondo, Keri Vacanti. Cultural Anthropology: Contemporary, Public, and Critical Readings. Oxford University Press. 2017.
Brondo, Keri Vacanti, Suzanne Kent, and Arleen Hill. "Teaching Collaborative Environmental Anthropology: A Case Study Embedding Engaged Scholarship in Critical Approaches to Voluntourism." In Toni Copeland and Francois Dengah (eds.) "Involve Me and I Learn:" Teaching Anthropology and Research Methods in the Classroom and Beyond. Annals of Anthropological Practice. 40(2): 182-195. 2016.
Brondo, Keri Vacanti. The spectacle of saving: conservation voluntourism and the new neoliberal economy on Utila, Honduras. Journal of Sustainable Tourism, 23(10): 1405-1425. 2014
Brondo, Keri Vacanti. Land Grab: Green Neoliberalism, Gender, and Garifuna Resistance. University of Arizona Press. 2012
Brondo, Keri Vacanti and Linda Bennett. Career Subjectivities in American Anthropology: Gender, Practice, and Resistance. American Anthropologist. 114(4): 598-610. 2011
Brondo, Keri Vacanti and Natalie Bown. Neoliberal Conservation, Garifuna Territorial Rights, and Resource Management in the Cayos Cochinos Protected Area. Conservation & Society. 9(2): 91-105. 2010
Brondo, Keri Vacanti. When Mestizo Becomes (Like) Indio...or is it Garifuna?: Negotiating Indigeneity and 'Making Place' on Honduras' North Coast. Journal of Latin American and Caribbean Anthropology. 15(1): 171-194.
Selected Awards
Dunavant Professorship. College of Arts and Sciences, Uniteristy of Memphis

2011 Professional Development Award from the College of Arts and Sciences at the University of Memphis

2010 Early Career Research Award from the College of Arts and Sciences at the University of Memphis
Courses
Tigers Across Boarders (UNHP 1100)

Globalization, Development, and Culture (ANTH 7400)
Culture and Consumerism (ANTH 4431/6431)
Cultural Perspectives on the Environment (ANTH 4220/6220)

Anthropology of Tourism (ANTH 4413/6413)

Contemporary Anthropology Theory (ANTH 4065)

Introduction to Cultural Anthropology (ANTH 1200)

Gender and Environment (ANTH 4/6990)

Nature, Culture, and Environment (UNHP 1100)

Applied Anthropology and Development (ANTH 7255)
Additional Resources