Why Study Applied Anthropology at the University of Memphis?
Anthropology is a fascinating field of study which promotes cross-cultural understanding and appreciation for diversity, and helps us understand and address social inequality. Most importantly, studying anthropology can help you find rewarding employment. Our 2014 MA Alumni Survey demonstrates the value of a degree in anthropology from the University of Memphis:
Of the 52 respondents, 96% found employment in related fields and/or were admitted to post-MA studies.
90% are satisfied with the quality of their MA education, and over 84% say that their MA plays a significant role in their overall career satisfaction
81% work full-time, and over 60% report that their MA was instrumental in securing their job
69% secured their first full-time job in less than 6 months
42% completed or are pursuing post-MA degrees (PhD, JD, MPH, MSN)
60% of those with 5+ years' work experience earn over $50,000 per year, and half of these top earners make over $75,000 per year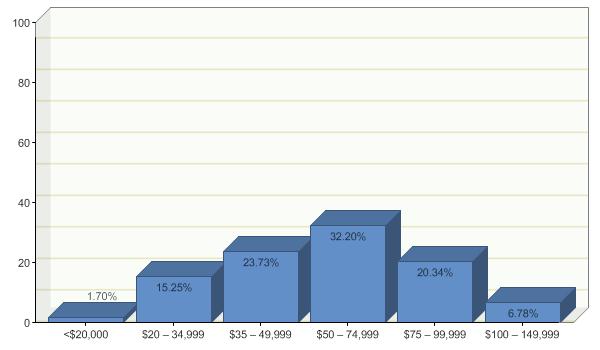 Graduate Program Information
| | |
| --- | --- |
| | The Department of Anthropology offers one of the nation's leading M.A. programs in applied anthropology. Graduate students in our program receive training in core areas of theory, research methods, data analysis and application. Our students successfully pursue careers in government, nonprofit, and private sectors in healthcare, community development, health administration, cultural heritage preservation, and environmental management. Our program also prepares students to move on to doctoral study in anthropology and other fields. |
---
Coordinator of Graduate Studies
Dr. Micah Trapp, mmtrapp@memphis.edu or (901) 678-2080.
---
Medical Anthropology Concentration
Our graduate program also offers a concentration in Medical Anthropology with topical foci such as health disparities, healthcare systems, and health risk. Medical Anthropology Faculty includes Dr. Matthew Thomann and Dr. Kathryn Hicks,
Interdisciplinary Degrees and Certificates