Board Members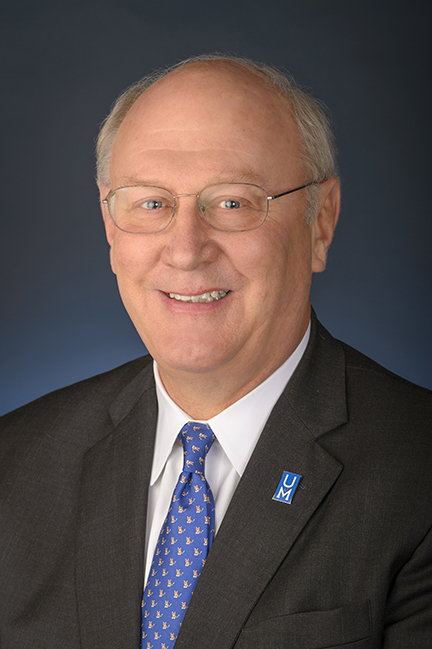 G. Douglas Edwards

Doug Edwards is President of the Edwin M. Jones Oil Company of San Antonio. He was previously the CEO of Morgan Keegan and Company, a division of Regions Financial Corporation. Doug currently serves as senior advisor to Brown Brothers Harriman, a director of Microban International Corporation, a director of the SIFMA Foundation for Investor Education, and Chairman of the Baptist Memorial Healthcare Foundation. Doug is the past Chairman of the Teach for America Regional Board. Doug is a University of Memphis graduate and a previous member of its Board of Visitors. In 2008, he was awarded the University's Distinguished Alumni Award.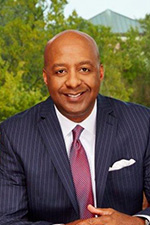 Marvin R. Ellison

Marvin Ellison is Chief Executive Officer of Lowe's. Before joining Lowe's in May 2018, JCPenney in November 2014, he spent three years as Chairman and CEO of JCPenney, 12 years as an executive with the Home Depot and 15 years with Target Corporation. Marvin serves on the Board of Directors for the National Retail Federation and FedEx. He is actively involved in philanthropic efforts, including mentoring programs for at-risk youth. Marvin was named to
Fortune's
"World's Greatest Leaders in 2016" and the "2016 Corporate Executive of the Year" by
Black Enterprise
. He earned a Bachelor's degree in Marketing from the University of Memphis and an MBA degree from Emory University.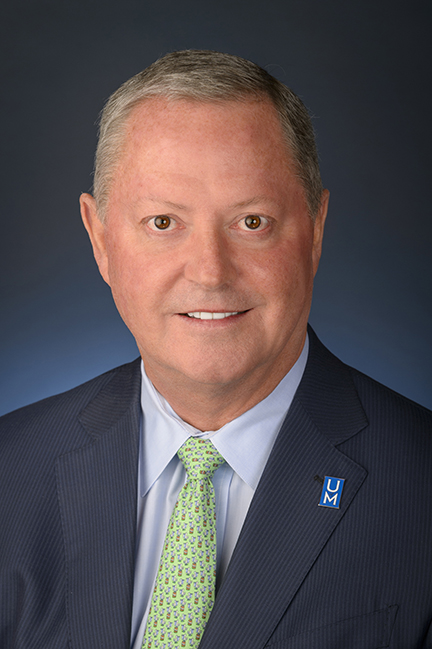 Alan B. Graf, Jr

Alan B. Graf, Jr is retired Executive Vice President and Chief Financial Officer of FedEx Corporation. In his position, he was responsible for all aspects of FedEx Corporation's global financial functions and was a member of the five-person Executive Committee. Before FedEx Corporation was formed in 1998, Alan served as Executive Vice President and Chief Financial Officer of FedEx Express. Alan earned his Bachelor's degree and MBA from Indiana University, where he is a member of the Academy of Alumni Fellows. He serves on the Board of Directors for NIKE Incorporated, Mid-America Apartment Communities Incorporated, Methodist Le Bonheur Healthcare, and the Indiana University Foundation.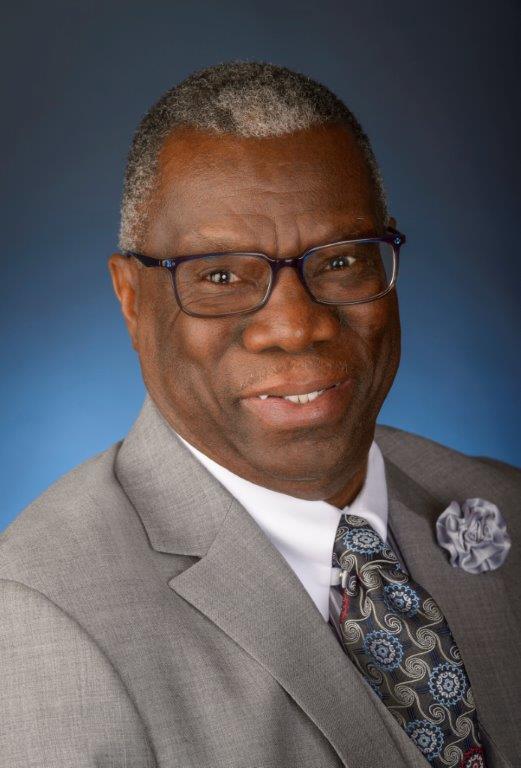 Cato Johnson

Cato Johnson has served as Chief of Staff and Senior Vice President of Public Policy and Regulatory Affairs at Methodist Le Bonheur Healthcare since 1985. Active in public service for many years, Cato is former chair of the Tennessee Higher Education Commission and has served the University of Memphis, Southwest Tennessee Community College, and Shelby County Schools in many capacities. Currently, he is chairman of the TennCare Medical Advisory Committee and a member of the State Board of Education and Leadership Tennessee - Class IV. Cato earned a Bachelor's degree and a Master's degree from Memphis State University (now the University of Memphis).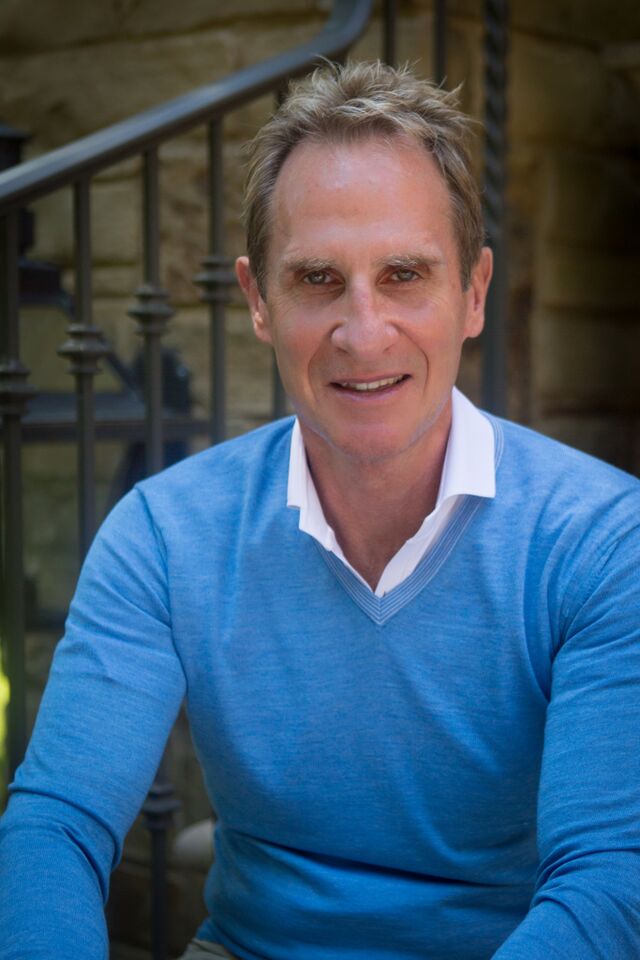 R. Brad Martin

Brad Martin is Chairman of RBM Ventures, and Retired Chairman and CEO of Saks Incorporated. During the 2013-14 academic year, Brad served as the Interim President of the University of Memphis. He served five terms as a member of the Tennessee House of Representatives, and is involved in several civic and philanthropic activities. Brad graduated from the University of Memphis where he served as president of the student body. He earned an MBA from the Owen Graduate School of Management at Vanderbilt University and was awarded an honorary Doctor of Letters from the University of Memphis.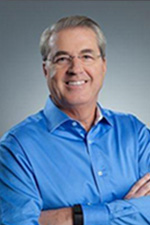 David A. North

Dave North is President and CEO of Sedgwick, and has over 32 years in risk management services. Dave has served on the board of the Worker's Compensation Research Institute, is past chairman of the board of the Integrated Benefits Institute, and is a member of the Business Insurance Women to Watch Advisory Board. Dave is the director for The Institutes, the leading provider of professional education for the risk management and property-casualty insurance industry. Dave previously served on the University of Memphis Board of Visitors and concurrently serves on the Foundation Board and the UofM President's Innovation Board.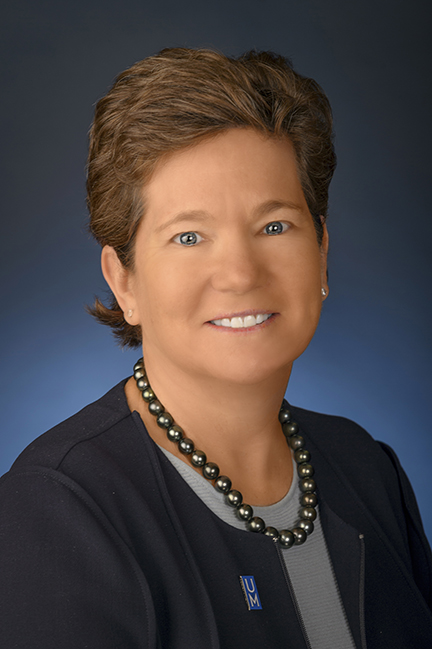 Carol L. Roberts

Carol Roberts is a retired Senior Vice President and Chief Financial Officer for International Paper. Carol leads the global finance organization, including Internal Audit, Tax, Accounting, Trust Investments, Investor Relations, Treasury and Strategic Planning; and Information Technology. Carol joined IP after earning a Bachelor of Science degree in Mechanical Engineering from Yale in 1981. She has held numerous positions in manufacturing, operations, human resources and general management. Carol serves on the Yale University Council, which advises the Yale president on key academic and administrative issues. Carol also serves on the Board of Directors and is Chair of the Audit Committee for Alcoa.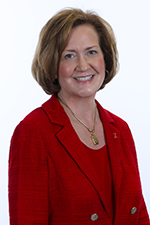 Susan L. Springfield
Susan Springfield is Senior Executive Vice President and Chief Credit Officer for First Horizon Corporation and First Horizon Bank. She is an executive sponsor of First Horizon's Inclusion and Diversity Council and their Women's Initiative. Susan is a board member for the Family Safety Center and Streets Ministries. She is a past board member for Hutchison School, SRVS, Le Bonheur Foundation, Rise Foundation, the Women's Foundation, and is a 2002 Leadership Memphis graduate. Susan earned her Bachelor's degree in Management and her MBA in Finance from the University of Memphis, and completed the Wharton School of Business Advanced Risk Management Program.
Faculty and Student Representatives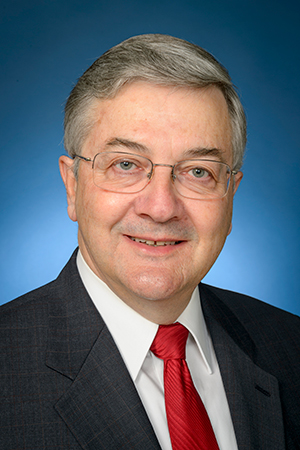 David Kemme

David M. Kemme currently holds the William N. Morris Chair of Excellence in International Economics at the University of Memphis. He has served as Director of the International MBA program and Chair of the Economics Department. Prior to joining the UofM he was a W. Frank Barton Faculty Fellow at Wichita State University and Pew Charitable Trusts Scholar-in-Residence at the Institute for East-West Studies in New York where he directed the Economics and Security Program. He was also a Distinguished Fellow at the Mitsui Research Institute in Tokyo and a Fulbright Lecturer at the Main School of Planning and Statistics in Warsaw. Most recently he was a visiting scholar at the St. Louis Federal Reserve Bank.
Celeste Riley

Celeste Riley is a senior and double major in English and Spanish with a concentration in English as a Second Language. She has been married for 27 years and homeschooled her seven daughters. Riley considers herself an advocate, activist and adventurer. She grew up in New York and has traveled to seven countries. Riley is very active on campus, serving as president of the Spanish Club, an ambassador for Health, Involvement and Fraternity and Sorority Affairs, president for the Adult Student Organization and the non-traditional student representative for the Honor Student Organization. She is a sister of Lambda Theta Alpha Latin Sorority, Inc., and serves as secretary for the Epsilon Omega and Psi Omicron Chapters. Riley was a TBR SOAR finalist and served as a THEC Student Commissioner. She is also active in the community, volunteering as an interpreter for Latino Memphis and a facilitator for the National Parent Leadership Institute.