Creative Game Design Camp Attracts
Local High School Students
Posted on 2015-06-16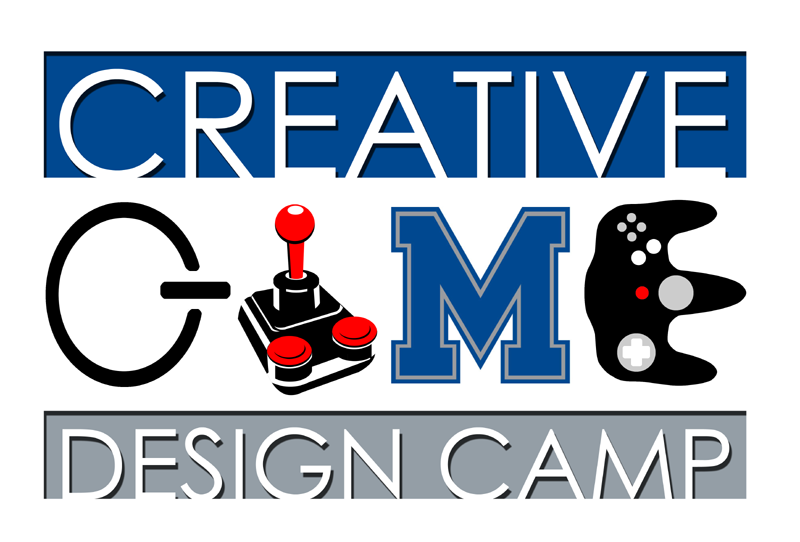 The Department held its first Creative Game Design Camp for high school students from June 1-5. Nearly 40 students from various Memphis-area schools attended the camp.
Camp participants got a taste of game development by working in teams using the RenPy Python framework to create their own interactive games. They presented demos of their games on the last day of the camp and were evaluated by a panel of judges from local industry. Participants were also treated to several guest lectures by U of M faculty and local professionals.
The camp was organized by Dr. Laney Strange, with assistance from Dr. William Baggett, Mr. Kriangsiri Malasri, and Prof. Vinhthuy Phan. FedEx, CRISTAL, the Institute for Intelligent Systems, and U of M alumnus Jim Greer graciously provided financial support for the camp.