2017 Creative Game Design Camp
Posted on 2017-07-14
We hosted our third annual Creative Game Design Camp for high school students from July 10-14.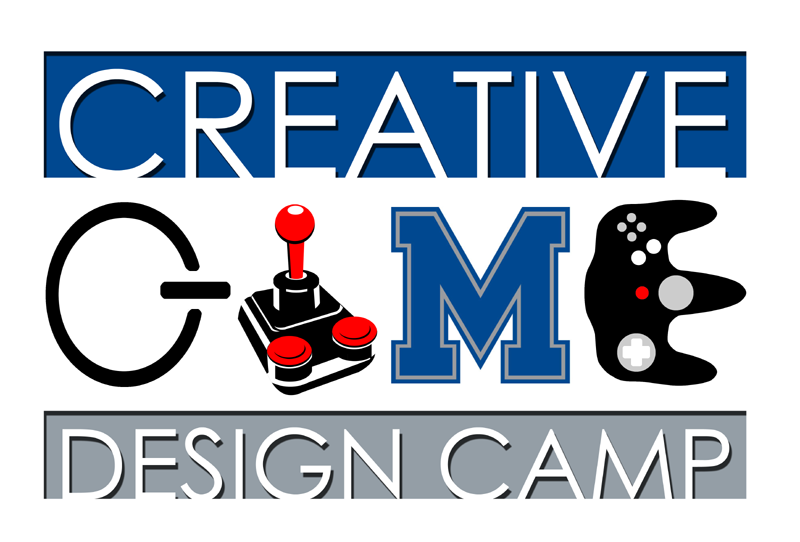 The camp attracted over 30 students from throughout the Memphis and Mid-South area. Attendees learned programming and game design concepts using the RenPy visual novel engine for Python. They worked in teams to create their own games and presented the finished products at the end of the camp.

Prizes were awarded in four categories: Technical Mastery went to the Anti-Corgis, Artistry/Visual Effects went to The Cerberus Three, Creativity went to H3LLO, and Best Overall went to The Escapees. There was also a People's Choice award, which went to The Cerberus Three.