Online Cyber Security Course Featured on WMC Action News 5
Posted on 2017-03-07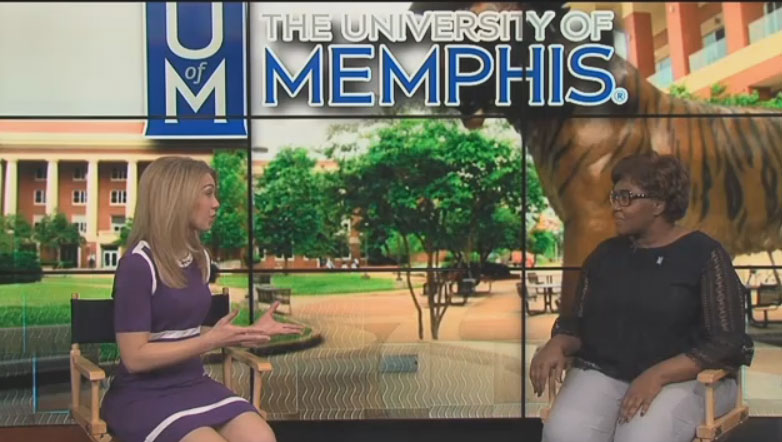 Carolyn Butler from the Center for Information Assurance was recently featured on WMC Action News 5 to talk about an upcoming free online course.
The course, Understanding Social Engineering Attacks, will be available through the ACT Online site (https://act-online.net/) beginning in April.
The full WMC Action News 5 clip can be viewed at http://www.wmcactionnews5.com/clip/13149853/watch-uofm-free-web-based-course-interview.