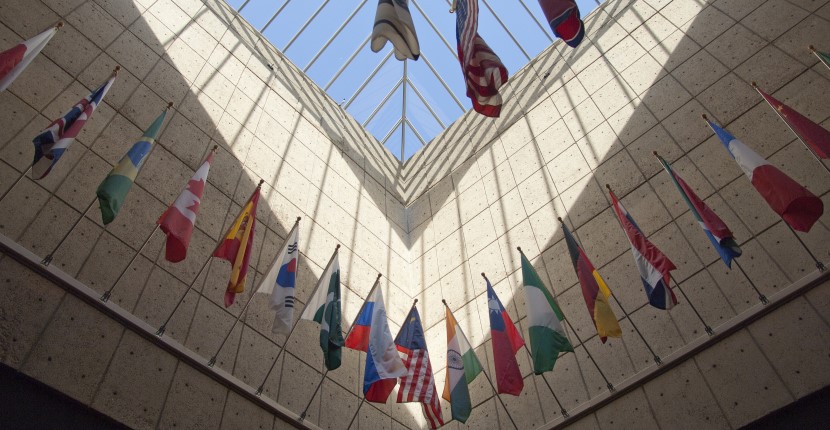 About FCBE
We offer a selection of degree programs tailored to the needs of students and professionals who are pursuing a wide range of careers. Regardless of which of our degree programs you choose, a decision to come to the Fogelman College at the University of Memphis for higher education will enable you to develop an in-depth understanding of today's challenging and ever-changing business environment.
Mission Statement
Our mission statement

The Fogelman Promise
Our College's Code of Professionalism for students, faculty & graduate Assistants, and staff

Facts & Figures
Some interesting facts & figures about Fogelman College of Business & Economics

Maps & Directions
Maps and driving directions to the College

Job Announcements
Employment opportunities for faculty in the College

Support the FCBE
We would be honored to talk to you if you are considering to invest in our College.

Social Media Policy
The college would like to provide a College policy and set of guidelines for appropriate online conduct and to avoid the misuse of this communication medium.

Fogelman Tiger Tales
Share a short story or just a quote about your time at the Fogelman College of Business & Economics (FCBE)!