Find the Program that Matches Your Career Goals

Search by Department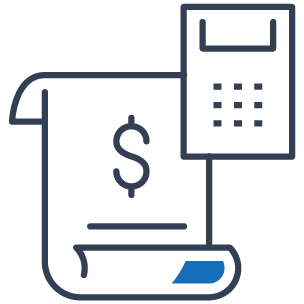 Accounting
Success in accounting relies on an aptitude for problem solving, inquisitiveness, critical thinking, adaptability and common sense, not necessarily on a prowess in mathematics. Accountancy is much more than number-crunching desk work. It is a fundamental skill set used in the fast-paced, dynamic world of business.
LEARN MORE >
Economics
Organizations in nearly every industry use economic analysis to forecast business and societal trends. International and major U.S. corporations recognize the prestige of our nationally recognized economics program and regularly recruit and hire our graduates. If applying critical thinking skills and logical reasoning to solve problems in business or society appeals to you, Economics may be the path for you.
LEARN MORE >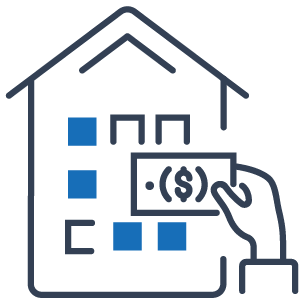 Finance, Insurance & Real Estate
Did you know that Finance is the #1 top business bachelor's degree in demand? Companies rely on financial professionals to manage corporate assets and attract capital investment. Our Finance, Insurance and Real Estate program makes you adaptable to every industry with our creative problem-solving strategics and number-driven approach.


LEARN MORE >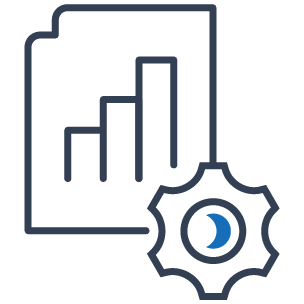 Management
Every business and nonprofit organization relies on strong management to coordinate its workforce, recognize talent, analyze operational systems and implement efficiency. This leadership comes in many forms, from charismatic personalities to quiet personae who lead by example. By majoring in Management, you're positioning yourself for a dynamic career that is in constant demand across a wide spectrum of industries.
LEARN MORE >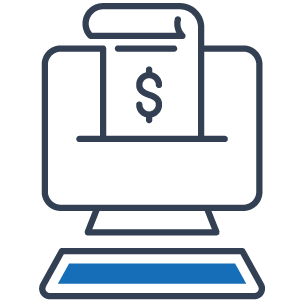 Management Information Systems
If a career in one of the most sought-after, growing fields with dynamic job opportunities and enormous earning potential sounds intriguing, majoring in Management Information Systems may be the path for you. Tech and gadget enthusiasts, artists, thinkers, dreamers and realists can all become BIT professionals who make an impact in their field by collaborating, organizing and improving the current business processes.
LEARN MORE >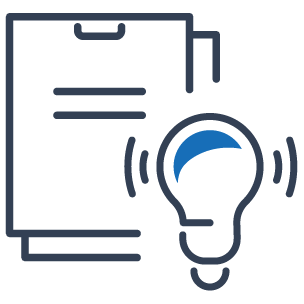 Marketing & Supply Chain Management
Do you look forward to the Super Bowl commercials every year? How about how a product you ordered online, arrives at your doorstep? Are you charismatic, creative, analytical, or a strategic thinker? Build a fruitful career with skills that are the backbone of any industry with a degree in Marketing and Supply Chain Management.


LEARN MORE >
---
Search by Degree: