Intensive English for Internationals
Better English. A Better Future.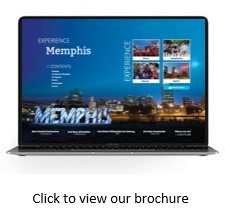 Our students have many reasons for learning English. It is our job to help you get the language tools you need to reach your goals. If you want to be successful at an American university, increase your professional skills or add to your personal growth, IEI can help you. We are also one of the most affordable places to study English in the USA. Click here to see how we compare. Contact us today to learn about our program. Choose one of the TAKE ACTION programs on the left to begin your application.

IEI Fall 2021 classes will be held on campus. Online options are available for non-F1 students and students in their home countries unable to get visas.