Our Purpose
The Intensive English for Internationals (IEI) program at the University of Memphis offers comprehensive study of the English language to students from around the world. Because of the highly academic nature of the curriculum, IEI prepares students for entry into graduate and undergraduate programs throughout the United States. Additionally, the IEI program offers courses to international professionals living in the Memphis area to improve their working knowledge of English. Students have many varied opportunities to interact with other participants in a friendly and professional learning environment and to become an integral part of the university community.
Our Program
The University of Memphis offers non-credit intensive English language study for university-bound students as well as others who wish to become proficient in English. We offer five 8-week sessions during the academic year with starting dates in January, March, May, August and October. Classes are small and designed to develop communication and academic skills in English through speaking, listening, reading, and writing.
We offer three levels of instruction, basic, intermediate, and advanced. However, students are expected to have a basic knowledge of English upon entering. New students are tested at the beginning of each session and placed in the appropriate level. Full-time students study 23 hours per week. F-1 students must enroll full-time; students who do not have an F-1 visa may attend full- or part-time. The Director can help such students choose appropriate classes.
Reading/ Writing and Grammar classes meet every morning Monday through Friday. Afternoon classes, which meet Monday through Thursday, include listening/ speaking classes and modules. The program is designed to be rigorous and challenging, and students are expected to work diligently to improve their English. However, there is also time for fun and friendship, including field trips to area sites.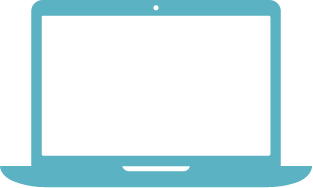 Application Process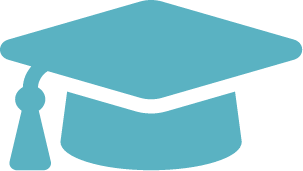 Levels & Courses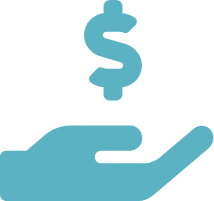 Fees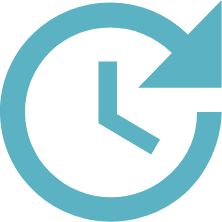 Dates & Deadlines