Contact Bornblum Judaic Studies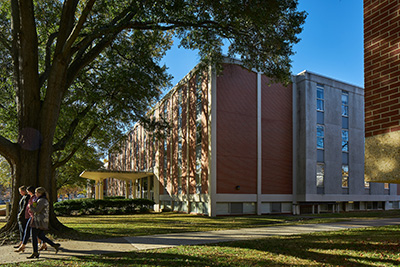 Contact Vivian Arendall at varendll@memphis.edu in the main office in Clement 121 for more information.
You can also visit us on Facebook.
Dr. Shaul Bar
Room 127 Clement Hall
Available by appointment
901-678-2919
Fax: 901-678-2777
If there is a package to be delivered, please deliver it to 231 Clement Hall during regular business hours.