About Us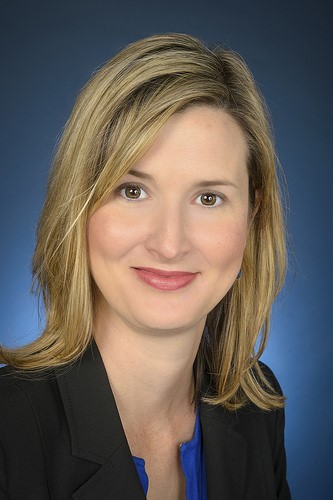 Dr. Stephanie Ivey, Center Director
Dr. Stephanie Ivey is the Director of the Intermodal Freight Transportation Institute and a professor with the Department of Civil Engineering at the University of Memphis. Her primary research areas are transportation planning/ policy and K-20 STEM education. She is currently conducting funded research regarding STEM education, livability in freight-centric communities, MAP-21 performance measures, and strategies for successful public involvement in transportation projects. Dr. Ivey is the Project Director for the West Tennessee STEM Collaboratory. She is also a program director for the Herff College of Engineering's targeted outreach programs, Girls Experiencing Engineering and Transportation Engineering Careers. She is faculty advisor for the student chapter of the Institute of Transportation Engineers, Volunteer Coordinator for the ITE Transportation Education council, and serves on the Board of Directors for the West Tennessee Branch of the American Society of Civil Engineers.
Meredith Powers, Associate Director for Communications and Outreach
Meredith brings over fifteen years of marketing, communications, career coaching and public relations experience to SETWC. She currently works in marketing roles for IFTI, the West TN STEM Hub, the Herff College of Engineering, and the Center for the Advancement of Female Transportation Professionals. She has experience developing and administering marketing plans to a variety of audiences and a variety of ages. A graduate of Rhodes College with a bachelor's degree in urban studies, Meredith holds a M.Ed. in higher education administration from Vanderbilt University.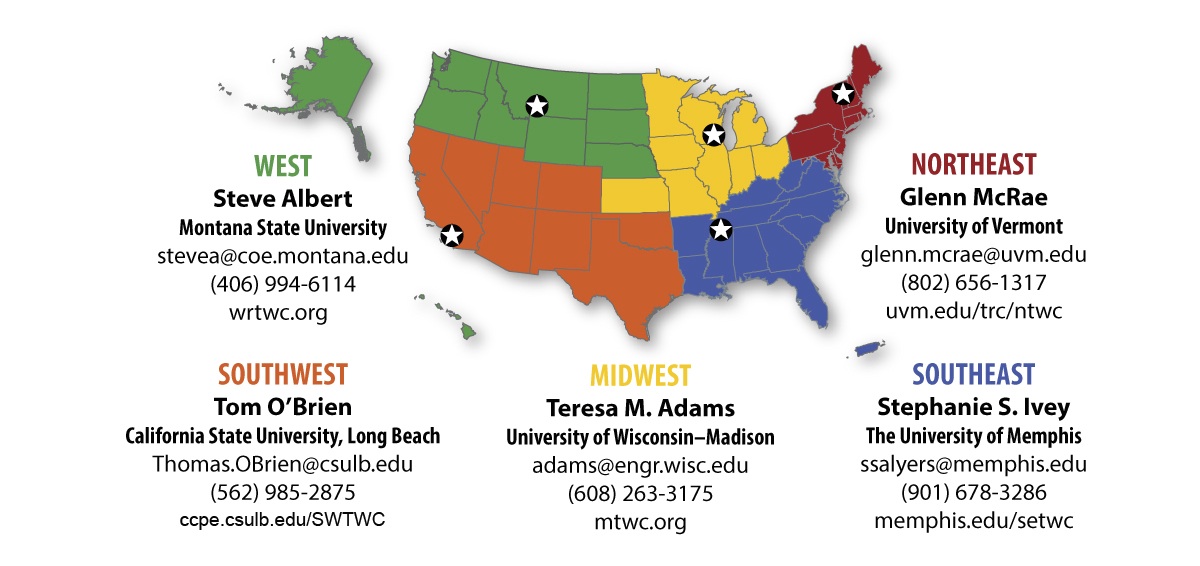 NATIONAL NETWORK FOR THE TRANSPORTATION WORKFORCE
Midwest Transportation Workforce Center: University of Wisconsin
Center Director: Teresa M. Adams | www.mtwc.org
Northeast Transportation Workforce Center: University of Vermont
Center Director: Glenn McRae | www.netwc.net
Southwest TransWorks: California State University, Long Beach
Center Director: Tom O'Brien | www.ccpe.csulb.edu/swtwc
West Region Transportation Workforce Center: Montana State University
Center Director: Steve Albert | www.wrtwc.org