About the SMART Center
Mission
The mission of the SMART Research, Training, and Treatment Center is to develop scholarly research in the field, provide competency-based professional training and consultation to the community, provide training in higher education to support the workforce development of this growing field, provide effective, evidence-based therapeutic interventions, and advance the responsible use of technology in school-based and mental health practice. The mission of the program is to provide easily accessible and affordable support services for tele-behavioral health in the region.
Check out our video about the SMART Center
here
Meet the Team
The SMART Center providers currently include 1 Tennessee licensed clinical social workers (LCSW), 2 Tennessee licensed master social workers, 1 bachelors level intern and 3 graduate level interns, who are organized into treatment teams led by a clinical supervisor/ faculty member. All clinical supervisors, Tennessee LCSWs with over 16 years of post-graduate experience, hold faculty appointments in the University of Memphis School of Social Work. Our clinical team expands with the needs of the community. We are always growing our clinical team and program.


Dr. Susan Elswick
Director, SMART Center
selswick@memphis.edu
View Profile >

In June 2020, Dr. Susan Elswick received funding from the Urban Child Institute and The University of Memphis Institute for Interdisciplinary Memphis Partnerships to Advance Community Transformation (iIMPACT) to develop a tele-behavioral health training and treatment program for the region due to the impact of COVID-19 pandemic on the mental health service delivery in the region. With this seed funding, Dr. Elswick launched the School Mental Health Access to Resources through Telehealth (SMART).
Dr. Susan Elswick, SMART Center Director, has over 16 years of clinical mental health experience that includes community mental health, case management, residential programming, ABA-based programming, school-based programming, parent coaching, integrated behavioral health, infant mental health, and home-based services. Her research interests include the use of evidence-based behavioral interventions for addressing client's needs, the use of expressive art therapies/ experiential therapies in the field of social work practice, and the use of informatics and technology in the field of social work.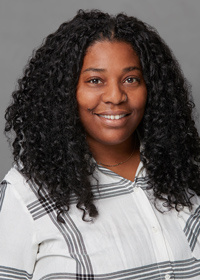 Christy Peterson
SMART Center Coordinator
cpetrsn2@memphis.edu

For more than 10 years, Christy served as a Project Coordinator for the University of Memphis where she oversaw training and data programs related to administering national evaluation studies and projects. Those duties involve intervention research, translating basic science, and other forms of data into applied skills and points of intervention. She also filled the role of Associate Director for the Center for the Advancement of Youth Development. In this role she was responsible for creating, organizing, and maintaining datasets, conducting statistical analyses, assisting with development of study designs for evaluation components of projects. She is certified in Trauma-Focused Cognitive Behavioral Therapy (TF-CBT), Bounce Back, and Cognitive Behavioral Intervention for Trauma in Schools (CBITS ).She will now spearhead the growth and development of the SMART Center at the University of Memphis.
Clinical Staff
Hannah Mangram-Apple, LMSW
Clinical Social Worker

Hannah Mangrum-Apple is a Licensed Master Social Worker and Licensed School Social Worker (LSSW) in the state of TN. She is currently pursuing a Licensure as a Clinical Social Worker and certification in play therapy. Hannah is certified in AutPlay® Therapy, Trauma-Focused Cognitive Behavioral Therapy (TF-CBT), Bounce Back, and Cognitive Behavioral Intervention for Trauma in Schools (CBITS).
Shelby Anne Cook, LMSW
Clinical Social Worker

Shelby Cook, LMSW, LSSW, is a master's level clinician for the SMART Center. Shelby received her bachelor's degree in Psychology at the University of Mississippi and her master's degree in Social Work at the University of Memphis. Most of her time is focused with the Tennessee Multi-Tiered Systems of Supports Center (TN-MTSS), a grant funded project through the TN Department of Education to enhance equitable access to academic and behavioral instruction for all students.
Shelby's work with the TN-MTSS Center focuses uniquely on family and community engagement, mental health integration, cultural responsiveness, and function-based interventions within multi-tiered systems of support (RTI2 and RTI2-B). Shelby also serves as the Family Support Specialist for PM-Ready, a center-based developmental and behavioral therapy program for children with developmental delays. Her work in this role includes supporting families through individual, group, and family therapy.Shelby is currently working towards licensure as a Licensed Clinical Social Worker and as a Registered Play Therapist. She is soon to be fully trained in AutPlay® (family play therapy) and Cognitive Behavioral Intervention for Trauma in Schools (CBITS).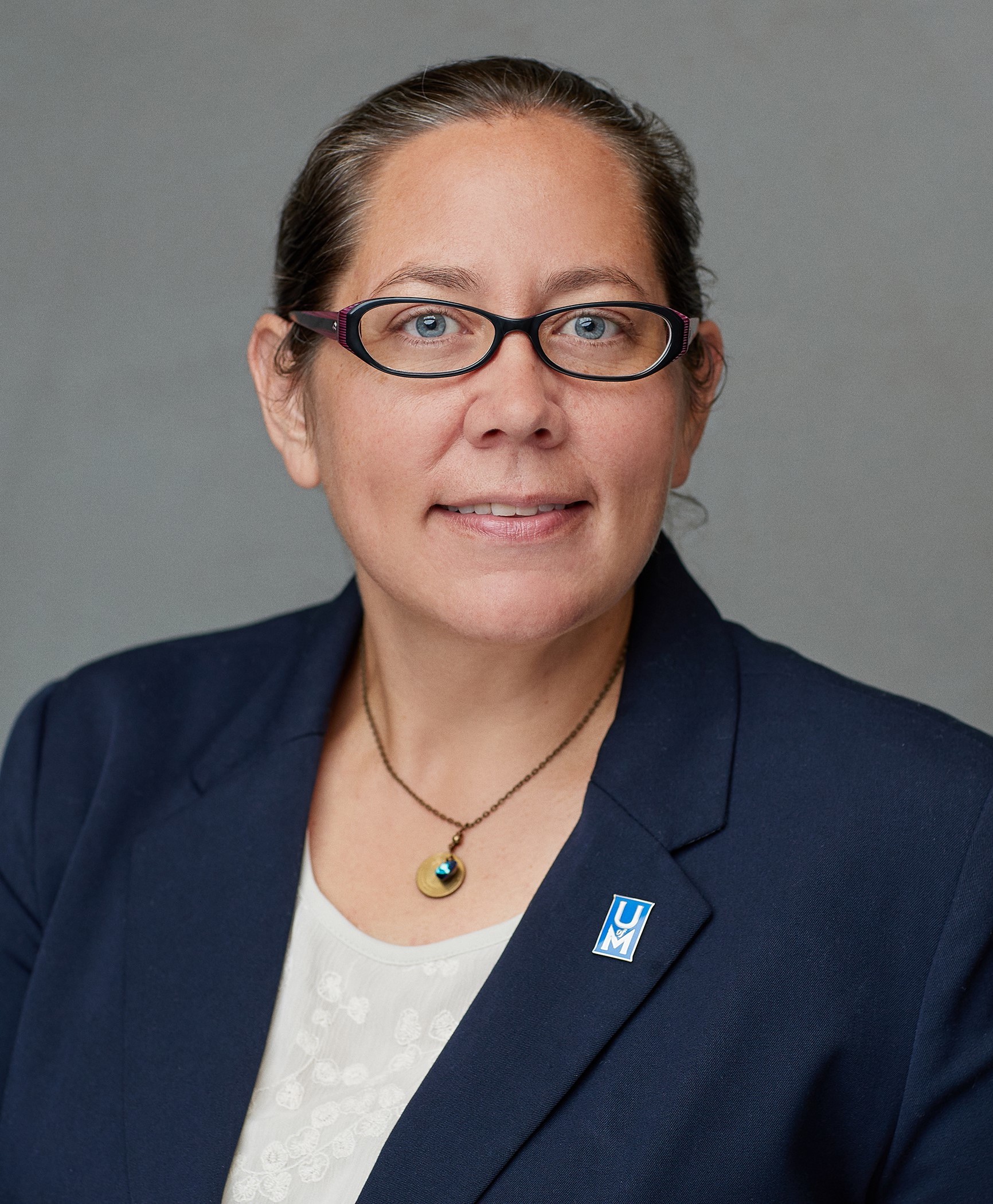 Melissa Hirschi, PhD, LCSW
Dr. Melissa Hirschi is Assistant Professor of Social Work at the University of Memphis. She received her MSW from Boston University in 2007 and her joint sociology and social work PhD from Boston University in 2017. She is a Licensed Clinical Social Worker (LCSW) and has extensive practice experience working with members of disadvantaged and marginalized communities such as formerly homeless and incarcerated women, individuals living with mental illness, first responders, providing health clinic social work services to individuals and families, and as a clinical caseworker with the Division of Child and Family Services in Utah.
---
Interns
The SMART Center clinical interns are provided training, supervision, and on-going support in the processes of tele-behavioral health best practices and solid clinical training in the most successful evidence-based interventions for children and youth.
Anna Sanderlin, BSW
Kyle Sergeant, BSW
Laura Rodriguez, BA
Madison Brimhall,BA
Madison Anderson, BA