Liberal Studies Programs
Graduate Programs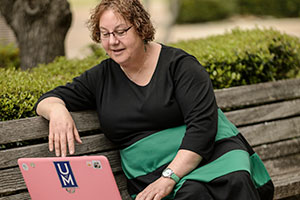 Doctor of Liberal Studies
The College of Professional & Liberal Studies at the University of Memphis is pleased to announce a new Doctor of Liberal Studies (DLS) degree. The UofM becomes only the third school in the nation to offer this degree for students wishing to work across disciplines to engage a topic or issue. The DLS allows participants to design their own interdisciplinary doctoral program focused on areas of interest to the student with online options available.
Learn More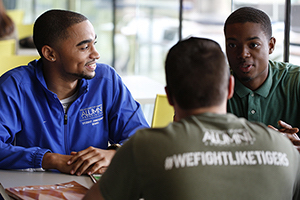 Master of Arts in Liberal Studies
The Master of Arts in Liberal Studies program at the University of Memphis allows students to customize an interdisciplinary course of study. Within this program, students are able to achieve specific personal and/or professional development goals and to turn valuable skills, generated through unique developmental opportunities outside the classroom, into graduate credit.
Learn More