40th Annual Juried Student Exhition
This competitive exhibition celebrates outstanding University of Memphis student artists. The exhibition provides students with an opportunity to gain professional experience as an artist by preparing work for exhibition and submitting it to a jury process. Students submitting work are eligible to win awards. A qualified juror will select artwork and artistic merit awards.
Juror (Brittany Boyd Bullock)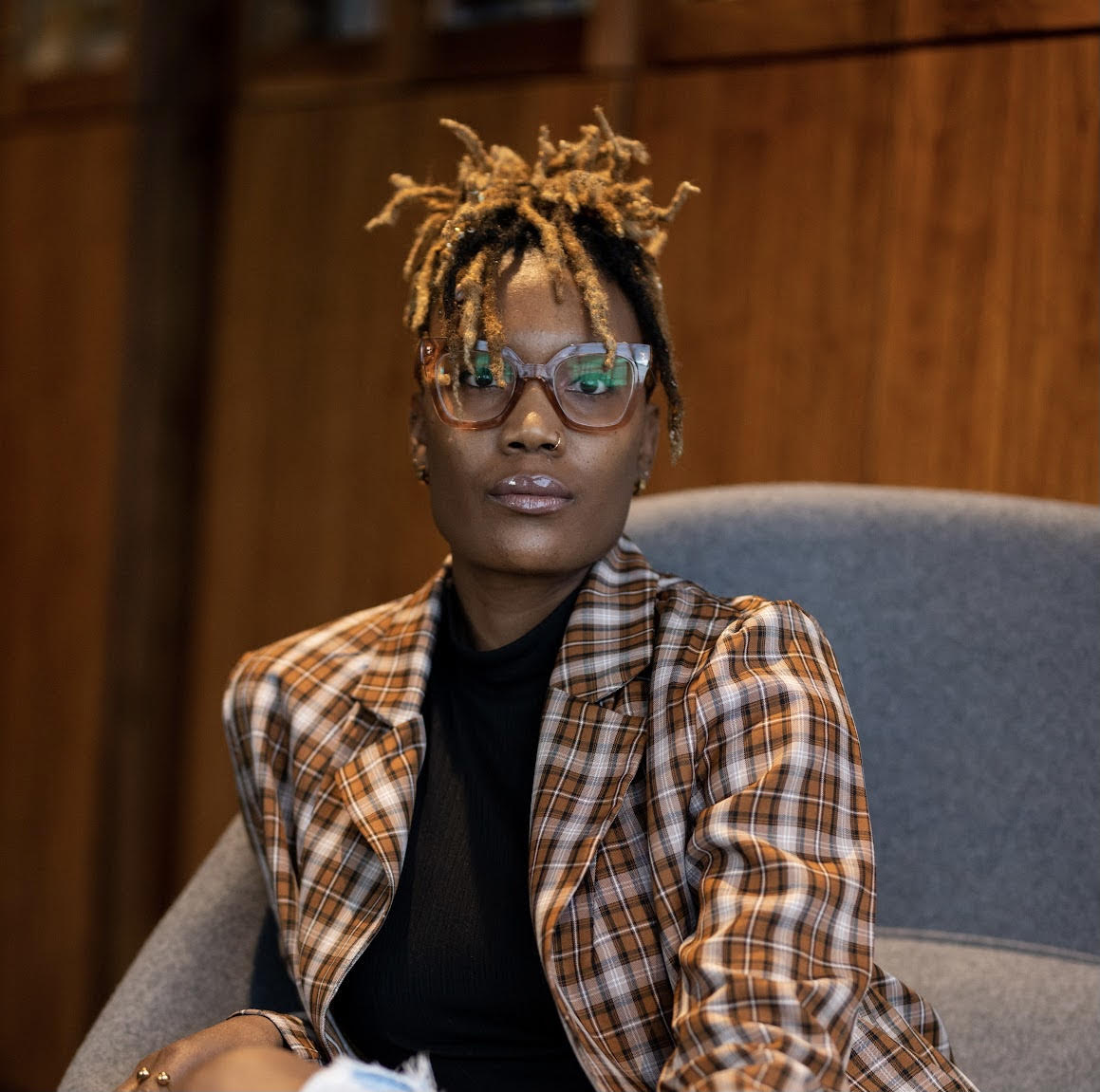 Brittney Boyd Bullock is a visual artist, arts program director, and entrepreneur working in Memphis, TN. She's worked as Project Manager for the Urban Art Commission, managing Memphis's largest public art archive, and as the Partnerships and Community Engagement Manager for Crosstown Concourse & Crosstown Arts, overseeing various collaborative creative programs and exhibitions. And as the Director of Youth Programs for the Memphis Music Initiative, helping to build sustainable relationships with Memphis' youth while implementing youth-led and youth-driven programs. Her journey of cultivating trust and lasting relationships has created opportunities for collaboration with various communities, organizations, and artists that invite participation from a broad range of backgrounds.
As a mentor of the Robert E. Gard award ArtUp Fellowship, her interests in community engagement and social change have led her to an art practice that invites artists to redefine why they create, how they create, and for what purposes. Local (ArtsMemphis, Assisi Foundation) and national (Kresge Foundation) philanthropic organizations have funded and supported her work as an artist collaborating with communities. She's served on various boards, advisory committees, and panels, including lecturing at college institutions and museums.
As an artist working in fiber, mixed-media, and abstraction, her work explores the tension between searching and finding, obsession and order, and lightness and darkness through two and three-dimensional forms. Contemplative and personal, the process-driven works interrogate anxiety and wonder using materials in a new way, forcing Bullock to make meaning in the arbitrary jumble.