Cadet Field Training at West Point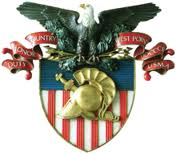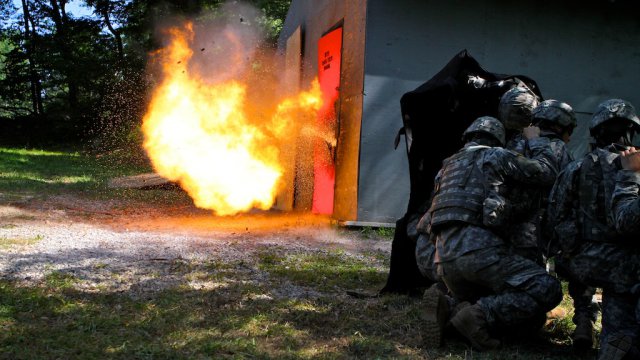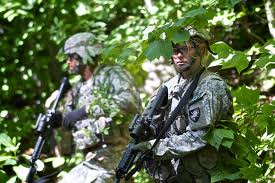 Cadet Field Training (CFT) is a 4-week event conducted at West Point during their Cadet Summer Training (CST) Cycle. The purpose of CFT is to integrate ROTC Cadets into the West Point Corps of Cadets during CST, where they will train on Individual and collective small unit tasks. Only contracted Cadets are eligible to attend CFT.
The benefit of this program is two-fold. One, this is an incredible training opportunity for less experienced ROTC Cadets to fully immerse themselves into Army training and operations for an extended period of time. Two, this is a great opportunity to integrate ROTC and West Point Cadets before they are commissioned together into the officer corps.
Each summer approximately 130 ROTC Cadets are integrated into the Corps of Cadets for this event at about a rate of 1 ROTC Cadet per Corps of Cadets Platoon. The ROTC Cadets chosen to participate in CFT are representatives of Cadet Command to the United States Military Academy (USMA) and should reflect the highest standards of ROTC.