Sapper Leader Course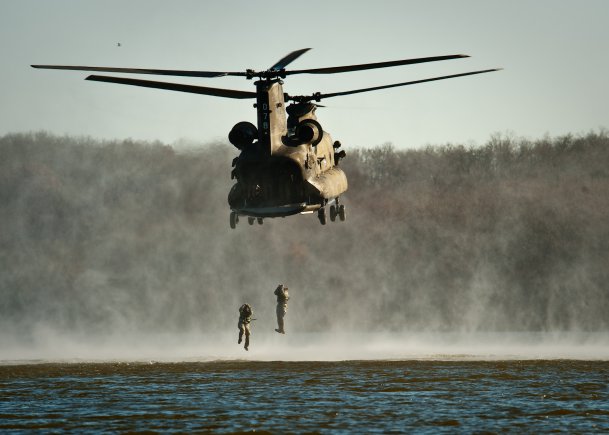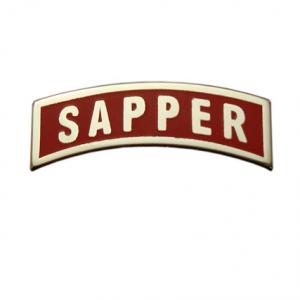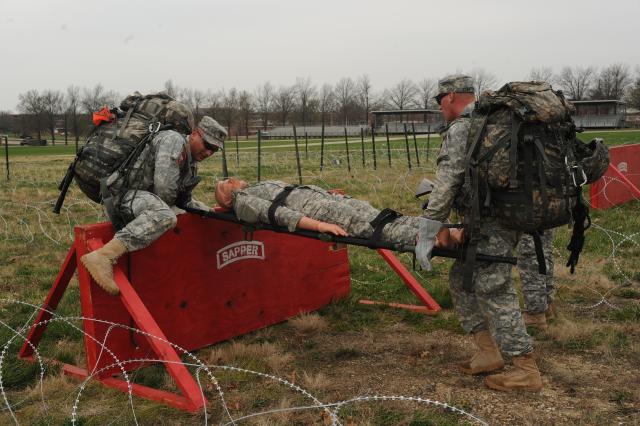 The Sapper Leader Course is designed to develop tough, hard, and knowledgeable leaders who are confident in their abilities and capable of operating under the harshest of conditions. The 28 day course, held at the US Army Engineer Center at Fort Leonard Wood, MO, is extremely fast paced and challenging.
The Sapper Leader Course is the premier leadership course for the Engineer Regiment. It trains confident and competent leaders to thoroughly plan and aggressively execute combat engineer missions. The training is very challenging but its rewards are great. Both individual soldiers and units benefit from the training. Sappers graduate with improved engineer and leadership skills; companies return to home station more cohesive and better trained cadre.
The Sapper Leader Course provides a unique opportunity to collectively train an engineer company's cadre from the ranks of corporal to captain. No other course in the Army does this.
There are two areas in which soldiers must be proficient before attending the course; physical conditioning and land navigation. Most attrition is due to inadequate physical conditioning and an inability to negotiate the land navigation course.