Combat Diver Qualification Course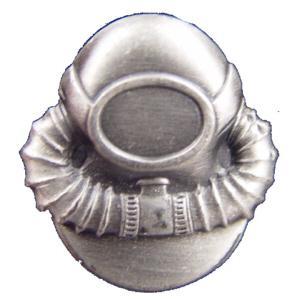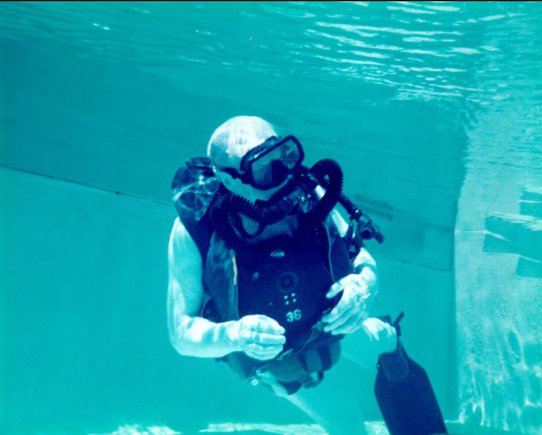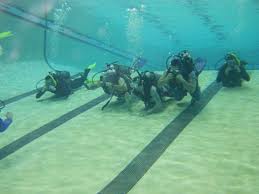 Training is held at the United States Naval Air Station in Key West, Florida for 4 weeks.
Combat divers are trained in waterborne operations to include day and night ocean subsurface navigation swims, day and night team infiltration dives, deep dives, diving physics, marine hazards, tides and currents, submarine lock-in/lock-out familiarization, and closed-circuit and open-circuit dives.
The Combat Diver Qualification Course is physically and mentally demanding. It is the responsibility of you and your unit to ensure that you are prepared for the course when you arrive.