Cultural Understanding Language Proficiency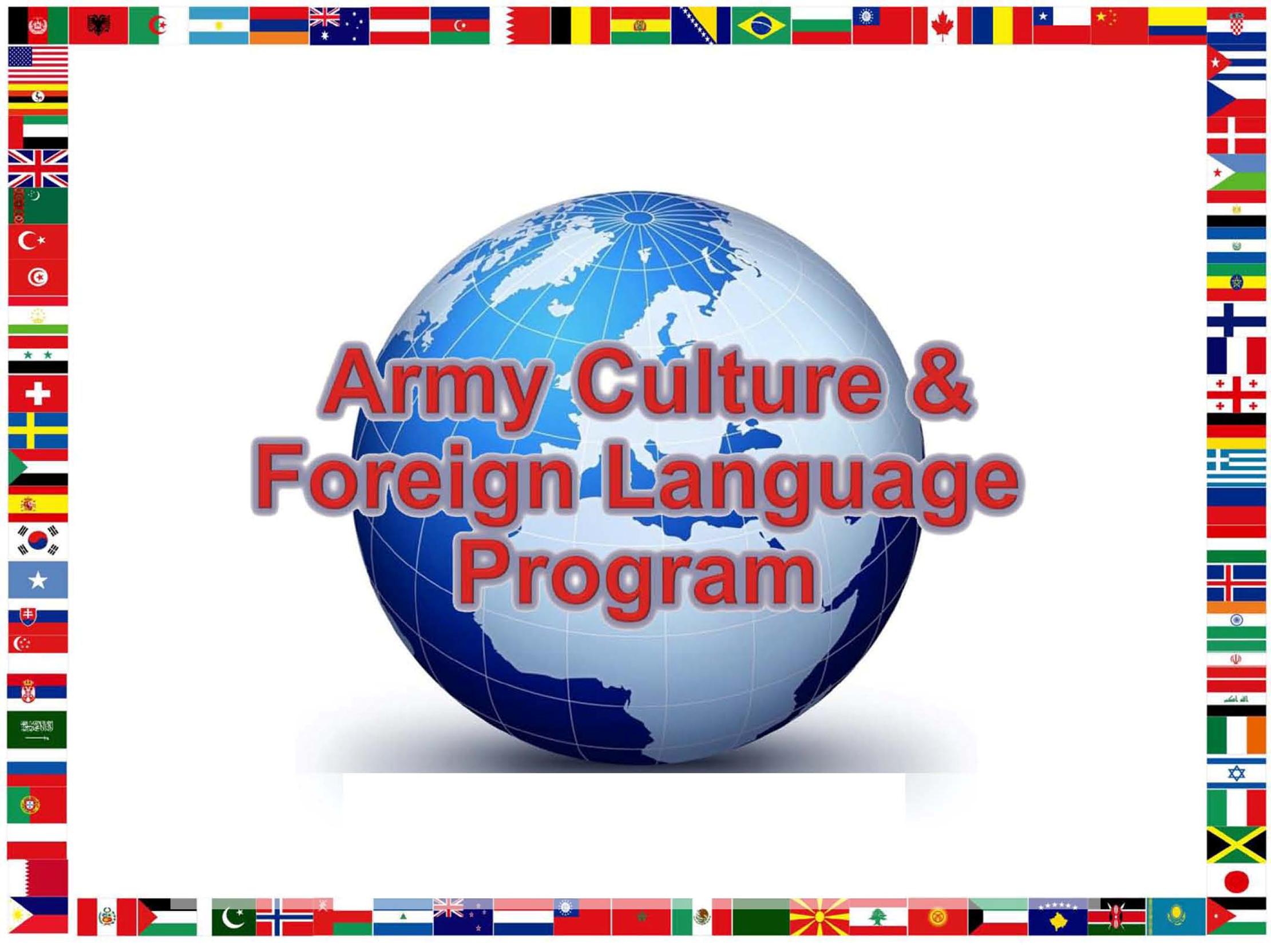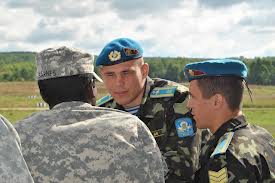 Foreign Study/Off-campus Internships
ROTC students are encouraged to spend a semester, special, or summer session in academic studies abroad if feasible. Special incentives are also available. Airfare and travel expenses will be paid for up to a certain amount.
Language Scholarship Program
Students majoring in specific foreign languages may be eligible for a scholarship
Project Global Officer (GO)
Initiative to help ROTC students learn critical languages and study abroad. This program provides language study scholarships, funds for study abroad, and funds for summer programs with no additional service commitment
Benefits:
Bonuses, stipends, and language incentive pay
Free study abroad
Unique career and leadership opportunities
Any current contracted or non-contracted ROTC student of any year of undergraduate study and any language proficiency level, on track to commission, can participate in this program
Culture and Language Immersion Internship Programs
The intent of this program is to provide Cadets overseas culture and language immersion opportunities through military-to-military (mil-to-mil) engagements and/or humanitarian service projects as well as visits to historically significant sites and serendipitous culture immersion opportunities. Itineraries are host country dependent and vary. Mil-to-mil engagements involve training with junior leaders and/or Cadets of host country military academies. Humanitarian service projects may involve work at orphanages or hospices or other on-going projects.
The duration of these internships is approximately three weeks, including travel time. Several days of academic, administrative, and logistical preparation prepare teams prior to deployments.
Culture and Language Incentive Pay (CLIP-B)
CLIP-B is aimed at promoting the study of languages and cultural studies that are of importance to the Army. Language and cultural studies bonuses are graduated in increasing amounts and in sufficient dollar amounts to provide a lucrative incentive to persuade Cadets to begin to gain Culture and Foreign Language competence.