Contact Us
Mailing Address:
University of Memphis
Office of CEED
410 Manning Hall
Memphis, TN 38152
Phone: 901.678.3589
Fax: 901.678.1665
---
Our Team
Loretta Rudd, PhD

Project Director, Clinical Associate Professor, and Program Coordinator for Child Development and Family Studies
lrudd@memphis.edu
Dr. Rudd has a doctoral degree in Educational Psychology with an emphasis on Human Development, a Master's and Bachelor's in Communication Disorders, and a Master's in Educational Administration. She has been the PI on 4 funded childcare training projects at 3 universities including a US DHHS grant for her dissertation study on the effects of training child caregivers. Dr. Rudd teaches undergraduate courses in child development, specializing in social, emotional, and language development.
---
Sonja Randall, MALS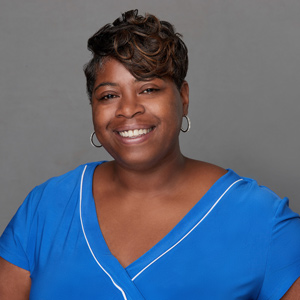 CEED Project Manager, LENA Coordinator, IMH Specialist, Professor
Sonja.randall@memphis.edu
Sonja has a Bachelor of Business Administration concentrating in Organizational Management, a Graduate Certificate in Grant Writing and Management, and a Master's in Liberal Studies with an emphasis in Urban Revitalization: Community and Personal Development. She is a managing and teaching professional with over 25 years of experience including business development, staff cultivation, marketing, and training in early childhood growth and development. She is an organizer of community training and provides technical assistance and support through detailed recruitment guided by specific State Rules and Regulations and the Code of Ethics. Sonja is a TN Adverse Childhood Experiences (ACEs) Initiative Facilitator, Ages & Stages (ASQ 3 & ASQ SE) Developmental Screening Trainer, Center for Social and Emotional Foundations of Early Learning (CSEFEL) Facilitator, Play safe, Be Safe Fire Prevention Trainer, Nurturing Parenting (NP) and Program for Infant and Toddler Care (PITC) Trainer and a Youth Mental Health First Aid Responder. She is a professor teaching undergraduate courses in child development and ethics.
---
Sandy Guntharp, MS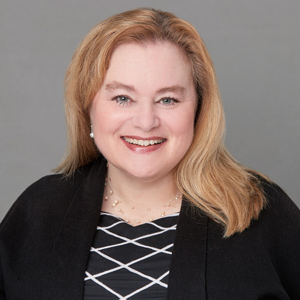 Clinical Assistant Faculty in Child Development and Family Studies
sgunthrp@memphis.edu
Sandy has a Master's and Bachelor's degree in Psychology and is working on a Doctorate in Special Education. She worked in mental health with children and their families for over 15 years and most recently worked at the University of Memphis for over ten years with child care providers as they pursued NAEYC accreditation. Currently, she is a clinical assistant professor teaching undergraduate courses in child development and supervising student interns.



---
Debra Bartelli, DrPH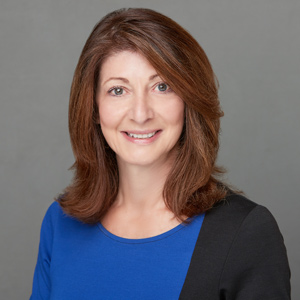 Project Evaluator, Research Associate Professor, Division of Epidemiology, Biostatistics, and Environmental Health
dbrtelli@memphis.edu
Dr. Bartelli has a Master's and Doctoral degree in Public Health from Columbia University. Before her current position as a research associate professor in the UofM's School of Public Health, she spent more than 15 years conducting program evaluations for local, state, and national organizations and agencies. She has taught community research evaluation at the undergraduate and graduate levels and for the past year, Dr. Bartelli has provided evaluation assistance to three of the currently funded iIMPACT projects.
---
Ashley Foster, BPS
LENA Grow Coordinator
mfoster3@memphis.edu
Ashley Foster has a Bachelor of Professional Studies degree concentrating in Child Development and Family Studies from the University of Memphis. She began her professional career in her family childcare home program over ten years ago. Joining the CEED team in 2019, she works as the LENA GROW Coordinator, building brains through early talk in childcare centers throughout the city of Memphis.
---
Sara Lovel, MS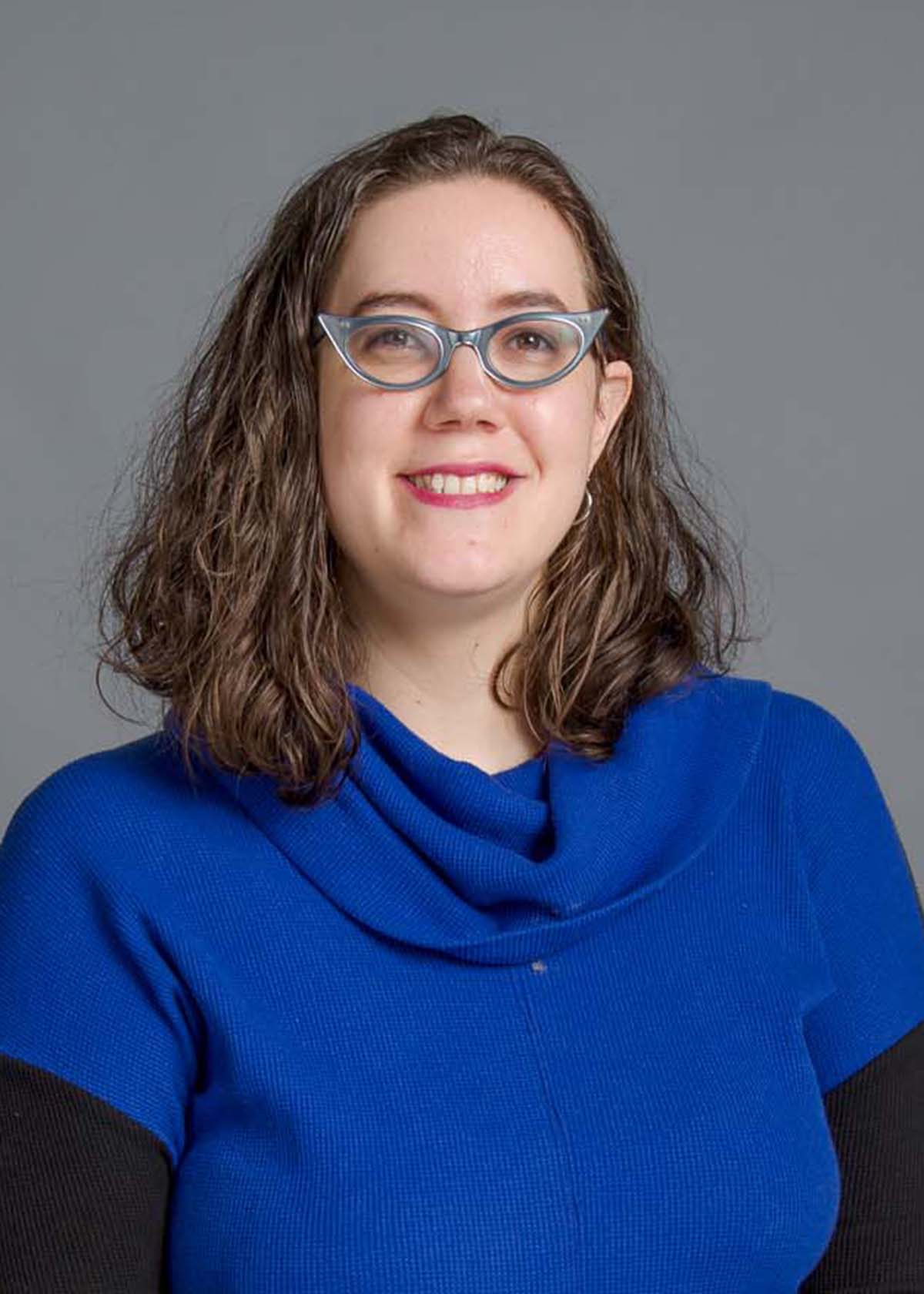 LENA Data Coordinator
slovel@memphis.edu
Sara Lovel is a graduate of the University of Memphis, where she earned dual Bachelor's degrees in German and Teaching English as a Second and Foreign Language (TEFL/ESL). She is also a recent graduate of The University of Memphis where she earned her Master's of Science in Leadership and Policy Studies with a concentration in Student Personnel in May 2021. She is the Data Coordinator with the Coordinated Effort to Enhance Development (C.E.E.D) research grant located in the College of Professional and Liberal Studies at The University of Memphis. Sara has over 13 years of experience working with children and is passionate about helping families.
---

Asia Fleming, BS
LENA START Coordinator
fleming6@memphis.edu
Asia Fleming has earned a Bachelor's of Science in Healthcare Administration. She is currently studying to earn her Master's degree in Management and Leadership. Mrs. Fleming has worked at LeBonheur Children's hospital for 8 years serving as an Administrative Assistant, Data Coordinator, Outreach Coordinator, and now a Project Specialist. She has created innovative ways to better serve families across Shelby County with LeBonheur's Healthy Families Home visiting program as well as their LENA Home Program, of which she is also the coordinator at LeBonheur.