Visiting CERI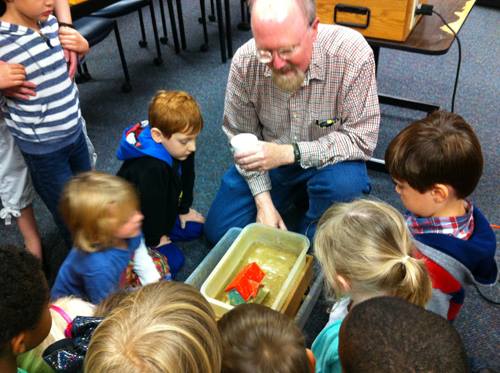 Come and visit CERI to learn about earthquakes, their history, and CERI's role in understanding them! Presentations are about an hour, but require scheduling in advance.
On the CERI campus – group size is 45, all age groups
At your location – within a 50 mile radius, all age groups
On-line – videoconference, via Bluejeans Video software. Special requirements are an Internet connections and Ethernet connection with video camera and up-to-date video card. Bluejeans Video is Mac and PC compatible.
(Please note a wi-fi connection alone is inadequate as it's unable to support a video signal).
We'd love to explain and demonstrate the excitement of earthquake science and history to your group. Just complete the form below and Dr. Kent Moran will contact you!