Stephen Watts
Associate Professor
Email
sjwatts@memphis.edu
Office Hours
By Appointment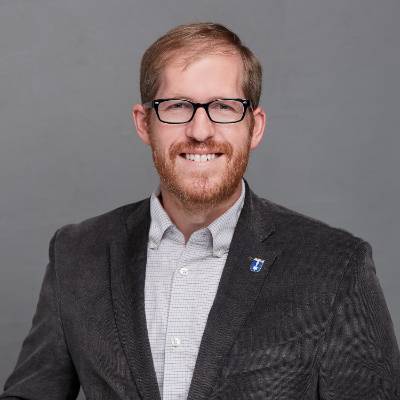 Education
Ph.D., Sociology, 2013, University of Georgia
M.A., Sociology, 2009, University of Georgia
B.A., Sociology, 2006, University of North Carolina at Asheville
About
Dr. Stephen Watts's work focuses on integrating traditional theories of crime into a biosocial framework. He is also interested in the victimization-offending overlap, life course criminology, and community causes and correlates of offending.
Publications
Dr. Watts's full list of scholarly publications can be accessed via GoogleScholar.
Teaching Interests
Criminology, Research Methods, Victimology
Faculty Interview Series
A conversation with Dr. Stephen Watts: please visit here.