Prof. Daigle Receives ARL Grant
Posted on 2017-04-19
Prof. Bernie J. Daigle, Jr., affiliate faculty with the Biology Department, has been awarded a $485K research grant from the U.S. Army Research Laboratory.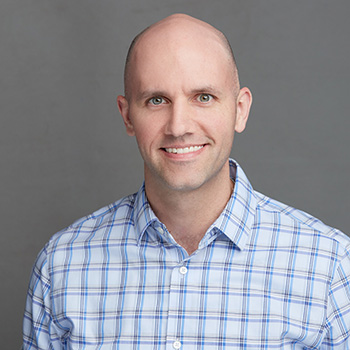 The five-year grant, entitled "Knowledge-Driven Multi-omic Biomarker Identification for Posttraumatic Stress Disorder," will identify and evaluate diagnostic biomarkers for Posttraumatic Stress Disorder (PTSD) from multiple high-throughput "omics" datasets (e.g., transcriptomics, epigenomics, metabolomics) and demographic/clinical covariates (e.g., age, gender, weight, blood chemistry measurements) collected from Iraq and Afghanistan veteran volunteers. Prof. Daigle will develop and apply novel statistical and machine learning algorithms to these data to more accurately diagnose PTSD in future subjects
More information can be found on the Biology Department website at https://www.memphis.edu/biology/research/biomarkers.php.