Prof. Dasgupta Receives Arthur C. Graesser Presidential Award for Lifetime Achievement in Research
Posted on 2022-11-30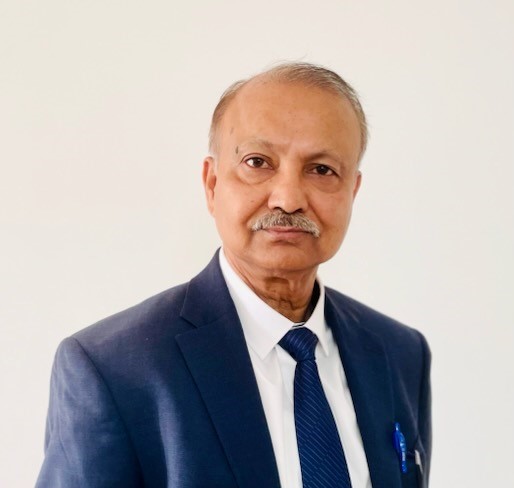 Prof. Dipankar Dasgupta has been selected as the 2023 recipient of the UofM's Arthur G. Graesser Presidential Award for Lifetime Achievement in Research.
As the highest level of research recognition available to University of Memphis faculty, the award requires a joint nomination from the Provost and the Executive Vice President for Research to the University President. Prof. Dasgupta will be designated as a Research Emeritus Professor upon retirement.
In his award letter, UofM President Bill Hardgrave stated that "[Prof. Dasgupta's] research achievements, and contributions have enhanced our national and international reputation and, perhaps most importantly, been of great benefit to ... science and to society."