Prof. Dasgupta Selected National Academy of Inventors Fellow
Posted on 2023-01-12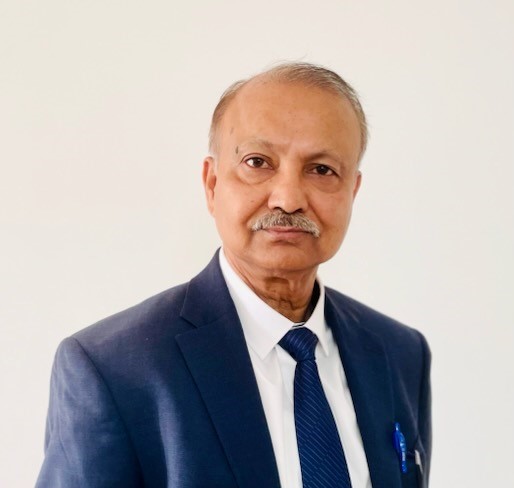 Prof. Dipankar Dasgupta has been selected as a prestigious National Academy of Inventors Fellow for the Class of 2022.
Dasgupta is the third UofM faculty to be selected a NAI Fellow, joining Dr. Hai Trieu in 2019 and Dr. Gary Bowlin in 2015.
The NAI Fellows Program was established to highlight the academic inventors who have demonstrated a prolific spirit of innovation in creating or facilitating outstanding inventions that have made a tangible impact on quality of life, economic development and the welfare of society. Election to NAI Fellow status is the highest professional distinction accorded solely to academic inventors.
"This year's class of NAI Fellows represents a truly outstanding caliber of inventors," said Dr. Paul R. Sanberg, FNAI, president of the NAI. "Each of these individuals have made significant impact through their work and are highly regarded in their respective fields. The breadth and scope of their inventions is truly staggering. I am excited to see their creativity continue to define a new era of science and technology in the global innovation ecosystem."
Dasgupta will be one of 169 distinguished inventors to be NAI Fellows inducted at the NAI's 12th annual meeting on June 27, 2023, in Washington, D.C.