News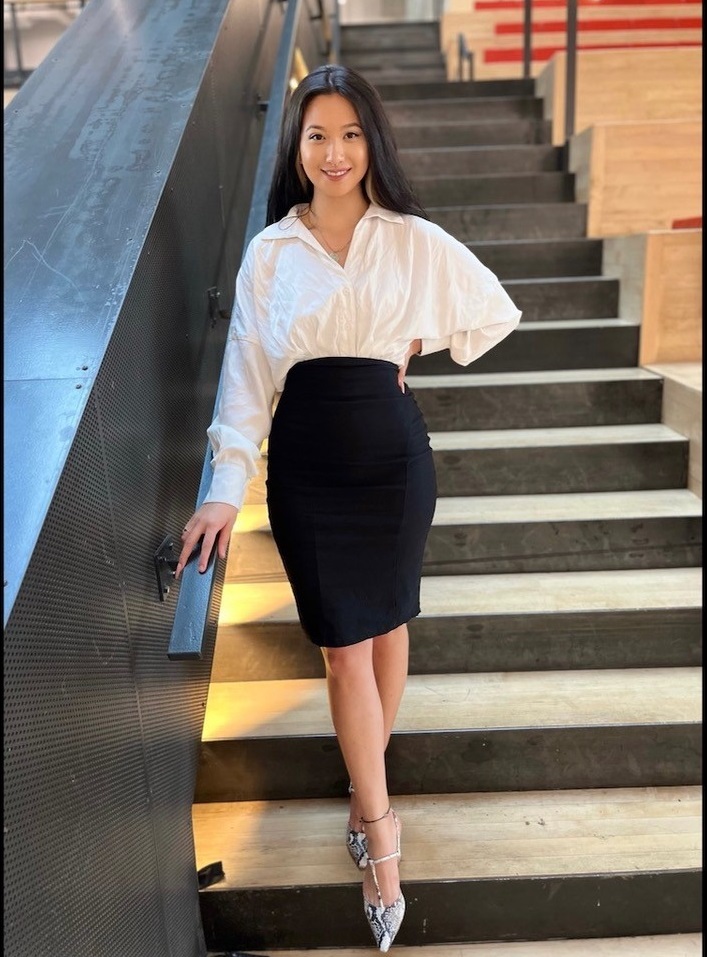 MEMPHIS LAW STUDENT WINS ABA WRITING COMPETITION AWARD
Memphis Law student Wai-Lin Danieley recently won 1st place in the American Bar Association 2021-22 Mendes Hershman Writing Contest. Not only did she win the prestigious Mendes Hershman Award, she will also have her piece published in an upcoming version of the ABA's journal, The Business Lawyer.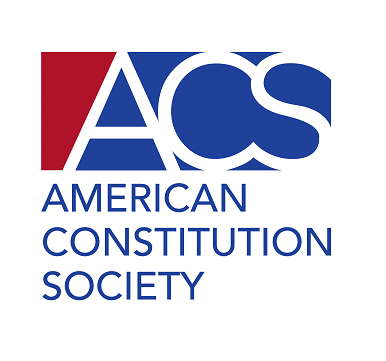 MEMPHIS LAW STUDENT SELECTED AS ACS 2022 NEXT GENERATION LEADER
Memphis Law student and American Constitution Society law school chapter president Elisha Untiedt has been selected as an American Constitution Society 2022 Next Generation Leader (NGL), one of only 22 up-and-coming legal professionals selected for participation in the program. Please click here to learn more about the NGL program and Elisha's inclusion and work to establish a lawyer's chapter of the American Constitution Society here in Memphis in the future.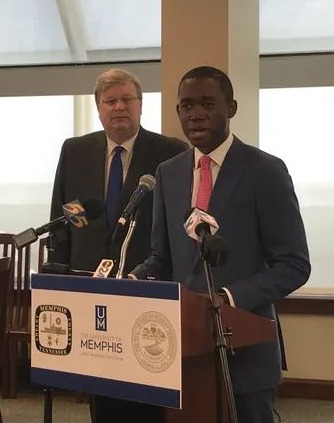 US TREASURY DEPUTY SECRETARY ADEYEMO SPEAKS AT LAW SCHOOL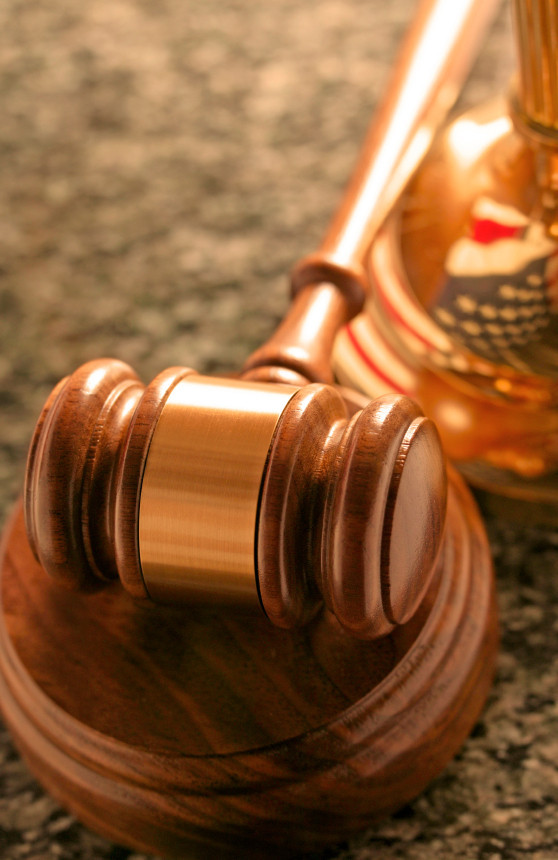 TWO MEMPHIS LAW ADVOCACY TEAMS WIN REGIONAL COMPETITIONS
Two Memphis Law advocacy teams recently found a great deal of success at their respective regional competitions and are now each headed to Nationals. Our ABA National Appellate Advocacy team of Hailey Townsend and Win Duncan (with Kylie Ronnow on brief) won the (virtual) Chicago Regional Competition and the Memphis Law BLSA Thurgood Marshall Moot Court Competition team of Briana Butler Bridgeforth and Alexxas Johnson came in 1st place in the 2022 Southern Regional Thurgood Marshall Moot Court Competition. Both teams will now head to Nationals.
Click here for more information.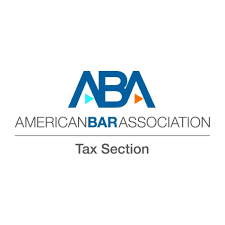 MEMPHIS LAW TEAM WINS 1ST IN ABA LAW STUDENT TAX CHALLENGE
The Memphis Law team of Holden Branscum and William Gebo were awarded first place in the J.D. Division of the 21st American Bar Association Annual Law Student Tax Challenge, a contest designed to give students an opportunity to research, write about, and present their analyses of a real-life tax planning problem. The team was coached by Professor William Kratzke. For more information about the award, as well as more information about the ABA Law Student Tax Challenge,
please click here.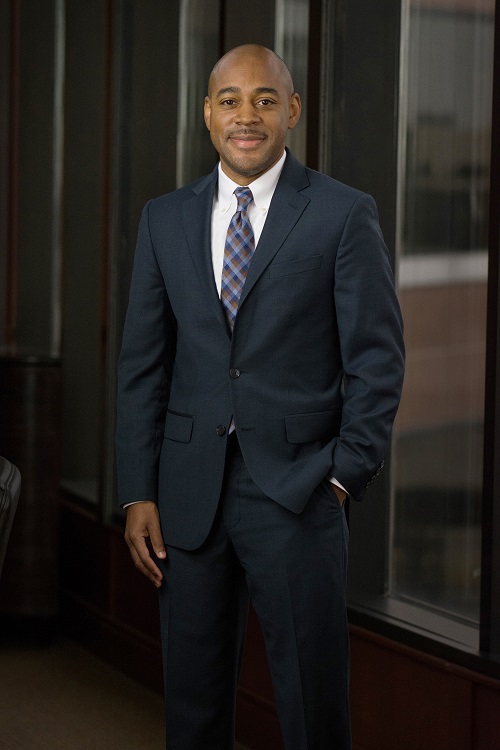 MEMPHIS LAW ALUM ANDRE MATHIS NOMINATED TO SIXTH CIRCUIT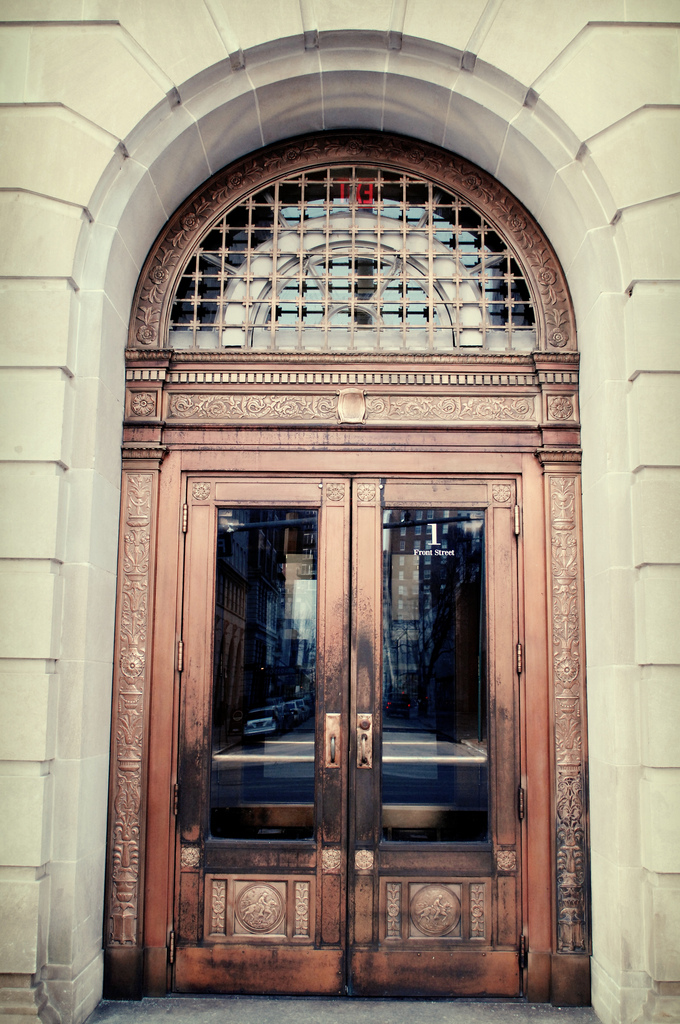 VIRTUAL TOUR OF MEMPHIS LAW
Introducing a new way to experience Memphis Law. Take a virtual tour of our historic home and see for yourself why we were recognized as having the "Best Law School Building" in the nation by the preLaw magazine.
CLICK HERE TO TAKE THE FULL VIRTUAL TOUR.
Events
Up To Date Information on Events
For a full roundup of all upcoming law school events and activities, please visit our informal events blog, On Legal Grounds for the most up-to-date information.