Admissions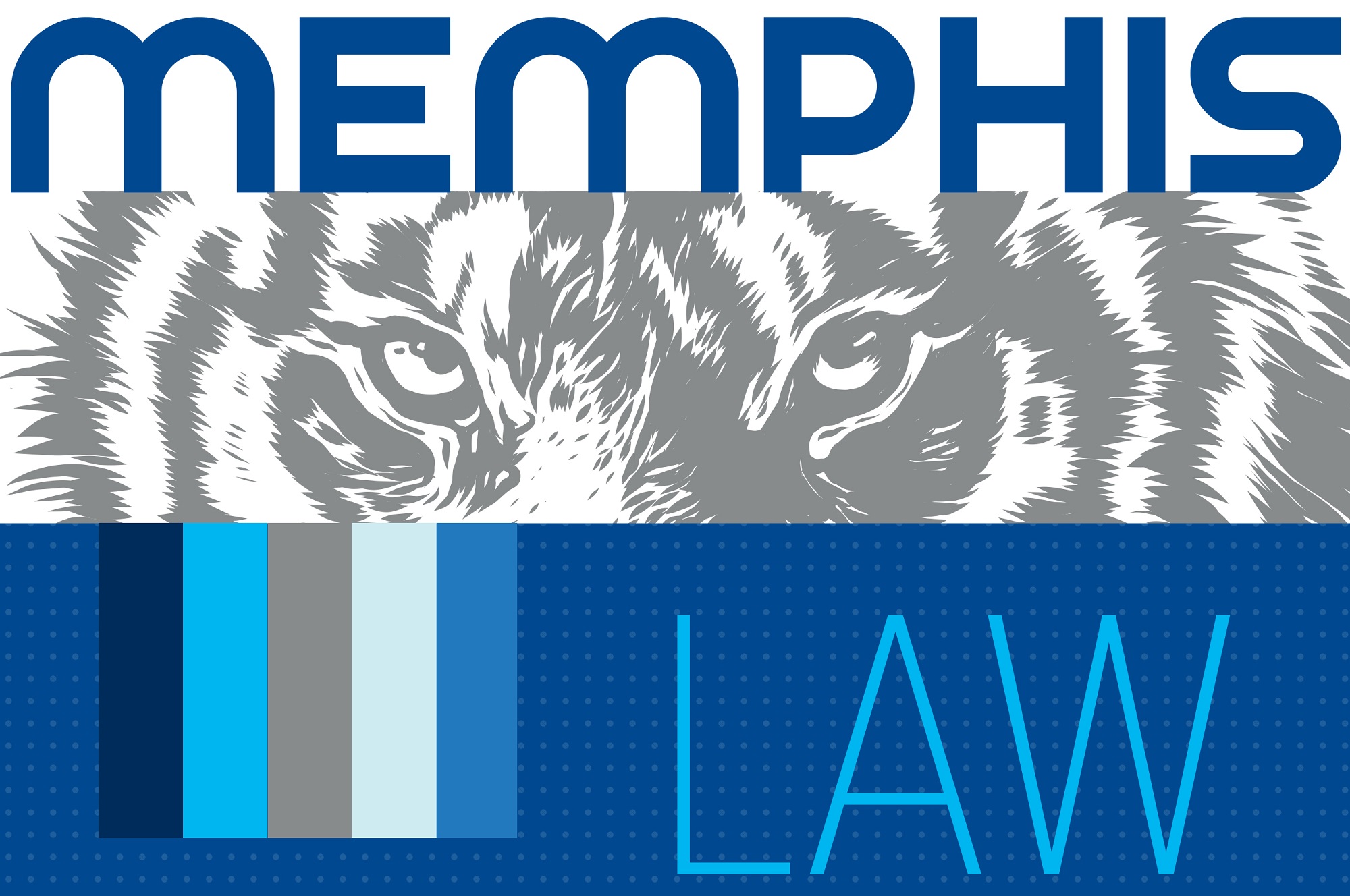 ---
Take a fresh look at The University of Memphis Cecil C. Humphreys School of Law and discover what continues to drive us forward. Whether it's our location, faculty, diversity, success, great value or ability to make a difference in Memphis, we are delighted to share with you all that Memphis Law has to offer.
Memphis is a city known for doing things its own way and at Memphis Law, we're driven to do the same. We look at legal education differently to help you learn, grow and find success in your chosen field. Please scroll below to learn a bit more or reach out to our admissions team if you have any questions.
Your Admissions Team
Sue Ann McClellan, Assistant Dean for Law Admissions, Recruiting, & Scholarships, Phone: (901) 678-5403, Office: Law 253
Kara Bowen, Assistant Director for Law Admissions, Phone: (901) 678-5403, Office: Law 254
Demetria Frank, Professor and Director of Diversity and Inclusion, Phone: (901) 678-4948: Law 364
Penny Rogers, Administrative Assistant, Law Admissions, Phone: (901) 678-5403, Office: Law 252
Contact our Office of Admissions for more information, take a look at our official Viewbook, or Apply Today if you're ready to join the Memphis Law community!
Also, be sure to check out our "Virtual Experiences" page, where you can find videos, panels, virtual tours, and more, all of which is geared towards helping you experience and learn more about Memphis Law at a time when it is hard to do so in person! Click HERE to visit the Virtual Experiences page.
"The Best Law School Building" in the country according to preLaw Magazine and the National Jurist (THREE-time winner).

An 85% overall employment rate for graduates*.

Consistently ranked as a "Best Value" law school by preLaw Magazine.

Top 5 Best Regional Law Schools for Black students

21st in the Nation for Federal Judicial Clerkships.

Memphis is a TOP 25 (#4) city where millenials are moving, according to Time Magazine & is the 2nd Most Affordable city in America, according to Forbes Magazine.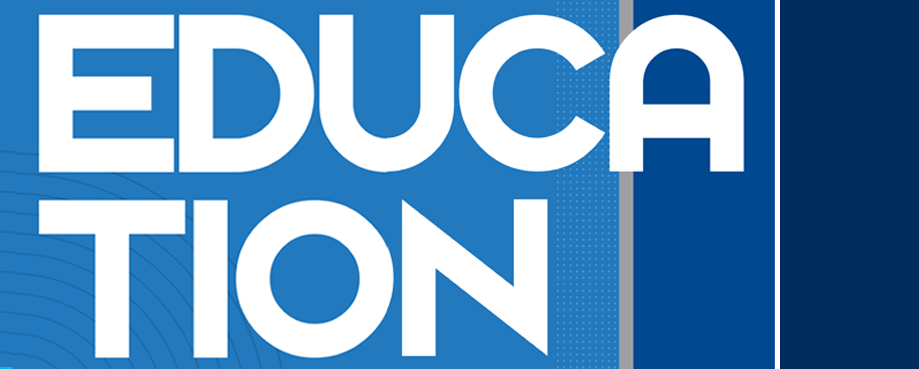 A student-to-faculty ratio of 10:1
Our curriculum is designed to serve both the student who has an interest or passion for a particular specialty, as well as the student who is seeking a more general legal education.
110+ areas of expertise represented by our faculty.
Nationally Ranked Clinical Training Program (#69, U.S. News & World Report)
Top 40 Legal Writing Program (U.S. News & World Report)
PreLaw Magazine ranked Memphis Law as a "Top Law School for Tax Law," a "Top Law School for Health Law,"
and listed the law school on the 2019 Employment Honor Roll for our strong employment numbers, specifically at law firms.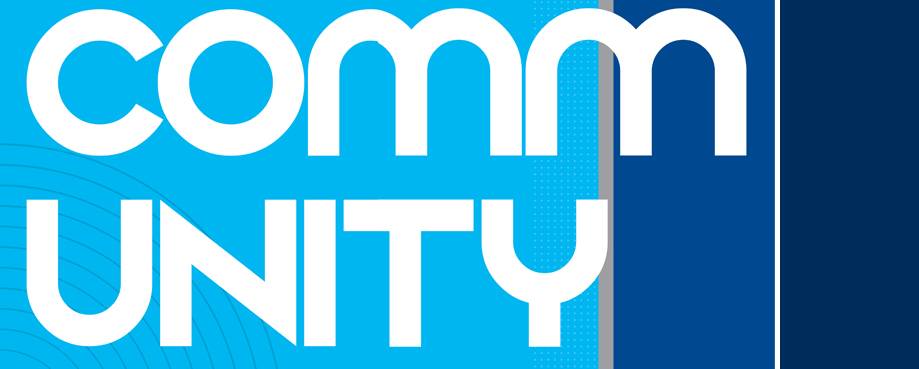 Memphis is consistently ranked as one of the "Most Affordable" cities in the U.S.
"Memphis is the next hot Southern city" according to Travel & Leisure Magazine.
Memphis Law's downtown location puts us within walking distance from state and federal courts, numerous government offices and law firms.
Memphis' Cost of Living is 15% lower than the national average.
Our alumni community is one of our strongest assets.

Two out of Five TN Supreme Court Justices are Memphis Law alumni.
Over 44 partners/shareholders at 3 of the largest firms in Memphis are Memphis Law alumni.
Approximately 25% of trial judges in TN are from Memphis Law.
Our Clinics and Externships provide our students with hands-on experience in the legal arena.

Student attorneys in our Neighborhood Preservation Clinic filed more than 500 lawsuits, had more than 1500 court appearances, and represented the City of Memphis in more than 69 cases in Environmental Court last year alone.
In less than three years, our Medical Legal Partnership with Le Bonheur Children's Hospital has resulted in 1,016 referrals to our MLP Clinic from over 20 different departments at the hospital.
Students in our Housing Adjudication Clinic presided over more than 100 appeals in the last several semesters.
Students in the Elder Law Clinic handled 128 cases for more than 100 Seniors in the last two years.

Over 150 students were placed in a legal externship last year.
An 85% overall employment rate for graduates*.
Our location in the heart of downtown and the legal community allows us to develop unique and innovative partnerships throughout a variety of sectors and industries.
---
Important Links