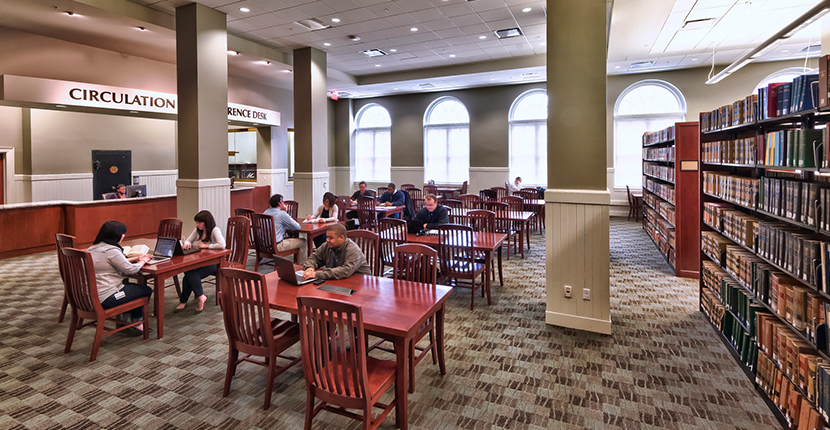 Law Library
QuickSearch
Journal Titles
Databases

Search for books, articles, media, and more:

Find journals, newspapers, and magazines by title or ISSN:

Find a database by name:




Welcome to the Cecil C. Humphreys School of Law Library!

Cecil C. Humphreys School of Law


Law Library
1 North Front Street
Memphis, TN 38103-2189
Telephone: (901) 678-2426 Fax: (901) 678-5293
Email: lawcirc@memphis.edu



Hours: Monday - Friday, 7:30 a.m. - 6 p.m. (Faculty, staff, and students have 24/7 access.)

Due to precautions against the spread of COVID 19, the library is closed to the public until further notice.

If you require assistance with legal research, please contact us by phone at (901) 678-2426 or by email at blbeals@memphis.edu, and we will attempt to assist you.
Please note: All persons entering the building---faculty, staff, students, and members of the public---must provide ID at the security desk.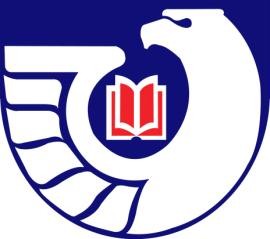 The Law Library is a selective depository library. Documents can be found in our catalog. Please ask for assistance with documents at the Circulation and Reference Desk. The McWherter Library on the main campus of the University of Memphis is a regional depository; the government publications department is Uncle Sam.