About Jack Calhoun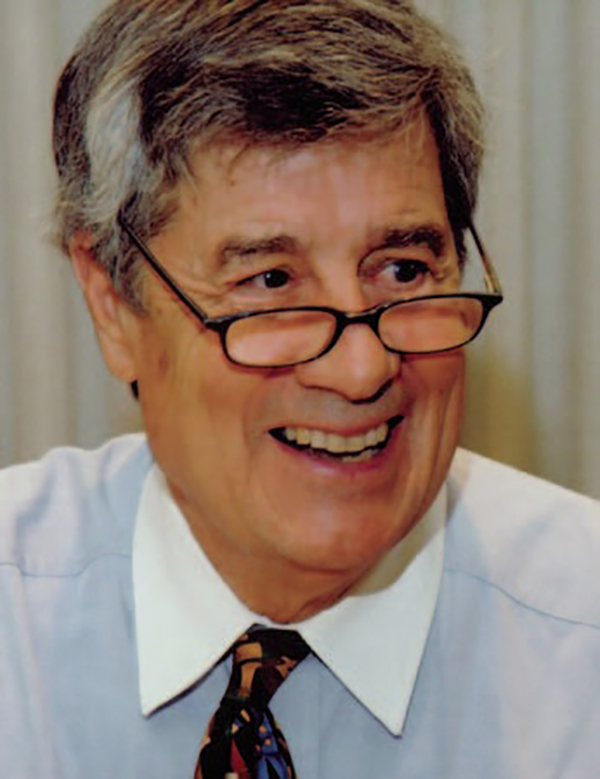 JACK CALHOUN has spent his entire career working to improve both the lives of those who live on society's edges and fragile families and neighborhoods from which they come. Jack helped found and direct Justice Resource Institute, an organization that pioneered Massachusetts' pre-trial diversion and restorative justice initiatives. JRI wrote and saw through to passage the nation's first pre-trial diversion law.
As Massachusetts' commissioner of the Department of Youth Service, where he chaired the Adolescent and State of the Family Task Forces, he helped to create a comprehensive, community-based juvenile justice system that cut the state's recidivism rate to an astonishingly-low 10 percent.
In 1979 President Jimmy Carter appointed Jack to serve as the U.S. Commissioner of the Administration for Children, Youth and Families. He helped write the landmark Child Welfare and Adoption Act of 1980, which has been called "one of the three most important laws affecting children in the last 100 years." Subsequently he served as vice president of the Child Welfare League of America and the first president and CEO of the National Crime Prevention Council, where, for almost 21 years, he helped to revolutionize crime prevention by focusing on building vital communities and involving youth as positive change agents in their communities.
Jack designed and ran the 13-California City Violence Prevention Network for the National League of Cities and served as senior consultant to the U.S. Department of Justice to help create the National Forum on Youth Violence Prevention.
He currently serves as senior advisor to Development Services Group for the Justice Department-funded "Role of the Faith Community in Preventing Violence and Building Community."
President Obama's Assistant Attorney General Karol Mason said, "More than any one person, Jack has shaped the Department of Justice's approach to juvenile justice."
In constant demand as a keynote speaker, conference organizer and panel facilitator here and abroad, he has testified before city councils, county commissions, state legislatures and Congress, lectured at major universities, published many articles, served on numerous boards, and is a frequent media guest.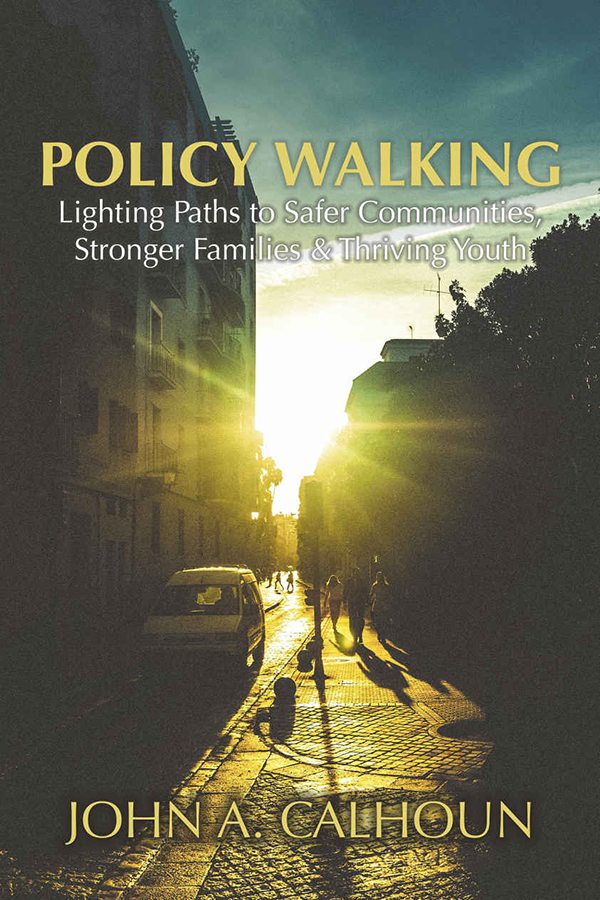 He is the author of three books: Hope Matters: The Untold Story of How Faith Works in America; Through the Hourglass: Poems of Life and Love; and most recently Policy Walking: Lighting Paths to Safer Communities, Stronger Families and Thriving Youth. "Policy Walking" will be available at the Symposium, and Jack will be available for book signings.
Jack holds a BA from Brown University, a master's degree in theology from the Episcopal Divinity School, a master's degree with honors in public administration from Harvard's Kennedy School of Government, and an honorary Doctor of Humane Letters from Heidelberg College.
A recipient of numerous awards, he has been listed in WHO'S WHO IN AMERICA and WHO'S WHO IN THE WORLD for more than 20 years. Married for 46 years, Jack is the proud father of two and grandfather of four.