About Jim Henry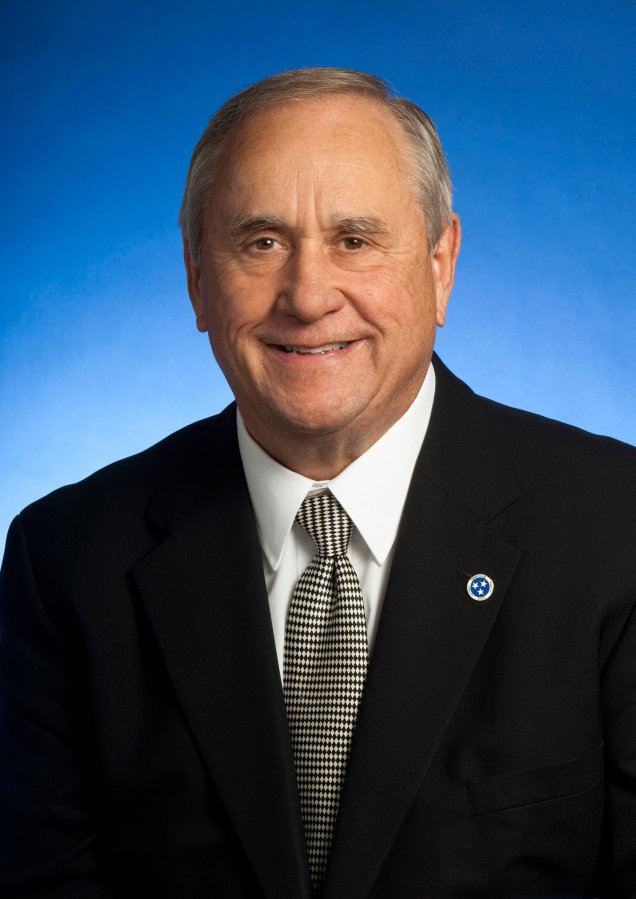 JIM HENRY was appointed by Governor Bill Haslam as deputy to the governor and chief of staff on June 30, 2015, after serving two years as commissioner for the Tennessee Department of Children's Services. Henry was previously the commissioner of the Department of Intellectual and Developmental
Disabilities.
Prior to joining the administration, Henry served as president and CEO of Omni Visions, Inc., a company serving adults with developmental disabilities and children and families in crisis. The company has operations in Georgia, Kentucky, North Carolina and Tennessee.
A former mayor of Kingston, Tenn., Henry served 12 years as a state representative and six of those years as the minority leader. Henry, a Vietnam veteran, attends First Baptist Church in Kingston.