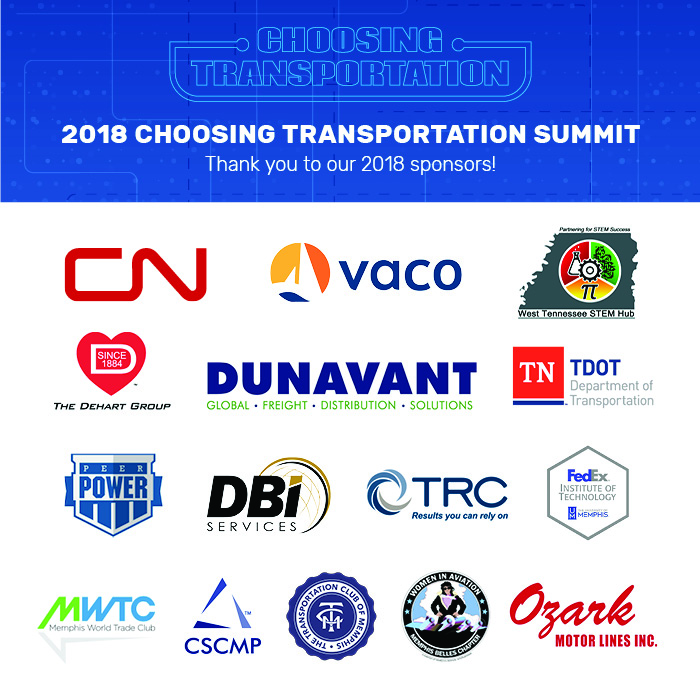 2018 Choosing Transportation Summit
See You March 22-23, 2018!
Memphis, known as America's Distribution Center, is at the forefront of redefining global logistics and innovating workforce solutions. It's the heart of North America and the perfect setting for the 2018 Choosing Transportation Summit!
Click HERE for a detailed conference agenda!
Make plans to attend this two-day summit where you will:
• Learn about innovative workforce practices, exciting industry trends and technology advances,
• Contribute your insight and ideas for addressing workforce challenges,
• Network with transportation professionals from across the US, and
• Share your passion for the industry with the workforce of the future!
The 2018 Summit will feature:
• March 22 - professional conference, student sessions, career and vendor expo
• March 22 - annual Blue Pump Gala from 6-8 p.m.,
• March 23 - workshops engaging participants in designing solutions to key workforce challenges.
Keynote and workshop sessions will be led by a diverse group of industry leaders. Join us in Memphis to envision the future for transportation! Download the summit flyer >

Are you ready to register for the Choosing Transportation Summit? No problem! Full Summit registration, Blue Pump Gala registration, vendor registration and online sponsorship payment options are available using the links below:
Click Here to Register for the Conference & Gala or Gala only >
Click Here to Sponsor the Summit or Register as a Vendor>
Thanks to sponsorship of Vaco, K-12 and higher education faculty and college students can attend the Summit for FREE by registering through this special link.
Benefits of Summit Sponsorship:
There are a variety of ways to enhance your summit experience as a 2018 Conference Sponsor. No matter which sponsorship level you choose, conference attendees will recognize your company's commitment to attracting, connecting, sustaining, and enhancing the transportation workforce. As a sponsor you will gain exposure to not only our conference attendees but to the robust SETWC network. Position your company among top industry leaders in both the public and private sectors, and receive benefits and opportunities you cannot find anywhere else.
Click HERE for a printable PDF detailing sponsorship opportunities>
Why participate as a Vendor during the Choosing Transportation Summit?
You will reach several audiences in one day! In addition to industry professionals, you will meet University of Memphis undergraduate and graduate students, students from other Mid-South universities and colleges, AND select high school students interested in the transportation industry. Share your passion for the industry with the next generation and help students learn about career opportunities within your organization and training and education requirements. Your $300 booth registration includes one conference registration, a 3x5 table, electricity if needed, wireless internet access, and your company logo on the SETWC website and a printed vendor map.
Click HERE for a printable PDF explaining what you need to know as a vendor>
Don't miss this opportunity to connect with industry leaders and the next generation of the transportation workforce!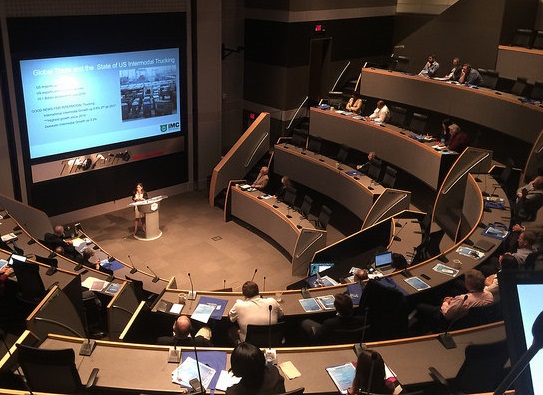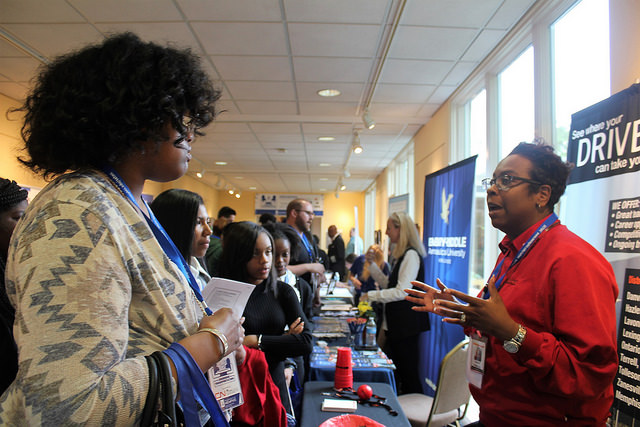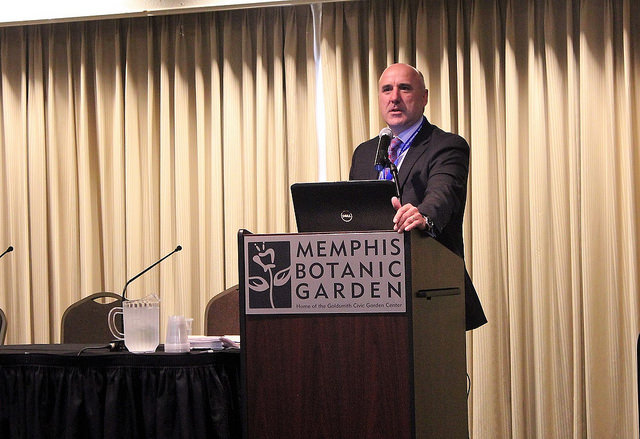 Event Location
The Choosing Transportation Conference events on March 22 will be held at the FedEx Institute of Technology at the University of Memphis. The Blue Pump Gala and the March 23 workshops will be held at the Hilton Memphis.
Hotel Information
SETWC is thrilled to partner with the Hilton Memphis! Please book by February 20th to receive our $139 Summit rate. The Hilton Memphis is located at 939 Ridge Lake Boulevard, Memphis, TN 38120. To make reservations over the phone please call 1-901-762-7496 and mention the Blue Pump Gala. To make online reservations, please use the link below.
---
View the 2017 Conference Information:
Download the detailed agenda >
Click here to see 2017 Summit photos>
Click here to view 2017 Blue Pump Gala Photos>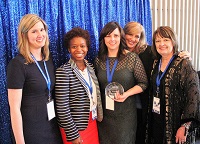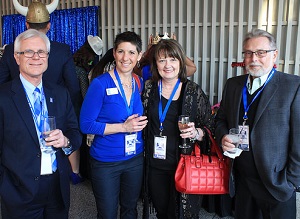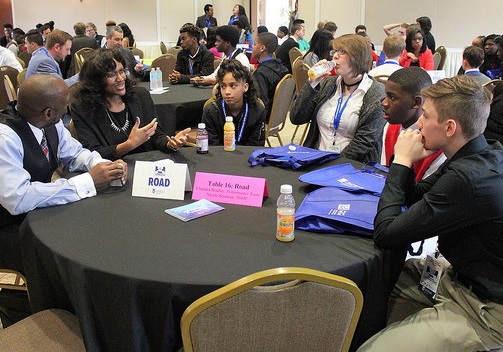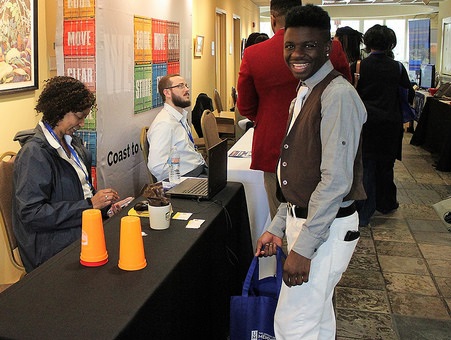 Thank you to all of our 2017 sponsors, conference attendees, and volunteers!
Choosing Transportation Summit 2016
View photos from the 2016 Choosing Transportation Conference >
View photos from the 2016 Blue Pump Gala >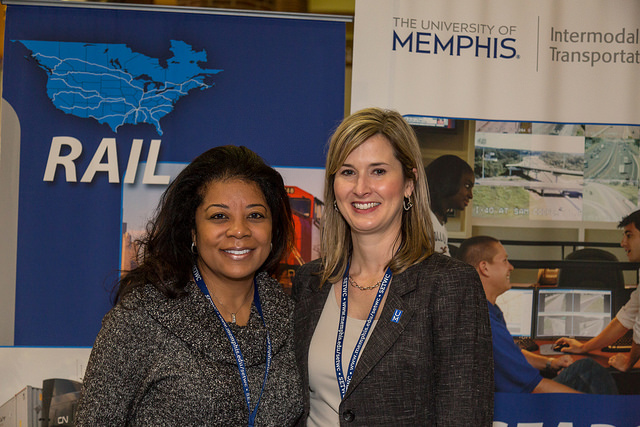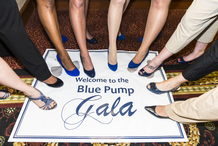 Here are some more highlights from the 2016 Transportation Conference!