Transitional Programs
Pre-ETS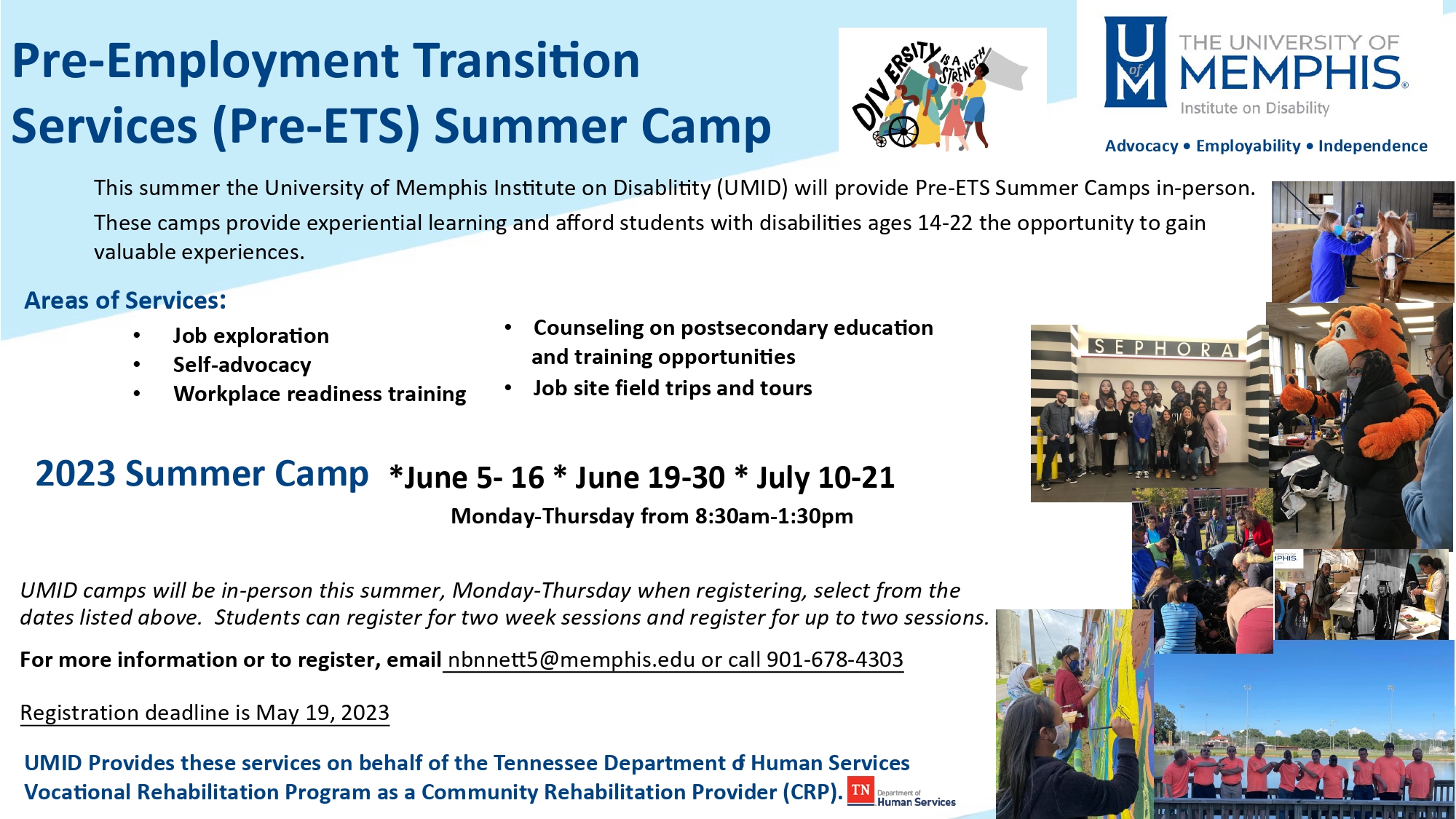 The Pre-education and Transitional Services Program (Pre-ETS) allows students in high school to jump-start their prospects for the future, through partnerships with local school districts. Our Pre-ETS team visits schools providing instruction and training geared toward helping students discover their potential and determine the direction they hope to take in their future.
College Career Transitional Program CCTP
The College Campus Transition Program (CCTP) is a certified comprehensive program for motivated young adults with documented intellectual and developmental disabilities, ages 18 - 22. For more than a decadeThe University of Memphis Institute on Disability and Shelby County schools have collaborated to make the CCTP partnership possible. The program provides eligible participants an opportunity to continue their education post-high school in this year-long program. The additional year allows students to increase their opportunities to succeed in attaining employment in a competitive job market. The instructional paradigm includes career exploration, employment readiness skills, self-advocacy, transportation training, internships on campus, and externships at community businesses. The UMID - CCTP mission is to continue our collaborative effort in "BRIDGING the GAP" to re-envision the preparation for employment and adult independence amongst students with disabilities.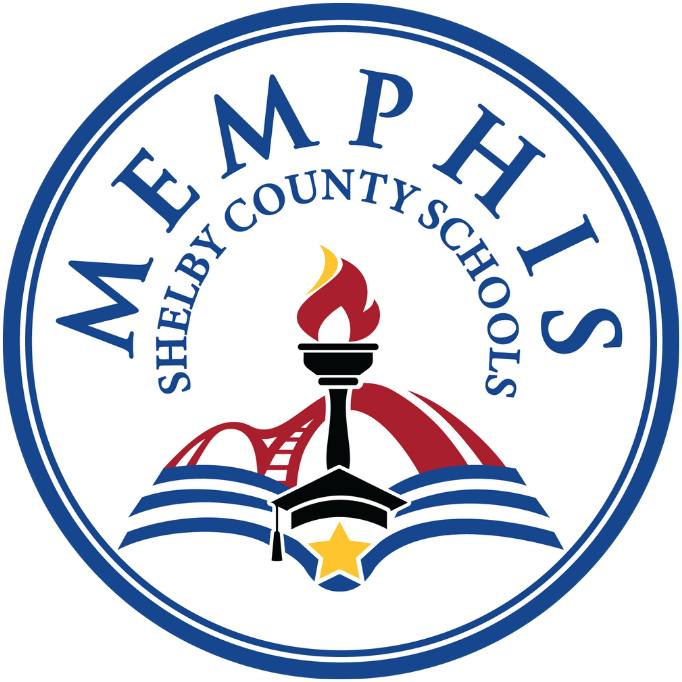 TigerLIFE
UMID/TigerLIFE, is a program providing unparalleled service and opportunity to those with disabilities in the mid-south. TigerLIFE (Learning Independence Fostering Education) is truly driven by empowerment. TigerLIFE not only prepares students for careers but independent lives. Our faculty teaches lessons to prepare students for all aspects of life. Our students gain skills to develop employability, self-advocacy, independent living and much more! After the first year of study, students put their knowledge into practice on the job through internships on campus and externships with our community partners.
For more information about any of the programs, contact UMID@memphis.edu or 901.678.4303.