Summer 2020 Deborah Talbot Research Award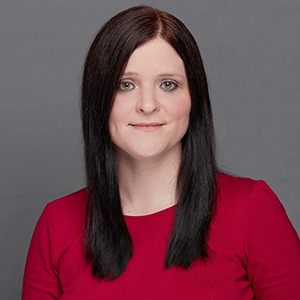 Melanie Conroy, Associate Professor of French (World Languages and Literatures), received the Summer 2020 Deborah Talbot Research Award for her book project Realist and Post-Realist Geographies from Balzac to Proust, under contract with Cambridge University Press.
The book is an exploration of the new field of digital literary geography through the works of two of the most acclaimed authors in the French language, Balzac and Proust. She is also creating interactive online exhibits with maps of the many geographical references in the work of both authors that will be useful to students and researchers alike in literary studies, French studies, and digital humanities.