Agile Fundamentals
NEXT SESSION(S)
TBA
This training is being held virtually via Zoom
Each daily session will start at 8:00 AM and finish at 5:00 PM. All times are in the CENTRAL Time Zone.
Instructor:

Tricia Broderick

, Ignite Insight & Innovation
COST
$500/Attendee
Invoicing is available. These classes can be paid for by invoice billing to your cost center or by you personally. Please obtain manager approval to use the cost center in writing (email).

**Update: Deferred payment is no longer available at the University of Memphis if you are using tuition reimbursement. You will need to pay for the course prior to the course start date (a payment link will be emailed to you) or you will not be allowed into the class. The only invoice payments that are allowed when the course will be paid for by your cost center.**
CANCELLATION POLICY
All trainings are NONREFUNDABLE within 14 days of the training's scheduled start date. Attendees who wish to cancel within the 14-day nonrefundable period will need to email Rami Lotay (rslotay@memphis.edu) and give a detailed explanation as to why they cannot possibly attend, as they will still be liable for payment in full.
WAITLIST LINK
If you cannot attend either of the session above, please click here to join our waitlist. Once enough demand has been built, you will be contacted with dates for the next session. Please note that submitting your information on the waitlist does not automatically reserve a space for you in the training. You will have to register/pay via a separate registration portal.
OVERVIEW
Learn how to work together as a self-organizing team to deliver the highest value in the shortest period of time while maintaining high quality results. Teams that learn how to effectively leverage the wisdom of the crowd with collaboration achieve getting the best out of each individual and the most out of their Agile practices. This course is crafted to introduce entire delivery teams to the fundamentals of Agile mindset and practices.
OBJECTIVES
Why teams should consider being Agile
Compare what previously worked to challenges teams face today
Explore the difference is between being a group, team, or a high performing team

What is the history and state of Agile
Explain the Agile mindset and manifesto
Apply Agile values and principles to delivery teams

How key concepts of Agile impact collaboration
Examine common Agile transition problems such as team structures, alignment, multi-tasking, and results.
Practice basic communication and collaboration techniques
Challenge existing norms on the value of expertise and silos within delivery teams
Determine what the next step in the team's Agile journey
PREREQUISITES
DESIGNED FOR
New to Agile Teams:
All team members
ScrumMasters
Product Management
Managers
INSTRUCTOR INFORMATION
Tricia Broderick, co-author of Lead without Blame, is a leadership and organizational advisor. Tricia has over twenty-five years of experience in the software development industry. Her transformational leadership, at all levels of an organization, ignites the growth of leaders and high-performing teams to deliver quality outcomes. Tricia boldly role models putting people first. Her aim is to create inclusive connections and collaborations that challenge and support people in an authentic, vulnerable, and engaging way. As a result, she is a highly-rated trainer, coach, facilitator, and motivational keynote speaker. In 2020, she founded Ignite Insight + Innovation.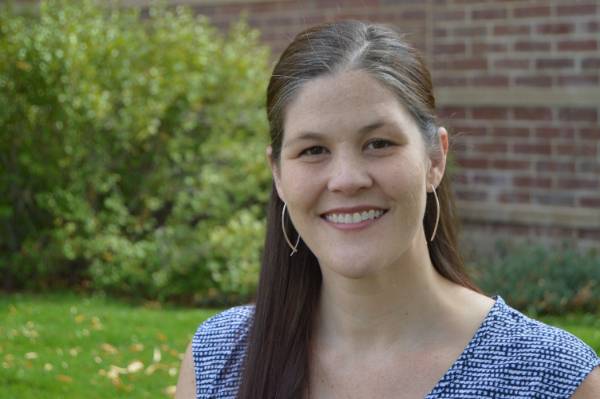 CONTACT US
For any questions about registration, course information, payment, etc. contact:

Rami Lotay
rslotay@memphis.edu
Office: (901) 678-1041
Mobile: (406) 838-3801

Qiunan Zhang
qzhang4@memphis.edu
Office: (901) 678-1596