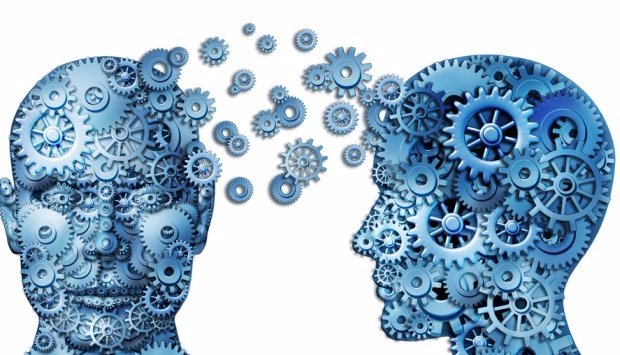 Technology Transfer
WE PUT RESEARCH TO WORK FOR ALL OF US
Although research and innovation can be rewarding in its own right, it is the application of the work that literally brings it to life. That's where the Office of Technology Transfer shines. Housed within the FedEx Institute of Technology, the OTT generates revenue for the University by shepherding new innovations from big idea to licensed intellectual property to breakthrough commercial product. The number of invention disclosures, issued U.S. patents, copyrights and licenses grows each year, contributing to the success of start-ups and established corporations alike and improving products and processes in fields ranging from water treatment to neuroscience.
Check out our issued patents.
Business and Industry
Discover the intellectual property we have available for licensing and see if there is a fit for your industry. Contact Hai Trieu at: hhtrieu@memphis.edu, 901.678.1712 for more information.
Browse our technologies available for licensing.
Faculty Researchers
We invest in and protect promising innovations by University researchers. We want to hear about your invention and help drive success for your project. To get started, contact Hai Trieu at: hhtrieu@memphis.edu or 901.678.1712.
Learn about invention disclosures.
Download a disclosure form.
FAQs for Researchers
Post-Doc Entrepreneurs
The University of Memphis and Epicenter have partnered to create Patents2Products, a program designed to enable post-doc fellows to start businesses utilizing patented intellectual property developed both in Memphis and across the United States.
Learn more about Patents2Products.