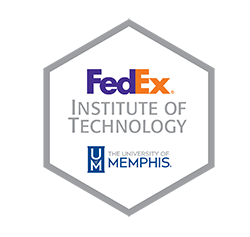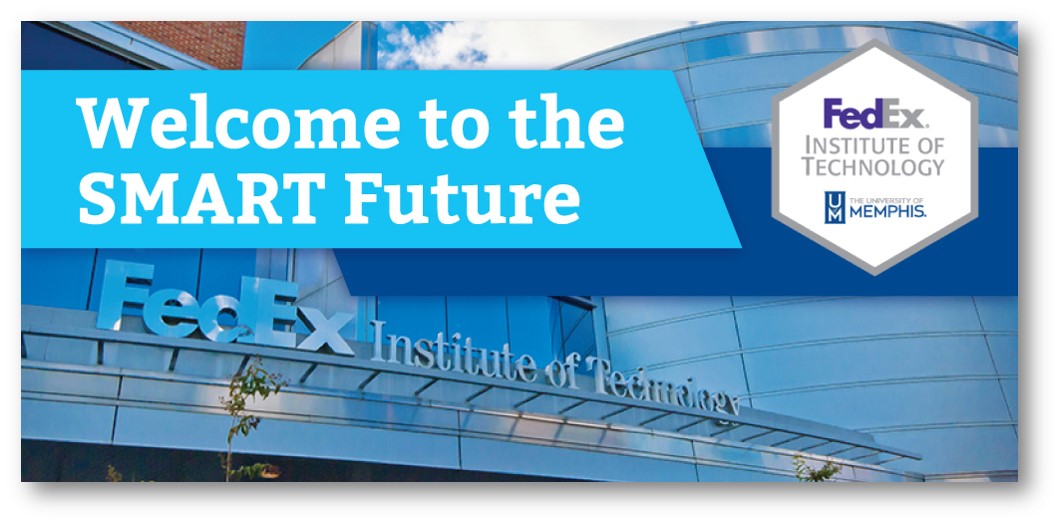 The Applied Research Arm of the Division of Research and Innovation
What's next? It's a question we ask ourselves at the FedEx Institute every single day. Our mission is to constantly push Memphis towards a future where our city is seen as an international center of technology innovation. We can't do this alone. Through our community and corporate partners, researchers and students, and all the people who make this city great, we are forging a new path. If you're not involved yet, you should be. Contact us at fedex@memphis.edu.
Smart Contracts Workshop - Nov 1
In partnership with the Memphis Bar Association, join us for a hands-on workshop featuring national smart contract development leaders. Register now.