MINDS Team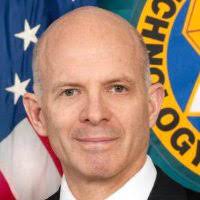 Edward C Shaffer, PhD, PE
Liaison Officer & Project Lead
Contact: shaffer1@memphis.edu
Dr. Edward Shaffer is the new Project Lead for establishing a new initiative, tentatively the Memphis Institute for National Defense & Security (MINDS) in the UofM Division of Research and Innovation. MINDS is envisioned as further enabling U Memphis research activities to support the US Department of Defense, Service Agencies, and other federal agencies and activities to address evolving national security objectives within selected technology focus domains. MINDS will support U Memphis researchers to engage broadly with key partners in developing novel approaches, realizing agile innovation, and providing solutions for advanced defense capabiliites
Prior to this assignment, Dr Shafffer served as Chief, RF-EW-DE Division of the Sensors & Electronic Devices Directorate (SEDD), CCDC Army Research Laboratory (ARL), overseeing development of novel sensing and effects in RF and laser technologies. Dr. Shaffer received the B.S. degree from the US Military Academy; the M.S. and E.E. degrees from the Massachusetts Institute of Technology; and the Ph.D. in Electrical Engineering from Auburn University. He served in a variety of technical and leadership positions as a US Army officer, including tours in Germany, Korea and the United Kingdom, and as an Associate Professor in the Department of Electrical Engineering & Computer Science at the US Military Academy. Dr. Shaffer was also a Senior Design Engineer with Solectria Corporation in Woburn, MA.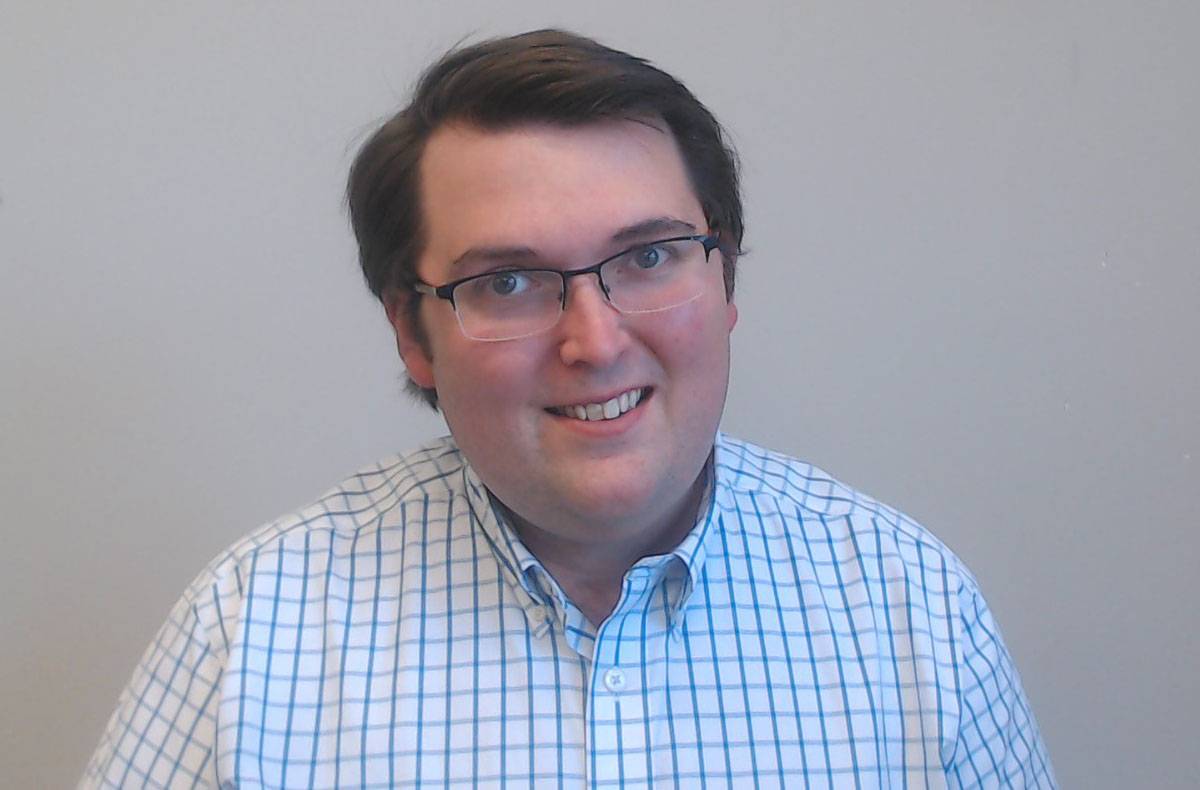 Cody Behles, DLS
Director, UofM Research and Development
Contact: Cbehles@memphis.edu
Dr. Cody Behles serves as Director of Research and Innovation in the Division of Research and Innovation at the University of Memphis. He oversees the growth of research capacity and pursuit of research funding across campus in partnership with faculty in all departments.