Locating Computer Labs
& Smart Classrooms on Campus

Computer Labs and Smart Classrooms
Computer Labs and Smart Classrooms are an integral part to student success at the University of Memphis. Each lab and classroom is funded by the Technology Access Fee.
---
Lab Hours of Operations
*University ID will be required to enter the buildings*
Lambuth
Lambuth Campus Labs, VJ - 203, VJ - 205, WSU- 006
Monday - Thursday, 8:00 am - 8:00 pm
Friday, 8:00 am - 6:00 pm
Closed Saturdays
Sunday, 1:00 pm - 6:00 pm
Main Campus Labs
The Tech Hub (UC 265)
Monday - Friday, 8:00 am - 8:00 pm
Saturday, 9:00 am - 8:00 pm
Sunday, 11:00 am - 8:00 pm


McWherter Library Learning Commons
See library site for hours and availability.
---
Search the Technology Resource Locator (TRL). All Lab and Smart Classroom information, including a number of workstations and operating system, can be found on TRL.
Computer Labs - ITS maintains 2 extended-hours labs
Technology Hub in the University Center (Room 265) has 70+ Dell computers and 10+ iMacs. Collaboration space is available for group study, as well as technology enhanced work rooms for student use. A valid student ID and enrollment in the current term is necessary for reservation.
Learning commons in Mcwherter Library has more than 100 Dell computers on three levels.
TigerLAN software is available in these labs.
Smart Classrooms -ITS supports more than 360 Smart Classrooms on and off campus.
What is in a smart classroom? Each smart classroom is equipped with a computer, a laptop, input, and an audio system. Instructions for all classrooms can be found by visiting the Technology Resource Locator.
TigerLAN software is available in these smart classrooms.
---
Additional Resources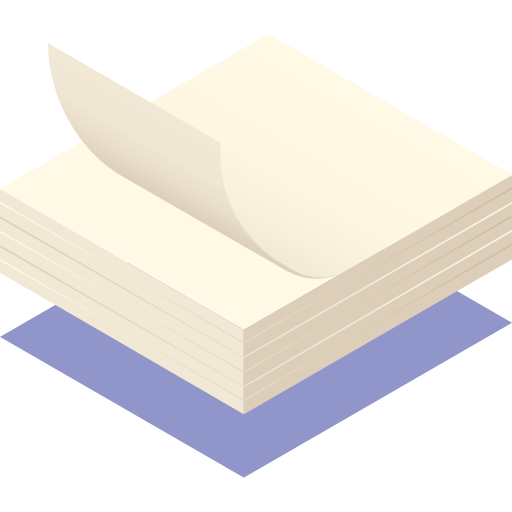 Order Paper for TigerLAN Computer Labs.
Toner will be automatically ordered and delivered when low, then installed by the LSP.
Note: Only people who have access to the paper ordering system can view or order paper. To request access to this system, please submit a service request.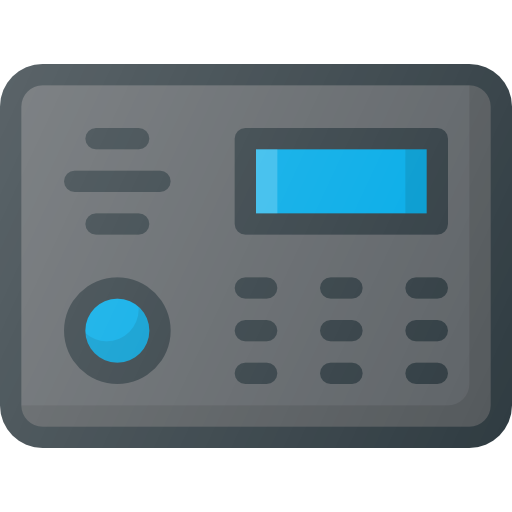 Alarm Codes - Computer Labs and Smart Classrooms (Alarm codes only viewable to Faculty and Staff)