Business Anthropology Workshop
Presented by the Anthropology department and the Crews Center for Entrepreneurship
September 20 and 21st, 2018 at the Crews Center, Top Floor (see directions below).

Please RSVP to John Rissmiller at jrssmllr@memphis.edu.
What can you do with an anthropology degree? Have you ever thought of going into business?
Save these dates: September 20 (afternoon) and September 21 (morning). Accomplished business anthropologists Dr. Elizabeth Briody and Dr. Robert Morais are coming to the University of Memphis to deliver a two-day workshop at the Crews Center for Entrepreneurship on how an anthropology degree (or perhaps just a few anthro courses) can lead to business careers, and how anthropology faculty can help students follow this path.
The workshop is FREE to faculty and students. You can attend the workshop from start to finish or just drop by when you can. The presentation approach will be casual and interactive—feel free to participate and observe!
Schedule
Thursday, September 20
1:00-3:00 p.m.
Welcome
Business Assumptions and Understanding
Workshop Goals and Aims of Participants
Business Anthropology Overview

General Overview
Consumer Anthropology
Organizational Culture
Anthropology and Design

Business Anthropology SWOT: Discussion
3:00-6:30 p.m.
Examples of Business Anthropology in Practice

Consumer Anthropology
Organization Culture
Anthropology and Design

Participant exercise on each of the above areas
Discussion among Speakers, Practitioners, Faculty and Students on Applying Anthropology in Business
Friday, September 21
9:15-11:45 a.m.
Breakout Workshop For Faculty: Teaching Business Anthropology
Breakout Workshop for Students: Plan of Action for Self-Marketing Skills in Business Anthropology
After 11:45 a.m.
1:1 Student Consultations with Elizabeth Briody
About the Presenters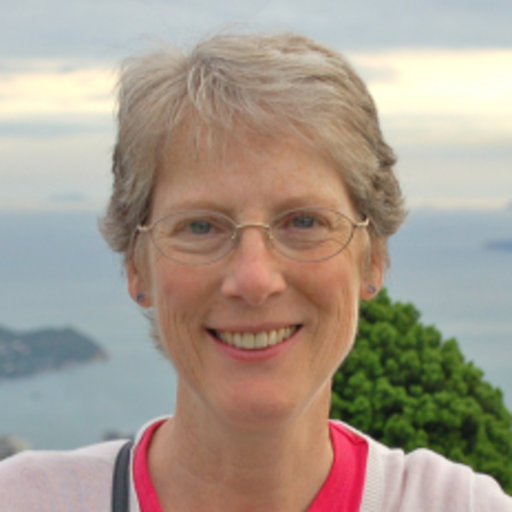 After working for General Motors Research for 24 years, Dr. Elizabeth Briody founded Cultural Keys LLC, dedicated to helping businesses improve organizational function and design more people-oriented products.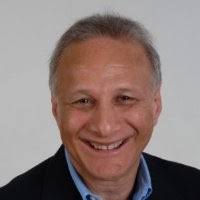 Dr. Robert Morais spent 25 years in the advertising industry, then joined the marketing research firm Weinman Schnee Morais, where he is now a Principal Emeritus. Both Briody and Morais have published extensively on applying anthropology in business.
Getting There
Workshops will be held on the top floor of the The Crews Center for Entrepreneurship, 3618 Walker Ave, Memphis, TN 38111
Parking is available streetside (limited), or in the Zach Curlin Parking Garage, 505 Zach H Curlin Street
Memphis, TN 38152