Aquatics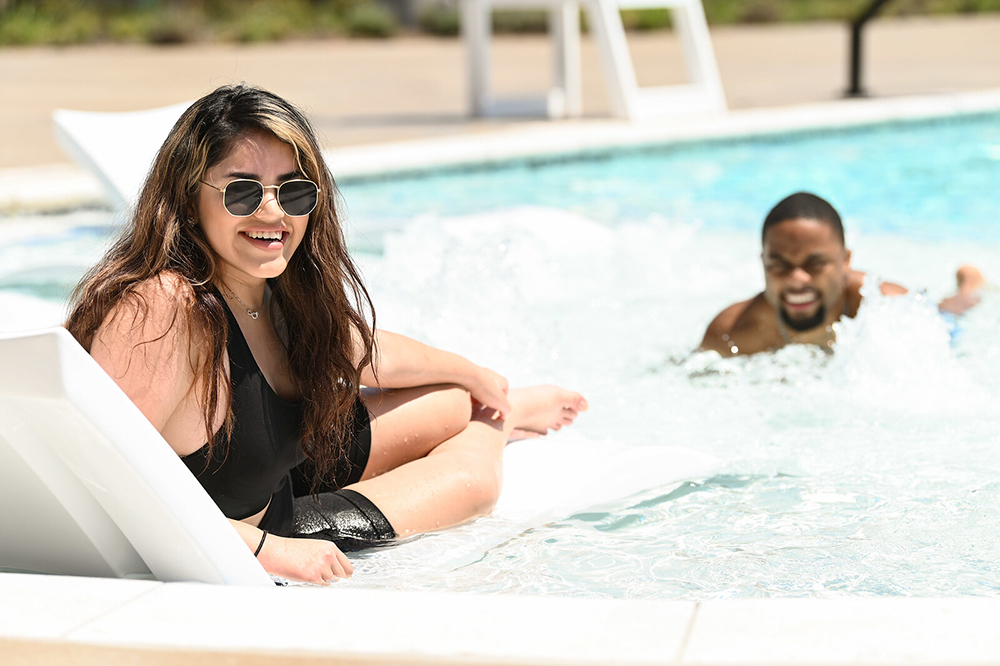 Pools are open to all students, members and guests. Memberships specifically for use of the pools are not available.
Outdoor pool is open through Sept. 29, 2023.

Outdoor Leisure Pool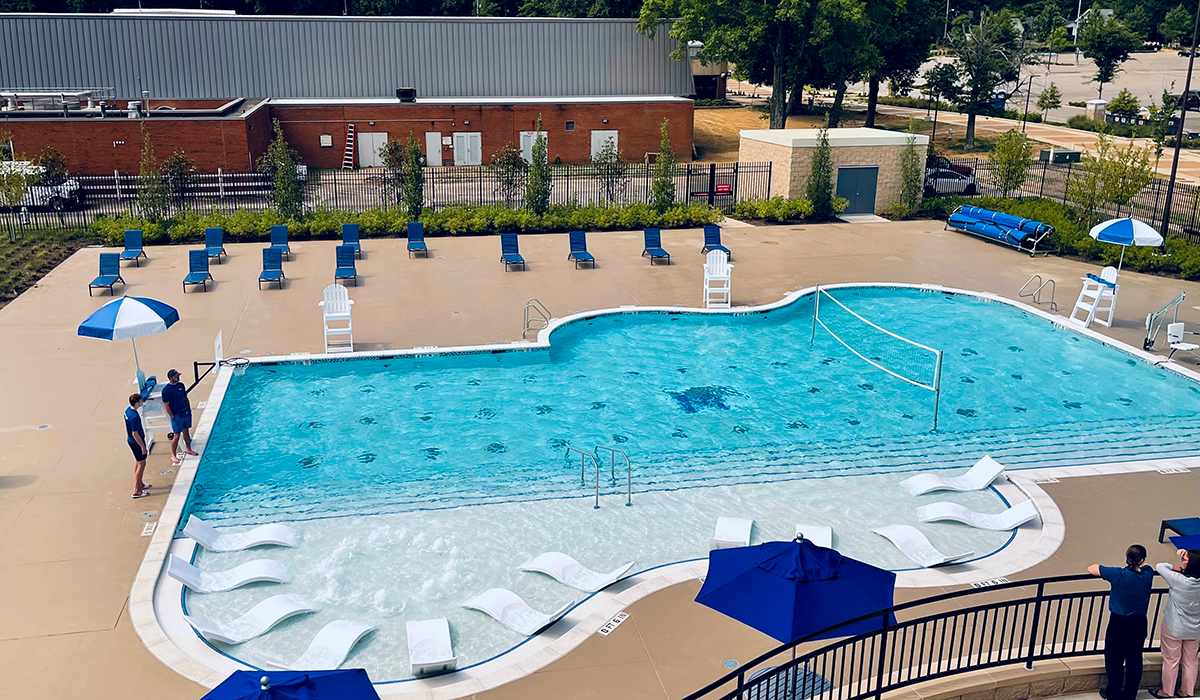 Come relax in our 4-foot deep outdoor pool featuring wet deck with lounge chairs submerged in six inches of water. The pool, located at the Wellness Center, is designed for leisure use and includes a water volleyball net, basketball goal and a lift.
Mike Rose Aquatics Center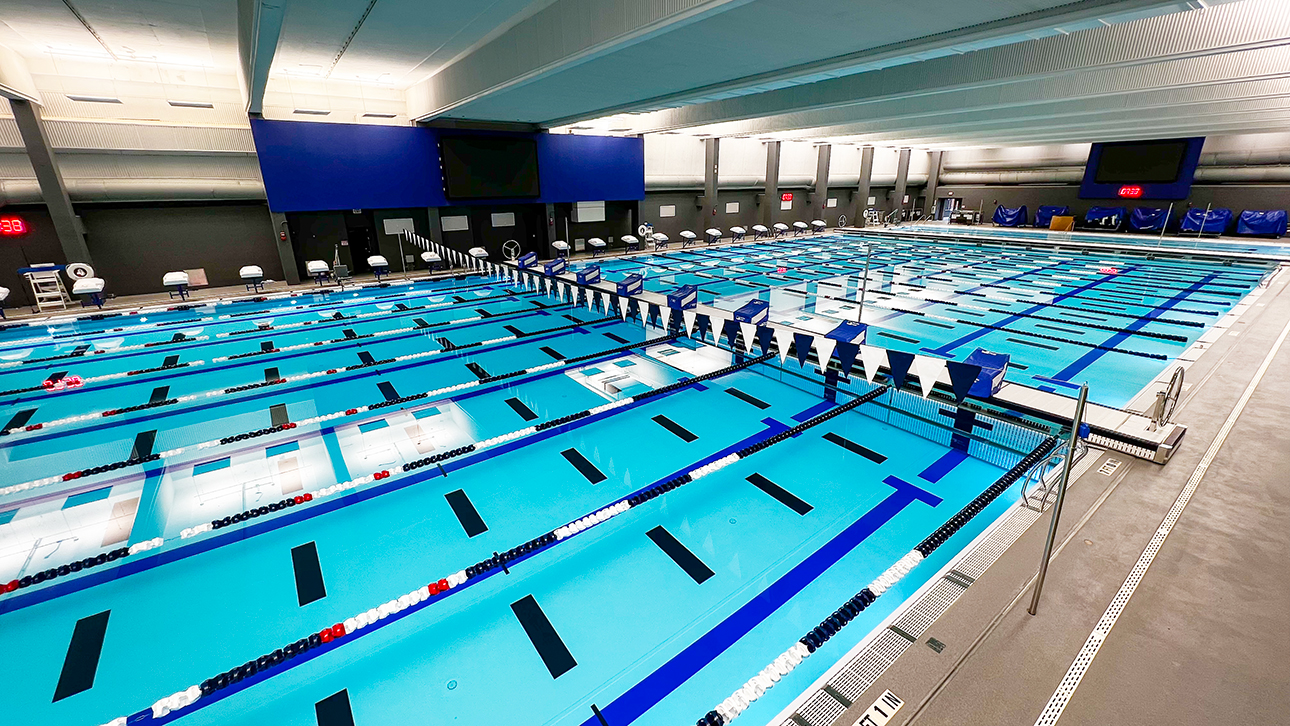 The Mike Rose Aquatics Center is a one-of-a-kind $12 million facility named in memory of late entrepreneur and philanthropist Mike Rose. It includes the Dick Fadgen Pool, Assisi Foundation Training Pool and the Hyde Foundation Natatorium Office.
The Center was made possible by a unique partnership between the UofM, Memphis Tiger Swimming, Splash Mid-South, YMCA of Memphis and the Mid-South, the State of Tennessee, Shelby County Government, FedEx, Belz Foundation and the Rose Foundation as well as other private and individual philanthropic support. The facility will be used by Memphis Tiger Swimming, Splash Mid-South and the UofM community.
Renovations to the Center included increasing the pool length, improved mechanical and water handling systems, handicap access and expanded seating. The increased seating will make the facility appropriate for training and for regional swimming competitions, the only one of its kind in the Memphis area.
Masters Swim Program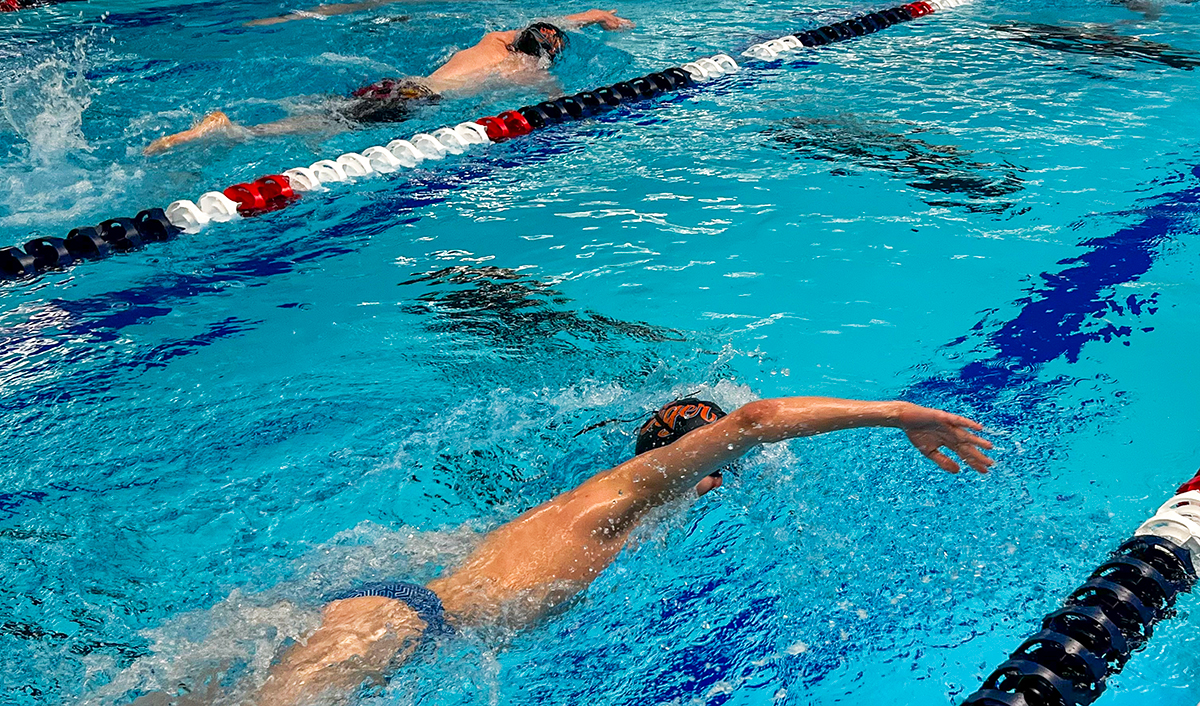 Memphis Tiger Masters (MTM) is a team-based adult training program supervised by Memphis Tiger Swimming (MTS). MTM welcomes experienced adult swimmers of all levels, whether training for specific competitions or just swimming for broad health and fitness reasons. The atmosphere is an engaging mix of dedication and social fun.
MTM offers workouts five days per week with two options each weekday morning. Workouts are typically an hour long and lanes are organized with swimmers grouped according to ability. MTM swims year-round with the exception of a few holidays and days off when the pool may be closed or coaches are away at meets.
Discounted fees are offered to UofM students and Campus Recreation members.
Monday-Friday: 5:45-6:45 a.m. or 6:45-7:45 a.m.
Mike Rose Aquatics Center
Swim Lessons
The University does not offer swim lessons at this time. If you are a student interested in learning how to swim, check out the Physical Education (PHED) classes.
The YMCA of the Mid-South provides a diverse range of swim classes suitable for all age groups, including select classes hosted at the UofM Mike Rose Aquatics Center.
---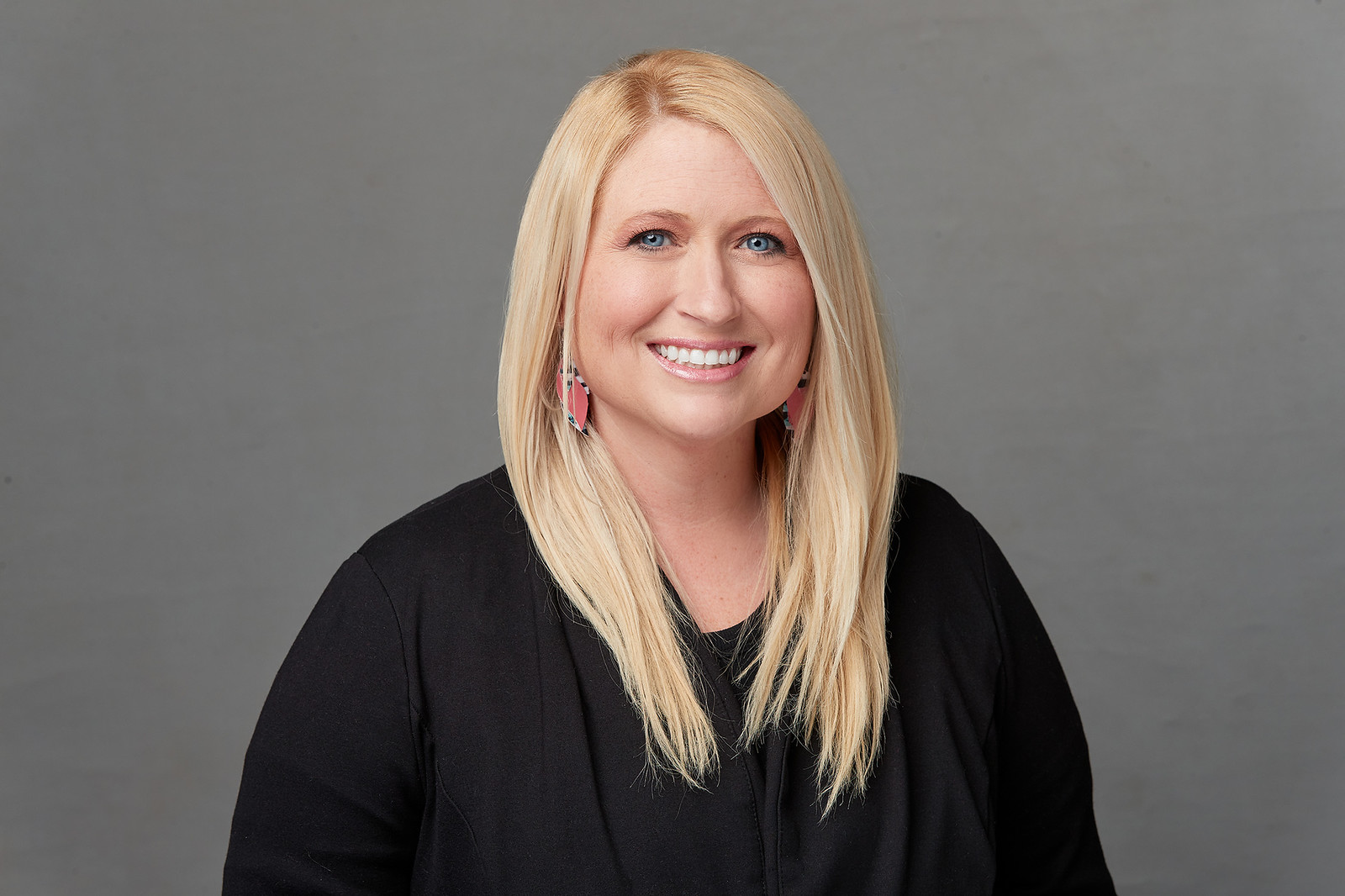 Ashley Ingram
Assistant Director of Aquatics & Risk Management
901.678.3461
amchism1@memphis.edu