Kirstin Cheers
MA Student
Office Hours
Contact for office hours and appointments.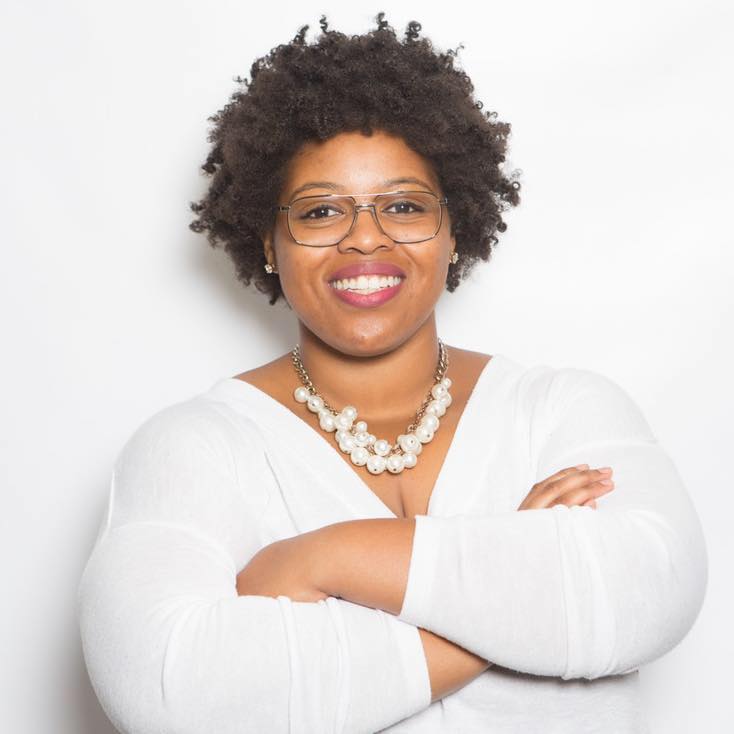 About
Kirstin Cheers is a modern storyteller using mediums such as photography, videography, writing and social media curation. A native Memphian, Kirstin's writing proceeds her years and bridges experiences for lovers and haters of The Bluff City. Her work has been featured in outlets including The Huffington Post, The Root and WeAreMemphis.
Kirstin draws from her upbringing in much of her work. She curated cultural content including Human of Memphis, a facebook photoblog inspired by Humans of New York that shines a needed light on the dark spaces in Memphis, showing the faces often overlooked by the city's rapid development and gentrification. She curated similar works for organizations and non-profits including United Way of the Mid-South and MLK50.
Professionally, Kirstin currently works as the Communications Manager for the Law Office of the Shelby County Public Defender where she's leading rebranding of the organization starting with the redevelopment of the organization's website. Kirstin's also led social media campaigns for political candidates after having run for Memphis City Council in 2015. She's a graduate of the University of Memphis with a Bachelor's of Arts in Journalism with a minor in political science. She was recently accepted and participated in Yale University's THREAD: Multimedia Storytelling Program in the Summer of 2019.
Education
B.A., University of Memphis