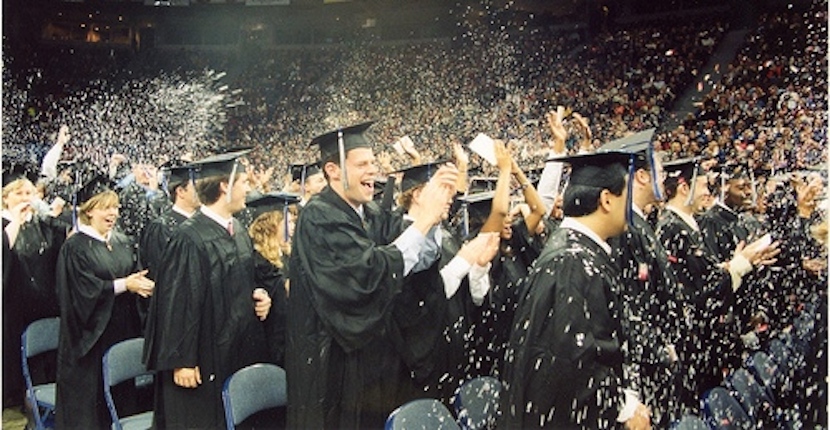 Communication & Film Alumni
Communication is crucial to any profession. That's why you'll find UofM Communication & Film alumni in professional positions within a wide range of businesses and non-profits. Scroll through our alumni pages to see just some of the places that our graduates go on to work.
Alumni! We would like to hear from you. Please let us know what you're doing now, so we can add or update your information here.