ICYMI - Archived CAS Alumni
2021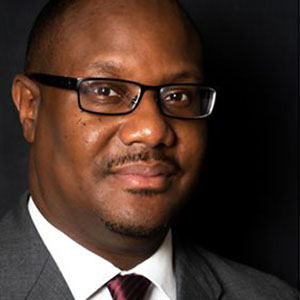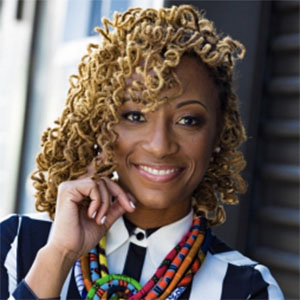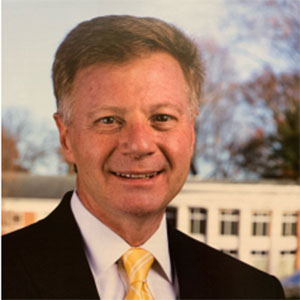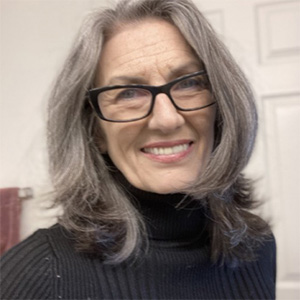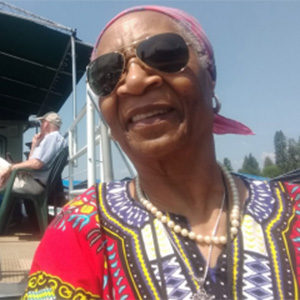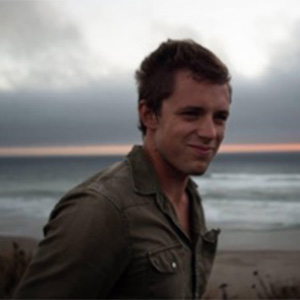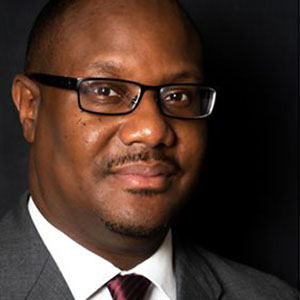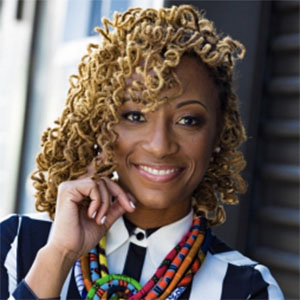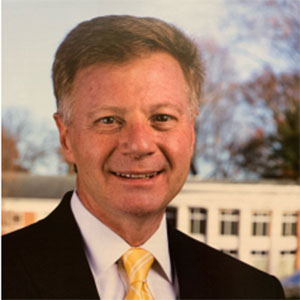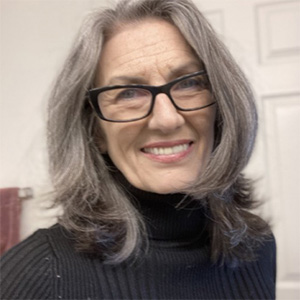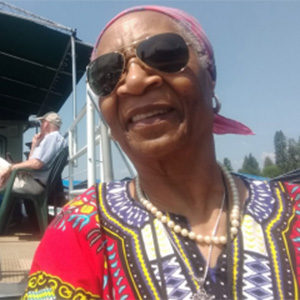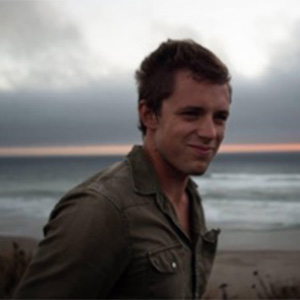 Department of Anthropology
Spring 2021: Alexis Wade, MA candidate, in the Department of Anthropology, interviewed two alumni. Theo Davis ('14) is the farm manager at Green Leaf, a two-thirds acre urban farm located in the Soulsville neighborhood of South Memphis. And Dr. Christina Blanchard-Horan (MA '96) is the principal consultant and director of Global Health Liaisons (GHLiaisons), a health service consulting firm in Washington, D.C. These interviews are noted in the Department's newsletter. Read the full interview.
UofM Computer Science Graduate Leads AI Institute
Alum runs $20 Million center to bring artificial intelligence into the classroom
Original post from Division of Research and Innovation July 2021:
A graduate of the UofM Department of Computer Science and researcher in the Institute for Intelligent Systems (IIS), Dr. Sidney D'Mello, currently at University of Colorado – Boulder, is the principal investigator of a $20 million NSF AI Institute that was awarded last year. A research collaboration that will be led by the University of Colorado Boulder, the project is called the "U.S. National Science Foundation (NSF) AI Institute for Student-AI Teaming". It explores the role that artificial intelligence may play in the future of education and workforce development—especially in providing new learning opportunities for students from historically underrepresented populations in Colorado and beyond.
D'Mello received a Ph.D. in Computer Science (co-advised by Stan Franklin and Art Graesser) in 2009. We are always excited to hear about the success of our alumni. Link to article featuring the AI announcement found here.
Department of History
April 2021: Dr. David H. Jackson Jr., who earned his PhD in our department and has taught and served in the administration at Florida A&M University since 1997, has been named Provost and Vice Chancellor for Academic Affairs at North Carolina Central University. Our congratulations to Dr. Jackson! Learn more
Jan 2021: Brian McClure, who earned his Ph.D. from the Department of History at the University of Memphis in 2013, was recently appointed to create and lead the new Council Office of Racial Equity (CORE) for the city of Washington DC. CORE creates training, tools, and processes for local officials, staff, and the community to identify implicit biases and systemic inequities in policymaking. This is the first initiative of its kind. https://www.dcracialequity.org
Department of Public and Nonprofit Administration
Jan 2021: A huge congrats to MPA alumna Aerial Ozuzu on her recent promotion at the Community Foundation of Greater Memphis. Aerial will be promoted to Director of Grants & Initiatives and will serve as the new staff leader of GiVE 365. Aerial brings with her extensive nonprofit knowledge and relationships built through her LIVEGIVEmidsouth work, and she is excited to get to know you, GiVErs! Aerial will officially start in her new role on March 1.

---
2020
Computer Science

Aug 2020 - Department of Computer Science Alumnus Dr. Sarah Lee (PhD, 2011) has been named director of the School of Computing Sciences and Computer Engineering at The University of Southern Mississippi (USM).
Sarah holds a BS in Business Administration and Computer Information Systems from the Mississippi University for Women and a master's degree in computer science from MSU. She earned her PhD in computer science from the University of Memphis in 2011 under the direction of Prof. Sajjan Shiva. We wish her continued success! Read more about Dr. Lee.
Physics and Materials Science
New Alumni Spotlight Feature -- An Interview with Dr. Michael Hore
Check out the Alumni Spotlight feature in an interview between Dr. Gustav Borstad and Dr. Michael Hore on his experiences, perspectives and thoughts on his path to a career in physics.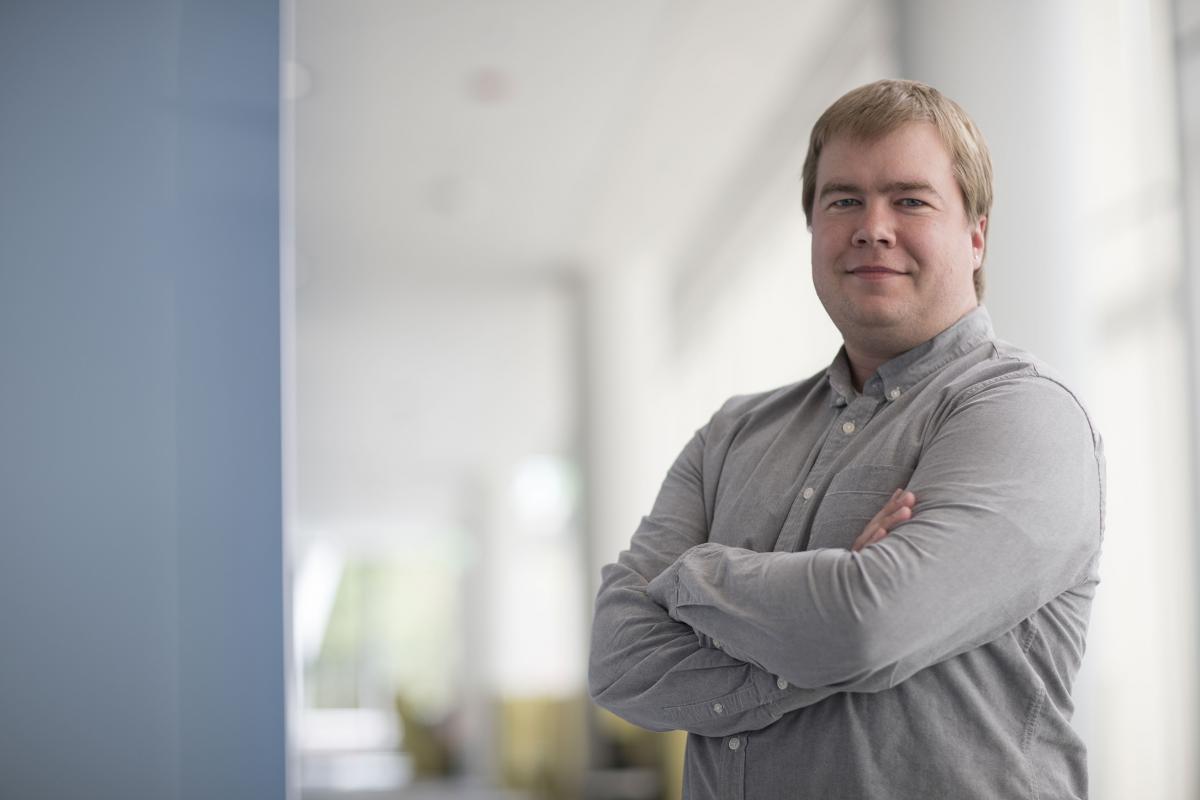 Michael J. A. Hore is an associate professor in the Macromolecular Science & Engineering department at Case Western Reserve University. Dr. Hore earned his BS degree in Physics/Mathematical Science at The University of Memphis and later his MS degree in Physics at The University of Memphis in 2007. He received his PhD in Materials Science & Engineering from the University of Pennsylvania in 2012 and was awarded a National Research Council (NRC) Postdoctoral Fellowship to perform neutron scattering measurements at the NIST Center for Neutron Research (NCNR) from 2012-2014. Recently, he has been recognized with several teaching awards, an NSF CAREER Award, the DPOLY/UKPPG Lecture Exchange Award from the American Physical Society (APS), and was named a 2018 PMSE Young Investigator by the American Chemical Society (ACS). His research group combines theory, computer simulations, and experiments to study grafted polymers, thermoresponsive materials, and nanoparticle transport.
The department is celebrating the achievements of alumni. Dr. Michael Hore provides insights into his time as a student at the UofM, as well as a few of his thoughts about physics before he came to the university. His studies at the UofM influenced his career path, and he shares experiences and helpful perspectives concerning pursuing a career in physics. See the full interview...