FACULTY SCHOLARSHIP
The faculty at Memphis Law bring both distinguished scholarship and a depth of experience to their roles as dedicated educators and legal mentors.
Our faculty's research, scholarship, and achievements also have a lasting impact in their various fields of expertise. Their expertise makes them valuable contributors to legal journals, a wide array of legal publications, local and national news outlets, panels, and conferences. Learn more about some of the recent scholarship of the Memphis Law faculty below.
RECENT FACULTY SCHOLARSHIP:
Professor Lynda Black's article, "Preserving Procreative Potential with a SmART Prenuptial Agreemen," was accepted for publication in 2021 in the FIU Law Review.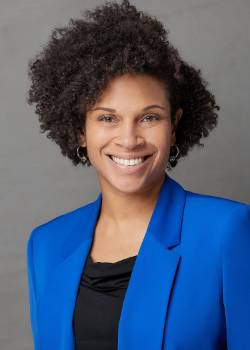 Professor Demetria Frank presented at Washington & Lee's Journal of Civil Rights and Social Justice 2020 Symposium, "Race and the Pandemic," at the end of October, with a subsequent article published in their Spring Symposium issue.
Professor Ronnie Gipson's work was referenced in the Congressional Report on the 737Max Certification Investigation. The report cited his article, "The FAA's Aircraft Design Approval Process must be Overhauled," from the Empire Bar Review. His article, "The Rise of Drones and the Erosion of Privacy and Trespass Laws," was also recently published in The Air & Space Lawyer, a publication of the American Bar Association. Professor Gipson's article, "States in the Global South Can Improve Their Economies by Rejecting a Favorable Trade Balance Policy and Adopting Free Trade Policies through an ASEAN Modeled Regional Trade Pact," was accepted for publication in 2021 in the Global Studies Law Review.
Professor Donna Harkness recently presented "Delighting in the Details: Connecting Legal Writing to Document Drafting in Clinic" at the Legal Writing Institute One-Day Workshop on "Building Connections: Connecting Legal Writing to the Broader Curriculum, the Bar Exam, Practice, and Beyond." In July, she presented "Durable Power of Attorney Insights" and "Advance Directive Tips: Making Healthcare Wishes Explicit" as part of the National Business Institute "Estate Planning: Top 8 Tools to Know" webinar. Lastly, Professor Harkness was invited to serve as Co-Executive Editor of the NAELA Journal, the flagship publication of the National Academy of Elder Law Attorneys, which publishes substantive articles covering a wide range of elder and special needs law topics.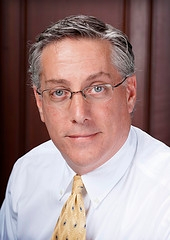 Professor David Romantz's latest article, "In Defense of Legislative History," was accepted for publication in 2021 in the Mississippi Law Journal. His textbook, "Legal Analysis: The Fundamental Skill," had its 3rd edition published.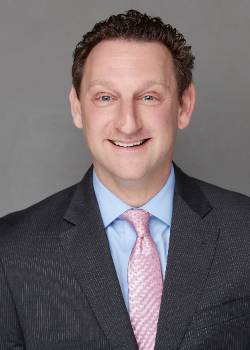 Professor Danny Schaffzin recently presented "Effective Presentation and Use of Exhibits at Trial: The Basics" at the 2020 Equal Justice University sponsored by the Tennessee Alliance for Legal Services. Additionally, professor Schaffzin was a presenter/panelist for the first in a series of community screenings of the In the Absence documentary. The screening series was hosted by the University of Memphis School of Urban Affairs & Public Policy, in conjunction with the Memphis Housing and Community Development Fellowship Program. Additionally, he presented a Town Hall session, "Surviving and Thriving During the ABA Accreditation Process," at the Externships 10 Conference. Finally, he recently presented "Ethical Issues in "Remote" Client Representation" with U.S. Bankruptcy Judge Jennie Latta at the Memphis Bar Association Bankruptcy Section's 2020 Annual Seminar.